Our Day
Something Different Every Day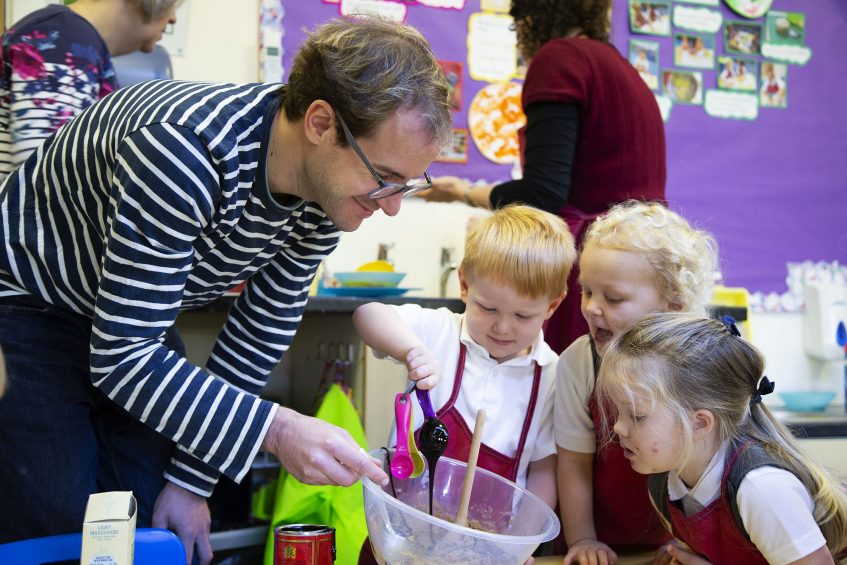 We are very proud to be able to offer a unique and meaningful start to children's learning, which is genuinely built on their individual experiences and own level of understanding. We encourage enthusiastic, creative and independent learners who will go on to love each and every stage of their schooling. We offer a different activity each day taught by a specialist Truro Nursery teacher such as swimming, cookery, forest school, music and drama, German and PE whilst also placing a strong emphasis on the acquisition of the basic skills essential to future learning.
Recording Your Child's Journey
Every child in the Nursery has an online recording journal, which is a very special record of photographs, observations and developmental achievements of their experiences and learning whilst at Nursery, it also enables parents to upload comments and photos of their child at home. Progress in each area of the curriculum is carefully tracked and monitored and the next steps in their learning are identified and shared with you as parents.
Truro School Nursery | A unique and meaningful start to children's learning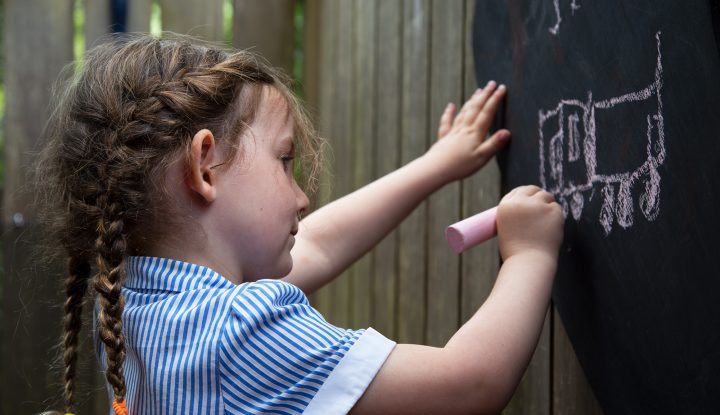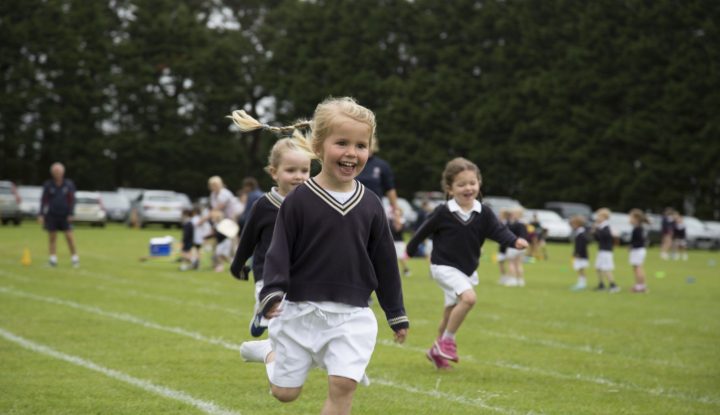 Prospective parents and pupils are welcome to tour the school at any time and meet the Head of Early Years.
For more information or to book a tour of the school, please contact the Head's Secretary & Admissions, Mrs Simone Weston, on 01872 243120 or email: prepadmissions@truroschool.com