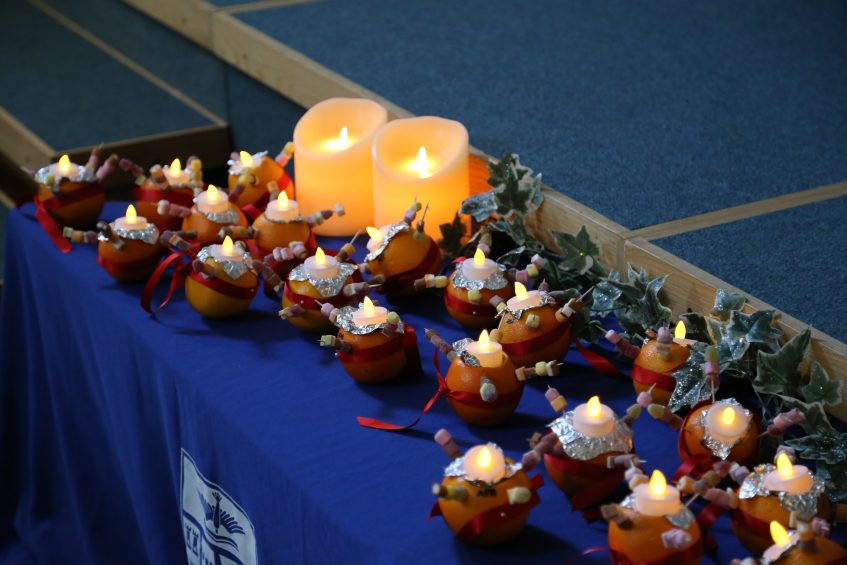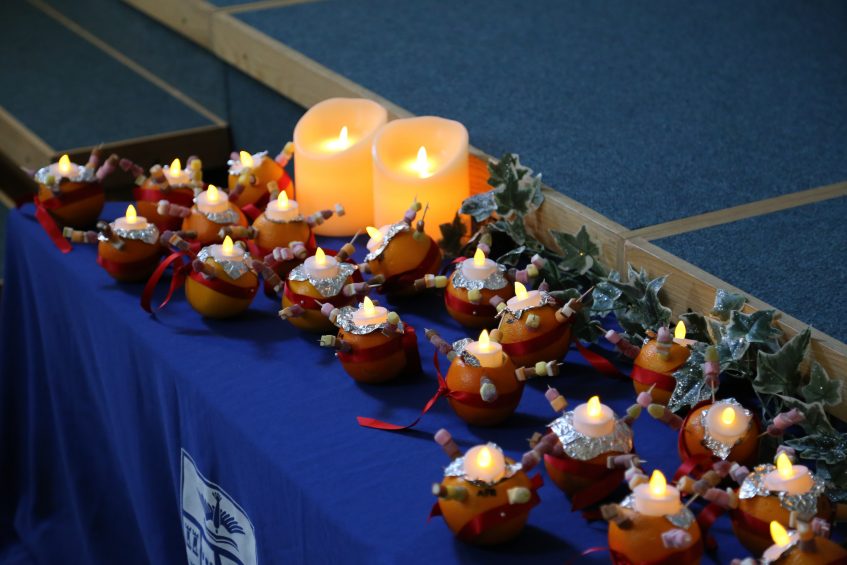 All was calm and bright last week in the Pre-Prep as pupils were thinking about Advent and the real meaning of Christmas.
This year we really wanted our children to understand that Christmas is so much more than presents under the tree and turkey dinners with family and friends.
Our Christmas festivities officially began with our very first Christingle Service. Year 2 led us beautifully through the service and we were so grateful to Rev. Aubin for his uplifting address. It is always very special to hear our pupils sing and to share in their absolute joy of making music together. This year we have some very promising singers emerging and I look forward to great things to come.
Reception and Nursery have been learning about The Christmas Story and are now busy rehearsing for their forthcoming production of "The Sleepy Shepherd".  I'm ever hopeful that our shepherd will wake up in time to get to Bethlehem!
Our Beaver colony is preparing shoeboxes of Christmas goodies for St Petroc's and we are also collecting Christmas items in our food bank basket.
If you are exhausted by Christmas shopping why not take a break and visit the Methodist Church, in Truro, to see the beautiful crib scene that all our tea club regulars have created for one of their windows. The theme we were given was "See him lying in a bed of straw" and their creation really does depict the magic of that very first Christmas and reminds us all to stop and to take the time to look at Christmas in a new way this year.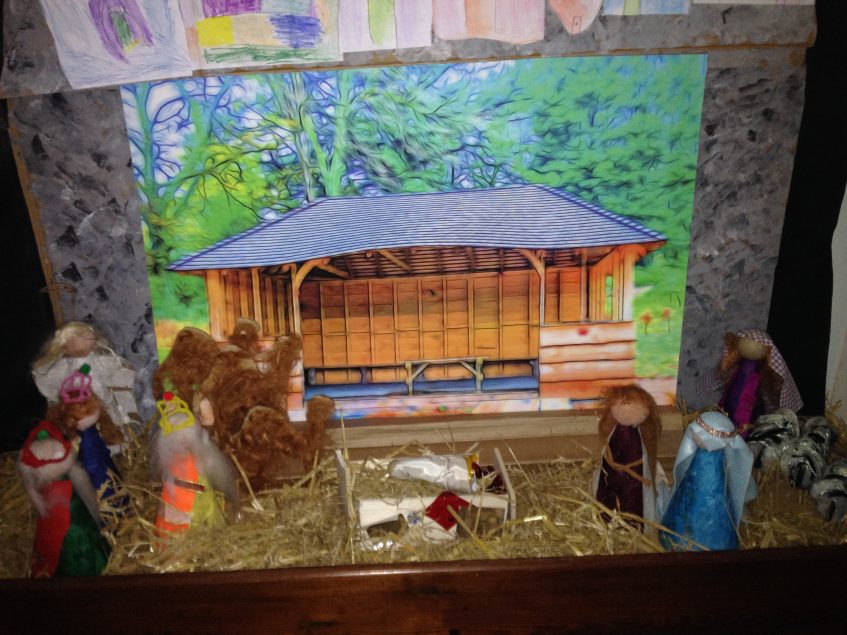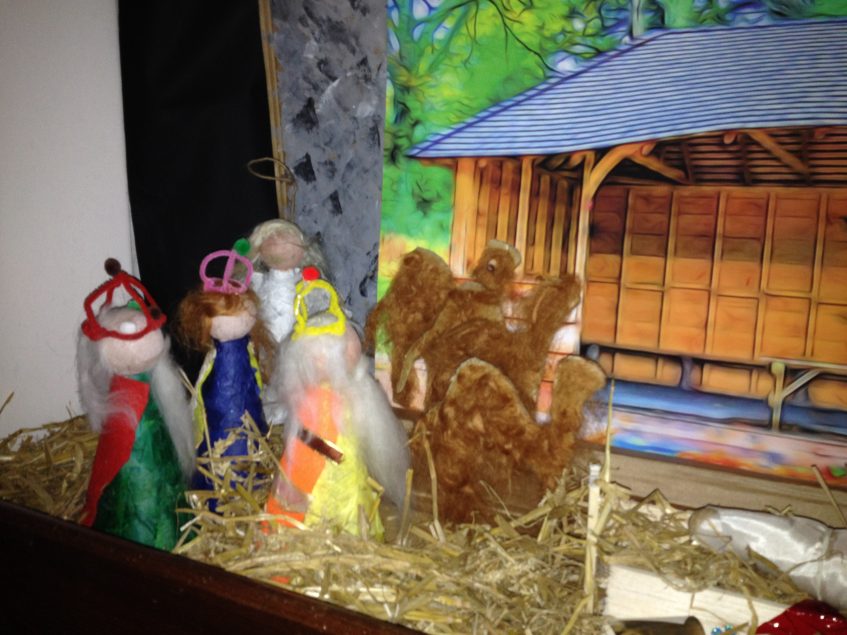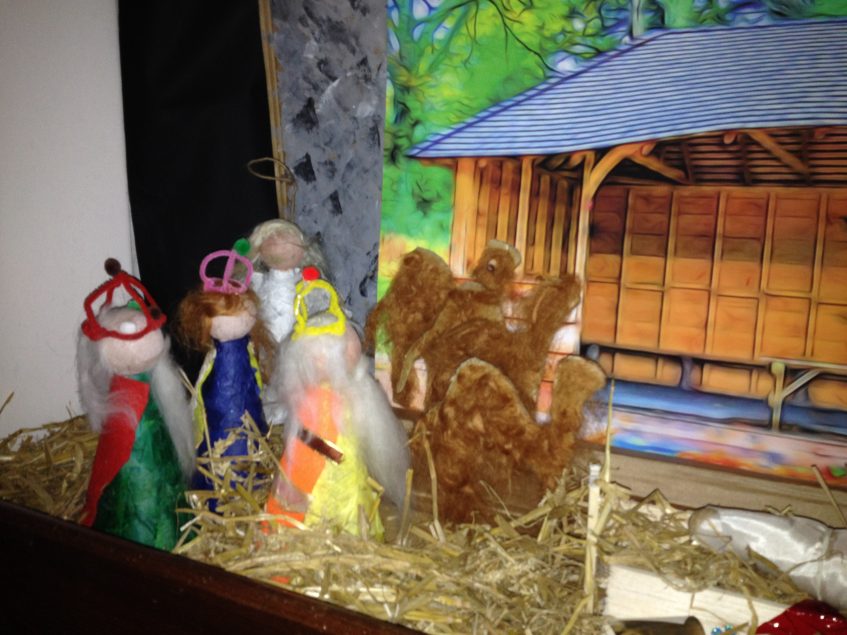 I wish you all a very peaceful end to the term.
Mrs Hudson
Head of Pre-Prep