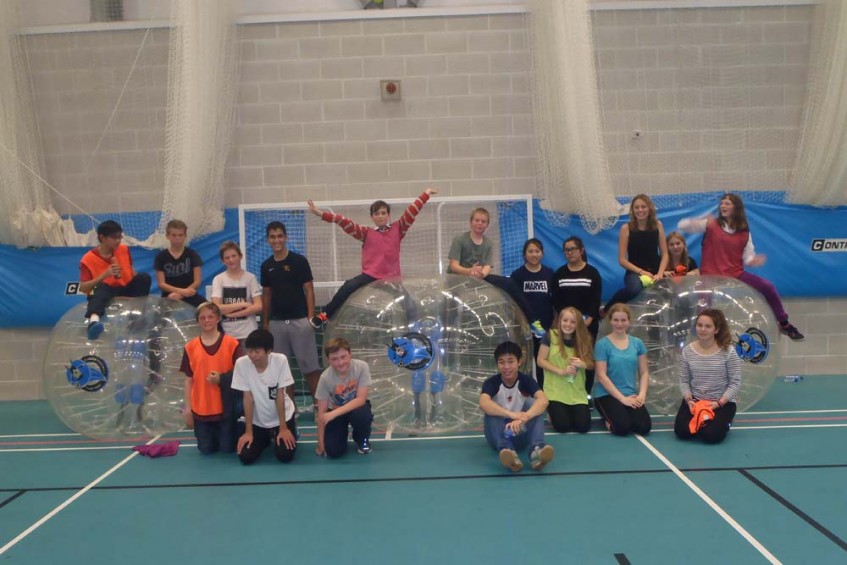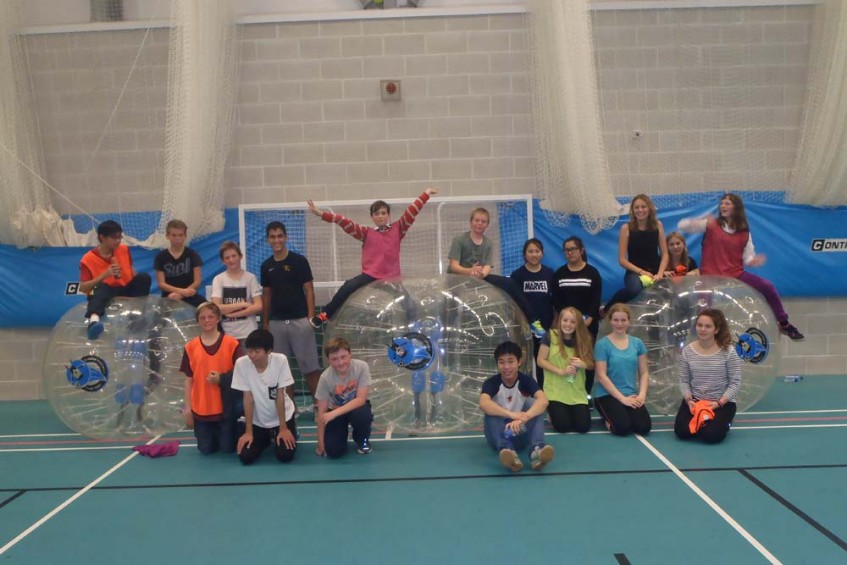 Poltisco House has had a busy time this weekend. On Friday evening after school we went out in to Truro Town centre for a tasty burger at the local Hub Box. Hub Box is located in a 19th century grade II listed Wesleyan chapel which was a beautiful location for our evening. The girls enjoyed their critically acclaimed cheese burgers and chips. Chloe and Nicolette opted for Cornish blue cheese in their burgers, it was great to see them enjoying local Cornish produce!

On Saturday morning all the boarding community travelled to Perranporth Beach to work with Surfers Against Sewage. Although the morning started off very blustery and wet it soon brighten up and turned in to a beautiful sunny day. The boarders assisted in an hour's beach clean to help keep our Cornish beaches looking their best as well as protecting the environment from pollution. Surfers Against Sewage (SAS) is an environmental charity protecting the UK's oceans, waves and beaches for all to enjoy safely and sustainably, via community action, campaigning, volunteering, conservation, education and scientific research. It was a great opportunity for the boarders to give back to the community and they also got to enjoy the beautiful beach afterwards playing rugby and eating traditional pasties.


On Remembrance Sunday we paid our respects. We held our minutes silence in the dining hall before brunch. Helena went to the Cathedral early in the morning as she was singing at Truro Cathedral for a Remembrance Service. Helena sang They Shall Not Grow Old in what she said was a very moving service.
On Sunday afternoon the junior girls and boys headed to the Sir Ben Ainsle sports centre to have a game of bubble football. This, in essence, is a traditional football game but the students wear a huge inflatable bubble. This allows the students to bash in to one another and bounce around the court. Pentreve and Poltisco had a lot of fun playing bubble football and the competitiveness came out towards the end when the winner was still to be decided. Ann Kathrin and Gloria played very well, running around and dominating the pitch.
Sunday evening here means a hearty roast and the girls settling down for the school week ahead.