Go Karting Image Gallery: click here.

We have already enjoyed the first weekend back after the Christmas Break! We warmly welcome Lina and Leona both from Germany to Poltisco boarding house.

The boarders retuned on Wednesday evening and had school on Thursday and Friday. By the weekend the girls were feeling fully settled back in to the boarding community.

On Friday evening the girls enjoyed having a peaceful weekend and watched films on the TV. Chloe, Cherry and Nicolette enjoyed playing Basketball in the Sit Ben Ainslie Sports Centre while Lina and Leona ventured out to join in the fun with Trennick football.

On Saturday the girls had some free time to enjoy going to town, catch up on their work and generally have a peaceful day. In the evening we gathered in the common room and enjoyed a range of tasty snacks, including the girls making their own popcorn, while watching 'Blended' which they found very funny.

On Sunday the girls woke up slightly later and enjoyed a hearty brunch. Miss Hargreaves teamed up with Mrs Mulready from Pentreve house (junior boys) to take all the boarders go-karting. We travelled to Hayle which is about half an hour away. Coast2coast go-karting track has eight corners in total with a mix of very slow hairpin corners and blind ninety-degree sweeping corners. This means the students have to navigate their way through the track and the bends with some getting to exhilarating high speeds. The Poltisco girls were hesitant with the accelerator to start with but soon were whizzing around.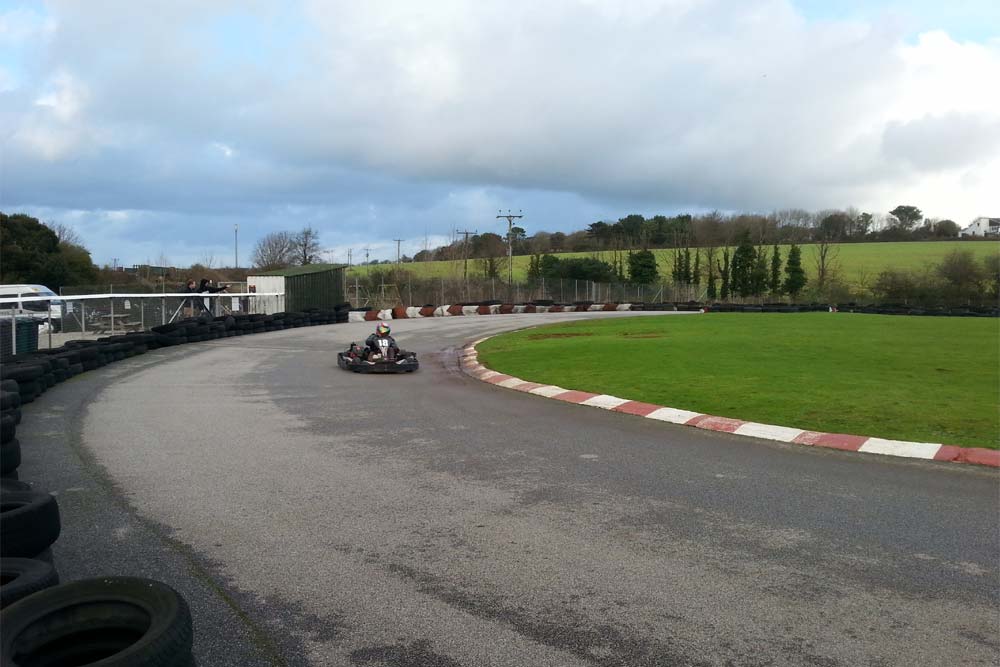 Go Karting Image Gallery: click here.

After the go-karting we headed to supper and back down to Poltisco. It is already dark here but the days are slowly getting longer. The girls are now sorting their washing out, getting ready for school and managing to watch Ice Age, Continental Drift in between.

Miss Hargreaves – Poltisco Boarding Housemistress