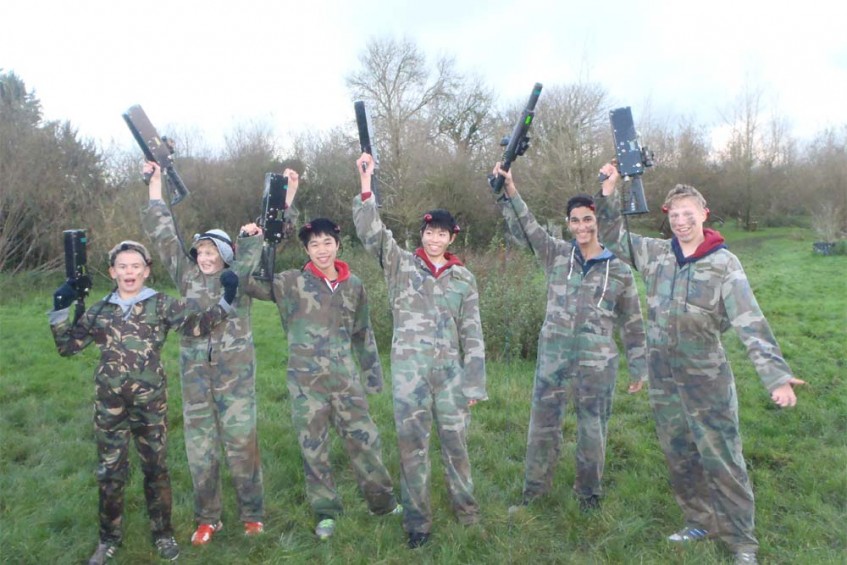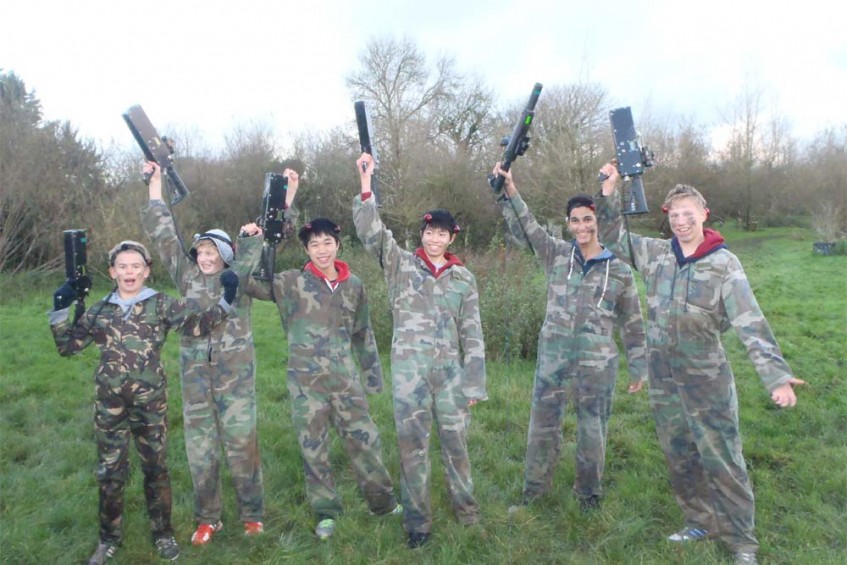 The weeks seem to be flying by and it seems strange to be asking boys about their travel arrangements for the end of term already! That said, there is still much to do, with new grades imminent and new targets to be set. Activities still to come; Clip and Climb and Exeter shopping with Mrs M next weekend, Ice Skating at Eden, Cathedral tour and Hub Box, Nine lessons and Carols, the school play 'A Mid-Summer Nights Dream', (which Cam is performing in!) and not forgetting the boarders Xmas meal and party!


This week on Wednesday saw the annual City of Lights parade through the streets of Truro. We had torrential rain and high winds in the morning, but thankfully, apart from it being rather breezy, the rain held off and the streets of Truro were packed for a fantastic display. The Truro School lantern was stupendous! There were lots of other great lanterns and some very imaginative ones too. A full gallery of the City of Lights parade
is available here
.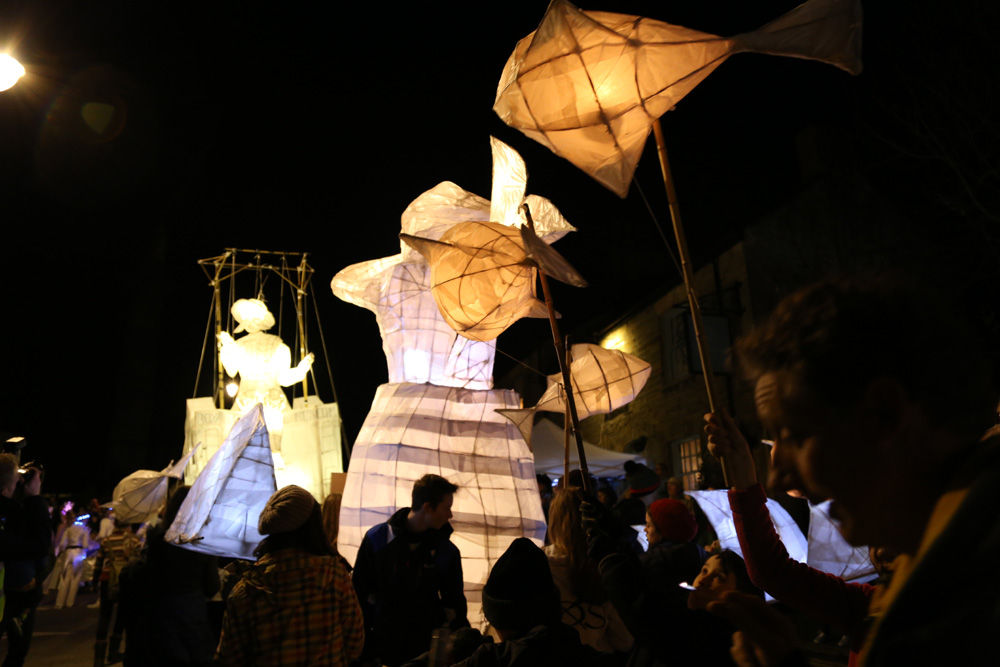 On Friday it was normal service as the boys kicked back and enjoyed the Sports Centre facilities. Saturday was another miserable day, but that did not stop Fahed and Anthony playing ruby for the school against Shebbear. In the evening and despite having supper at 6pm, my oven was fired up and copious amounts of pizza and chicken nuggets emerged to be devoured by those who were in. Cam returned from a sleepover for 2 intensive days of rehearsals for the school play. I a managed a sneak preview and it was all looking great under the watchful eye of Miss Egar the Head of Drama.
Sunday was the usual opportunity to gorge oneself on Kath's legendary brunch before heading off to Camelford and 'Big Dunks Laser Tag'! Teams were selected, camouflage was painted on faces, guns were allocated, rules were explained, then it was…. let the shooting commence!!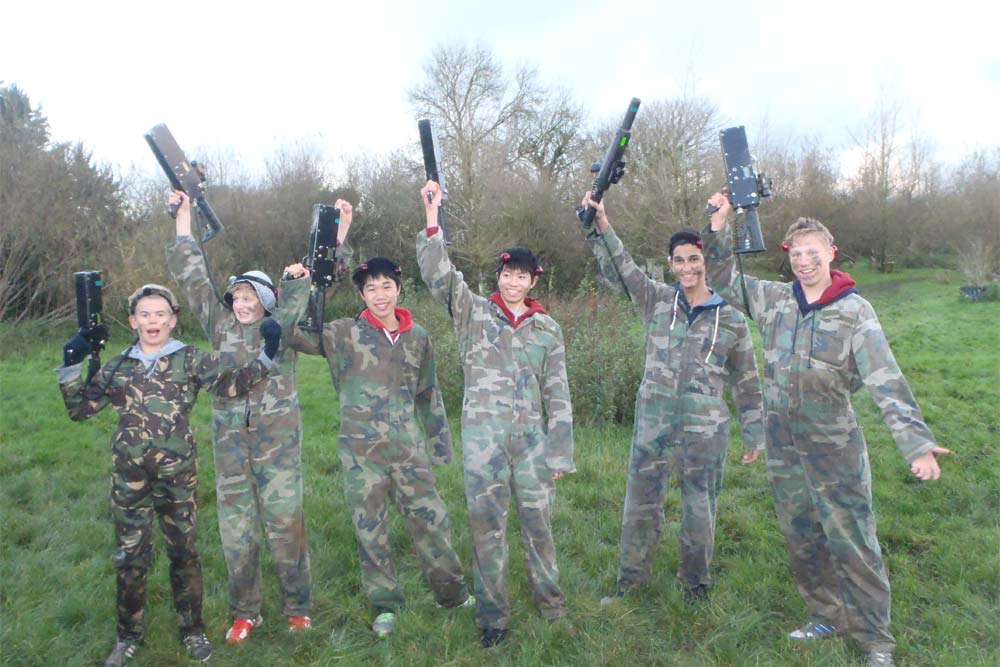 And after all was done and the light started to fade, a winning team emerged… sadly I was not on it!! Maybe next time?
We returned wet, but satisfied for a great evening meal and the usual preparation for the week ahead. This coming week we welcome the inspecting team from ISI who are inspecting the boarding provision at the school… best behaviour boys!
Written by – Mr Nicholas : Pentreve Housemaster