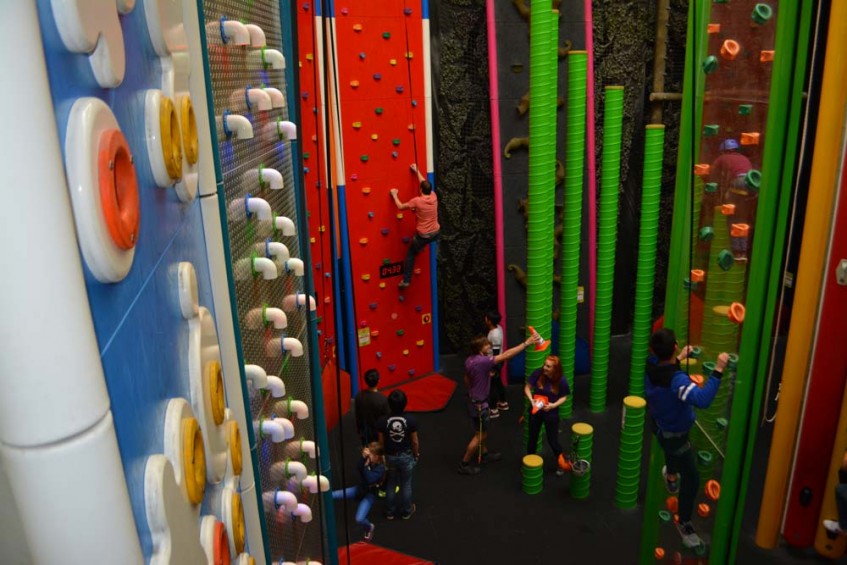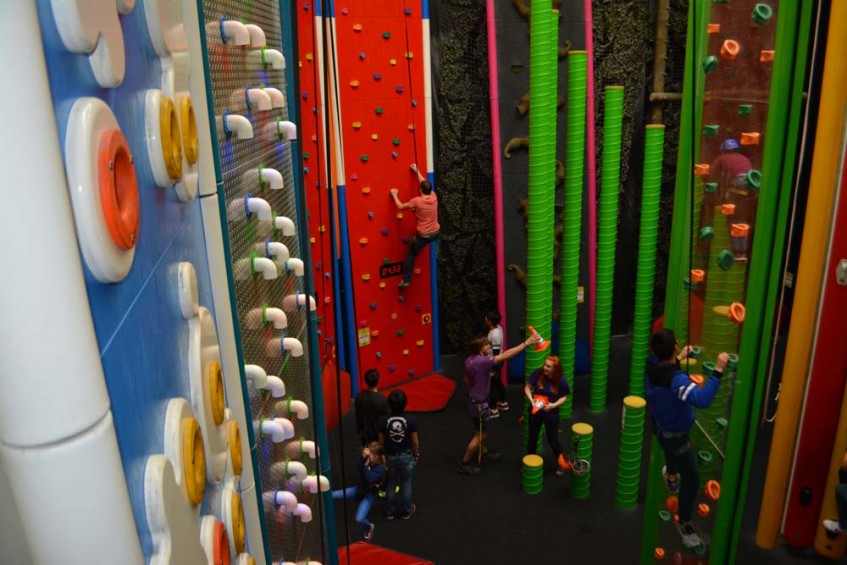 This week has been a very busy one for the boarding community as we welcomed the ISI Inspectors from Tuesday through to Thursday. Having been expecting the call all term we were poised and ready to go and were looking forward to showing what boarding at Truro School is all about.

For us in Pentreve the timetable of events saw Cam, Hector and Fahed interviewed. The boys were chatted to during supper time, the boarding house was toured and Mr Nicholas and I proudly showed Pentreve House off.

For Cam this week has been particularly busy due to his involvement in A Mid-Summer Nights Dream, this year's whole school drama production. Having spent hours and hours of time rehearsing it was be-fitting that the entire boarding house turned out on Thursday evening to watch and support him, and wow…Miss Egar and her team have surpassed themselves once again with a quite honestly West End quality production.

On Friday night we were left very thin on the ground. The usual weekly boarder departures combined with Fahed Harry and Jay all heading off for family weekends meant that we had very few boys in on Friday evening. Andrey couldn't resist the lure of the Black Friday sales and headed into town immediately after school finished, Sammy had his usual tennis training after school and Cam went straight off to rehearsals. After supper the remaining boys did an hour of prep and then headed up to the SBASC for some badminton and basketball. The usual drama with a non-working washing machine filled my time and it was soon bed time. Cam arrived back from his third performance and with make up mostly removed headed up to bed also.

Saturday morning brought with it some pretty miserable weather and the boys were delighted when I told them that there were no plans for the day. Much relaxation, some further fights with the washing machine for me, Tesco visits and general use of the house facilities with some RISK board gaming action filled the hours and the day passed by quite quickly. Cam headed back to the theatre for one last show and the rest of us enjoyed a sausage, mash and gravy supper. The evening was spent with the usual DVD and pizza devouring session and the boys went to bed moaning about the early start I had planned for them the next morning.

Sunday was indeed an early start for all the boarding houses as we decided to get Christmas started with a shopping trip to Exeter …but not before a couple of hours at Clip n Climb first. An early breakfast at 8.30am was eaten before we all headed, lunch bags in hand, to the coach that was waiting at the railings.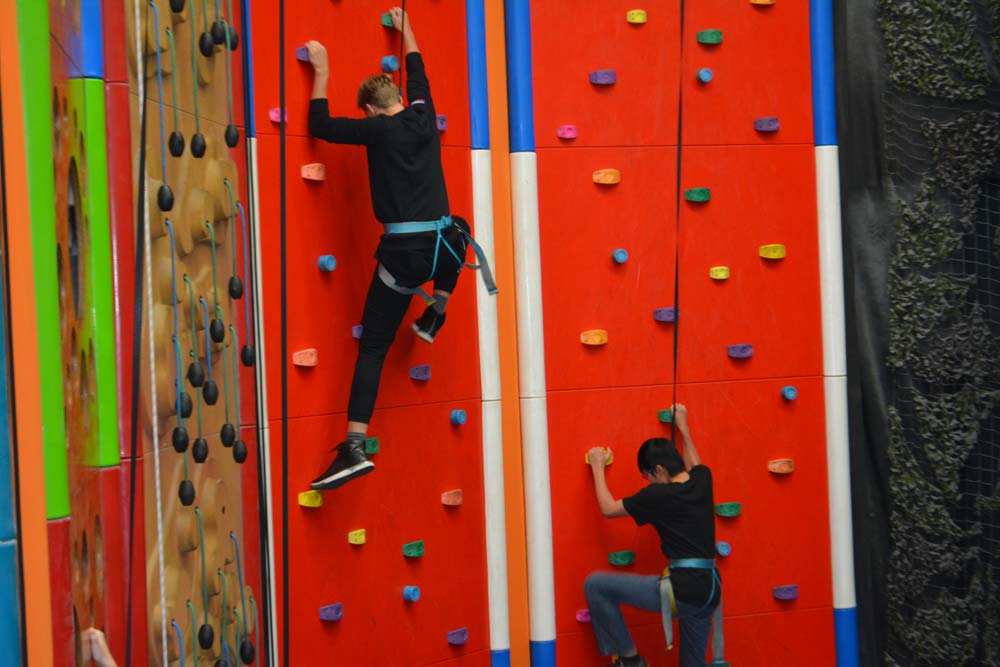 Two one hour climbing sessions saw the boarders, staff and staff families face their fears of heights, attempt the leap of faith and race each other up the various climbing walls. Lunch was consumed and then it was shopping in Exeter City Centre for all…I believe some Christmas presents were even purchased! My lips are of course sealed however.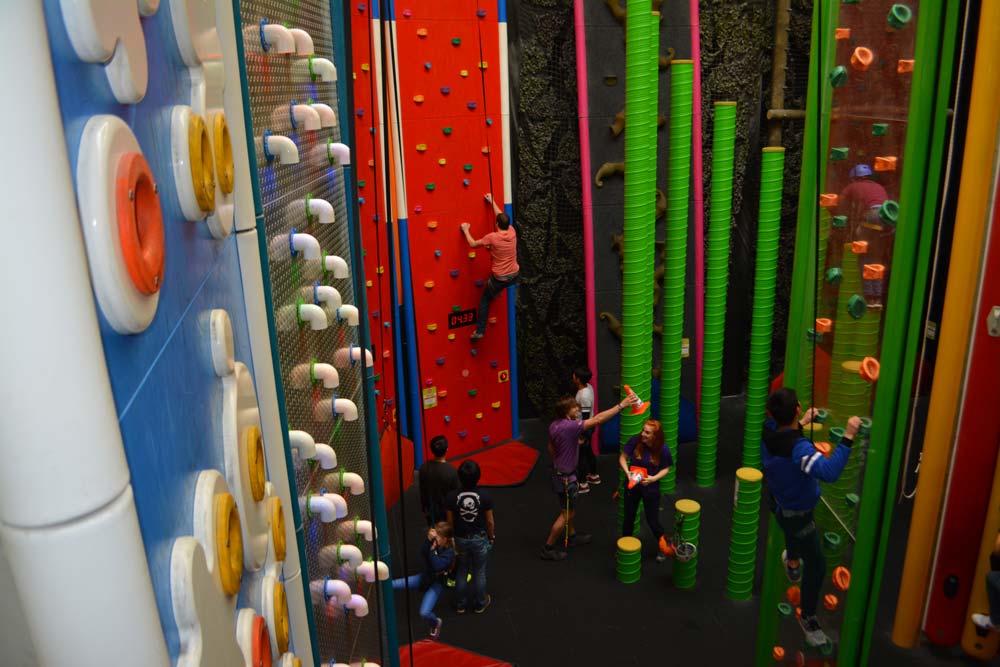 At 4pm the weary shoppers headed back to the coach and then home to a Cath's sticky lemon chicken, trout or paella supper. It's fair to say they earned it! The boys who had spent the weekend away filtered back in one by one, the noise levels slowly started to rise and normal service was soon resumed. Some revision for this week's interim tests was completed, bags were packed, laundry was sorted and the house feel quiet at 10.15pm.

This week teachers will be writing subject reports on most of the boys in the house (1st, 3rd and 4th years) and Mr Nicholas and I will then spend some time looking into the progress that is being made. Will the targets set at half term be meet and who will win the coveted Dominoes' pizza prize are two questions on the forefront of the boy's minds at the moment. With just two weekends to go and a lot of Christmassy things planned it is fair to say that the entire boarding community are set for an enjoyable and festive fortnight.

Now, most importantly… what will be behind door number 1?

Mrs Sarah Mulready (Assistant Housemistress, Junior Boy's Boarding)