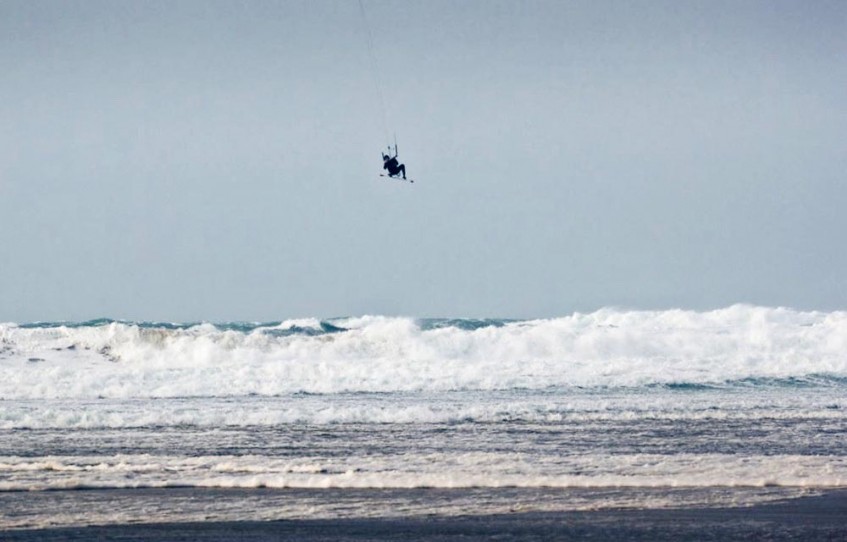 It was a fantastic Christmas holiday for Upper Sixth student Otto Mead who was accepted into the UK Air Rage kitesurfing team which involves sponsorship from South West Gin Kites.

The new team position formed as a result of Otto's incredible performance in the Woo Sports National League in the Freestyle / Big Air discipline. Taking place at The Bluff, Hayle, Otto jumped 10.2m – a new personal best.


The Upper Sixth student has more storm chasing and kitesurfing planned over the coming months, in addition to completing his A Levels and applying for a number of finance-related apprenticeships.