Nursery Family Open Morning
We will be opening our doors here at Truro School Prep and Nursery on Saturday 24 November, 10am to 12noon for an activity-filled family Open Morning with workshops and activities to suit all ages from 3-6.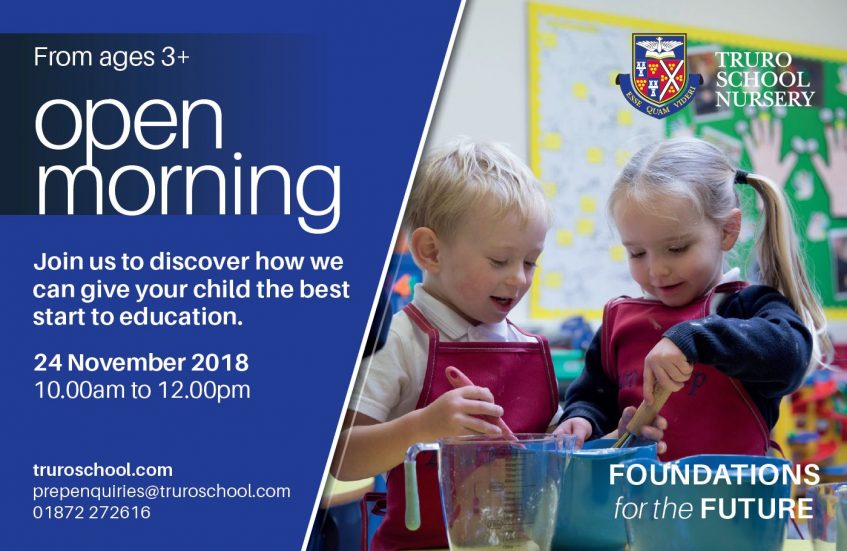 Meet the Early Years Coordinator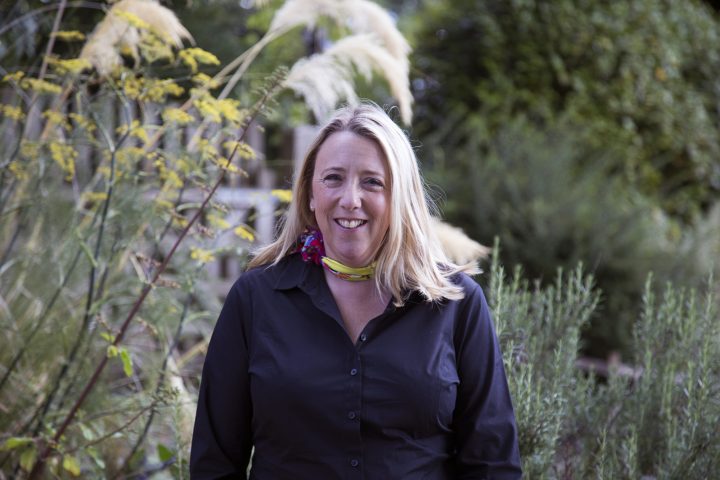 "At Truro School Nursery, we offer a curriculum that is both creative and challenging. Our children benefit from highly qualified and experienced teachers who provide the freedom to explore, learn and enjoy our beautiful outside spaces.

I have a strong belief that young children learn best when they are given opportunities to develop their own interests. Our planning ensures all of the pupils at Truro School Nursery experience the benefits of being independent learners, with each child being at the centre of everything we do.

I look forward to meeting you in person and building the foundations for your child's future."

Kate Williams
Early Years Coordinator
Truro School's next Early Years Open Morning for children aged 3+ takes place on 24 November, 10am – 12pm. For more information or to book a tour of the school, please contact Truro Prep School Head's Secretary & Admissions, Mrs Simone Weston, on 01872 243120 or email: prepadmissions@truroschool.com
Top Inspection Results
In June 2017, the Independent Schools Inspectorate (ISI) inspected Truro Prep School. It was lights, camera, action as boys and girls in Year 5 took centre stage to report on the 'Double Excellent' inspection results, the highest mark achievable.
100% Scores for Speaking, Reading and Writing
We also have some exciting news for those considering entry at Pre-Prep. Truro School Pre-Prep have scored a faultless trio of 100% scores for Speaking, Reading and Writing in the government's latest Early Learning Goals figures. Ms Kate Williams and Mr Pete Sharp (Co-Heads of Pre-Prep) will be on hand to discuss our vibrant early years provision.