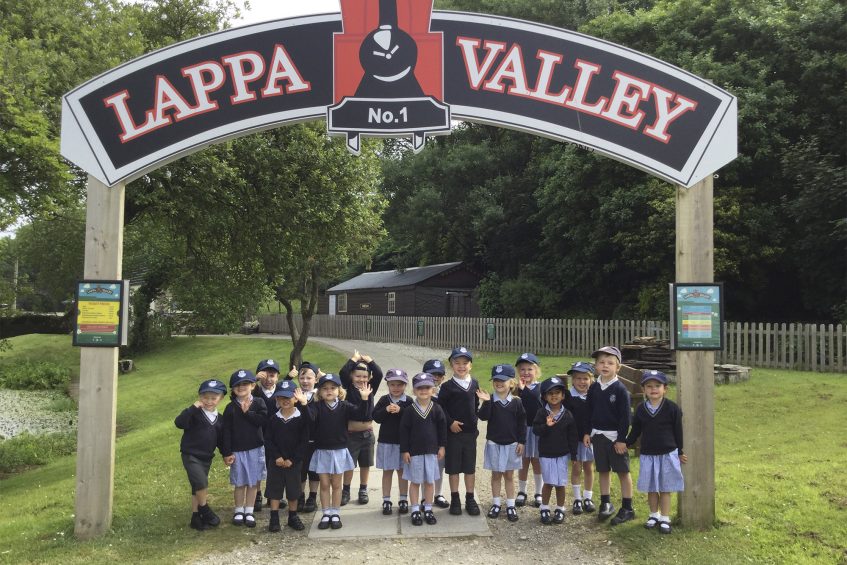 Choo-Choo! The Nursery pupils embarked on a trip to Lappa Valley to learn about trains.
The children decided to keep their learning on track with a train ride to the beach. They spent the day travelling on three different trains and were fascinated by the sounds that they made.
The trip links into Nursery's next project, which is based on a book, called 'The Magic Train Ride'.
Nursery teacher, Mrs Banks, said,
"This trip has been very inspirational and has given the children a wonderful experience on which to base their future learning. They are now role playing train rides and travelling to the most wonderful creative places. I look forward to where the next journey will take us in Nursery."