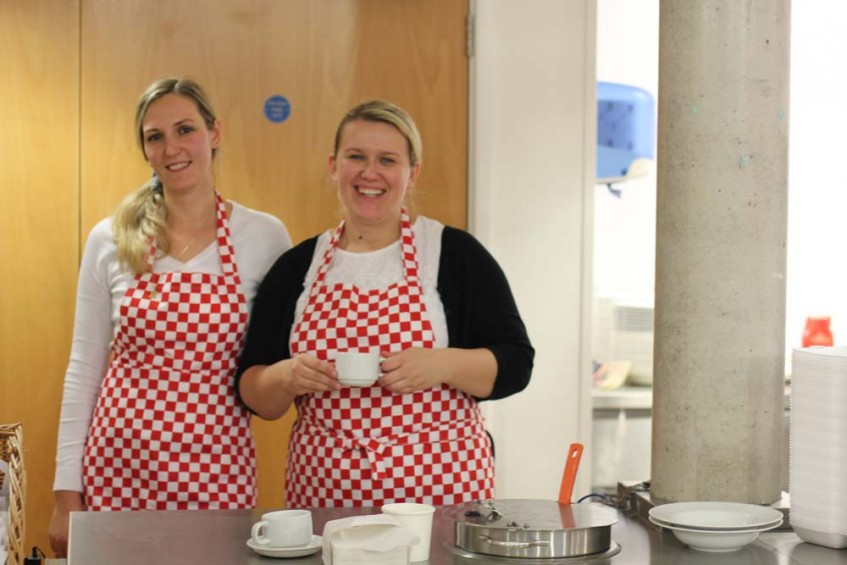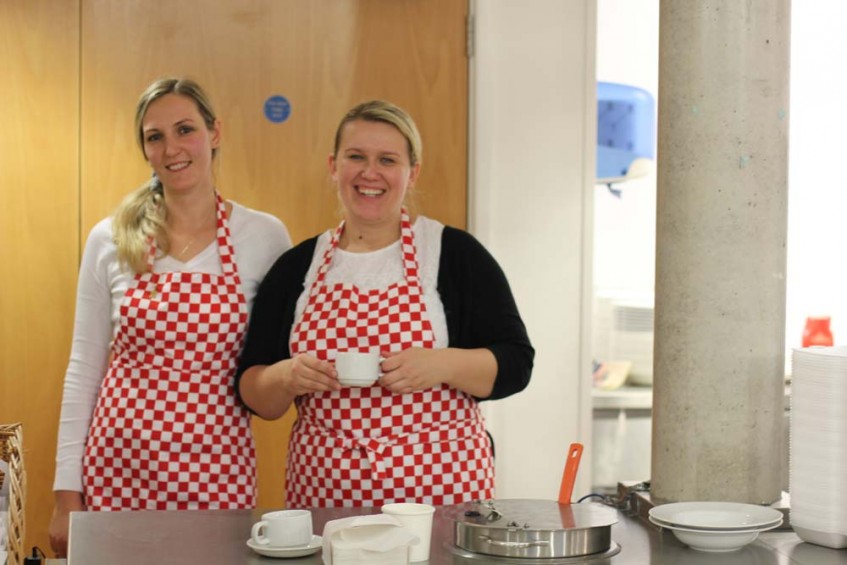 Truro School Music department enjoyed national coverage on BBC Radio 3 Breakfast Show, as it successfully completed a marathon of Chopin's fifty-one Mazurkas in one day. The mammoth event was the brainchild of Jonathan Carne, visiting music teacher at Truro School.

To pull off the Polish extravaganza, adding to the marathon of Polish folk music, were Jason Thomas Performing Arts Dance Company, performing to five Mazurkas in traditional Polish dress and Janosik Shop who supplied a superb range of Polish cuisine throughout the day.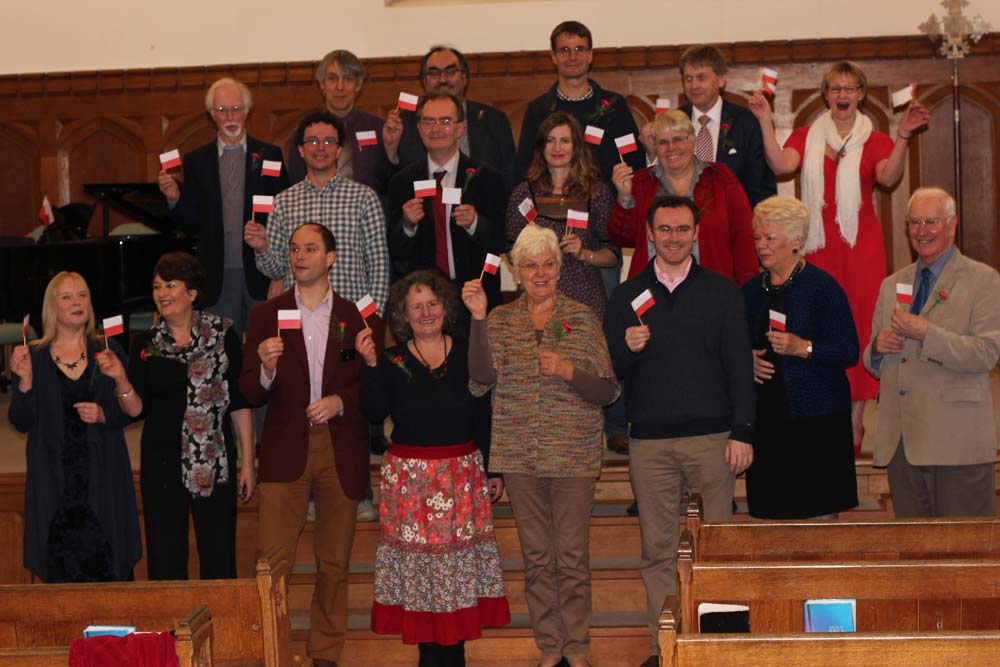 Drawing upon Truro School's wide circle of friends performing on Truro School's Steinway in the Chapel, the finest pianists from all over the county were involved. We must thank; Truro Cathedral's Chris Gray and Luke Bond; Chair of the Cornwall Music Services Trust, Steve Hawker; piano tuner Clive Ellison; composer Paul Drayton; and friends of the School, Margaret Kingsley, Liz Brazier, Jim Sampson, Marc Gregory and Zarina Shaikh. Also great thanks to Cornwall's Peripatetic Staff, Paul Comeau and wife Camilla Comeau, Ben Hoadley, Melanie Hoadley, Noami Carne, Becky Mc Glade, Frances Eager, Rebecca Sampson and Jo Courtenay.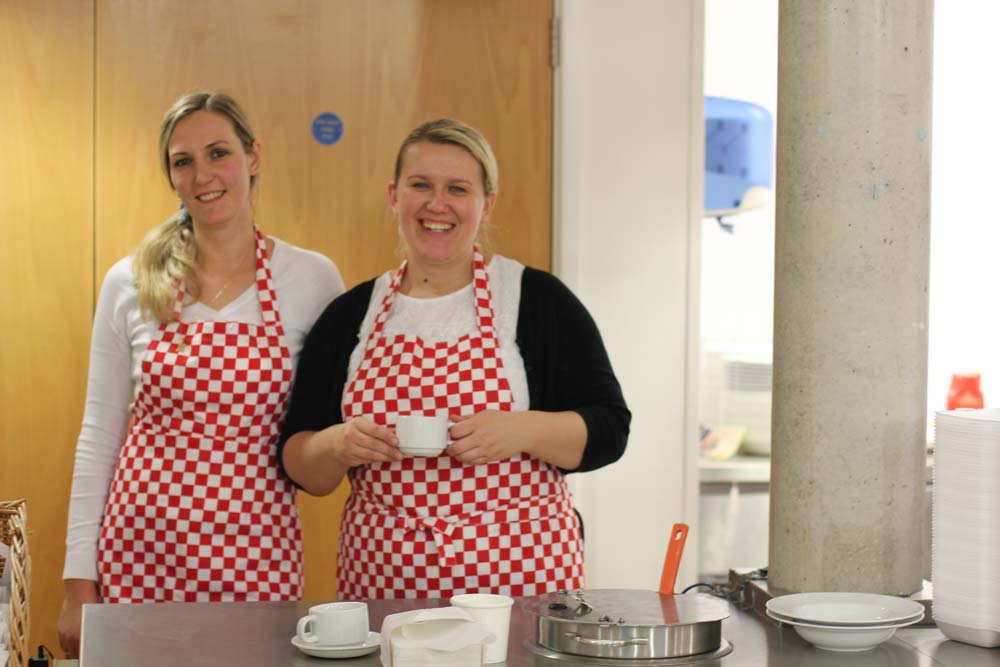 And finally thanks to the pupils who took part. Paul's pupils Josephine Cowley and Allan Whatling; Jonathan's pupils Michael Daffern, Emily Garrod (also Woodwind Teacher) and David Jones; and our own Truro School pupils Chris, Harvey and Keya.

The day provided a rare moment to recognise the broad talent in Cornwall, young and old, as well as reflect on our good fortune to enjoy the friendship of so many in the wider Cornish musical community.