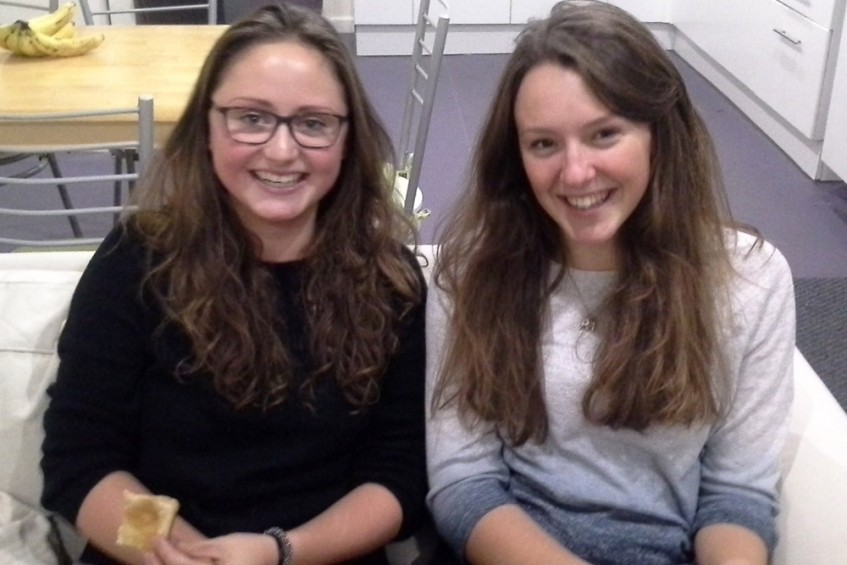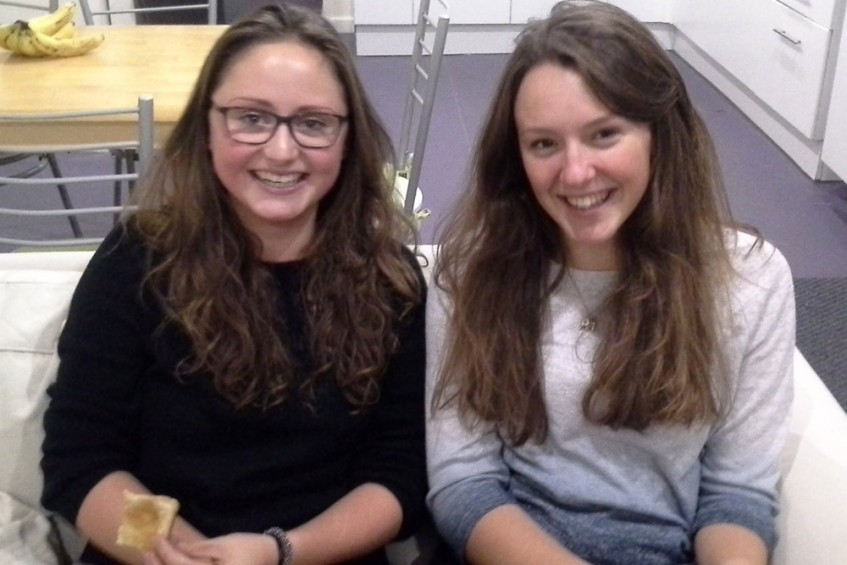 It has been a good week in school and in Malvern House, with the girls involving themselves in all sorts of activities. On Friday evening we waved good bye to Jasmine, Alana, Beth, Imogen, Kitty and Lily as usual, but were glad that Sophie and Tessa decided to stay with us for the weekend – Tessa so that she could join in with some Ten Tors Challenge training. Sasha and Anna also headed off to spend the weekend at home and have a few days of down-time before we begin the wind-up to Christmas.

Mrs Murphy was on duty on Saturday, ably assisted by Bobbie, the labrador, and Lionel, the overweight jack russell! Yuki took a particular liking to Lionel and he to her, as he had a whale of a time following her round the house. Sophie and Julia impressed me by doing an early morning work-out, although they did later confide that it was only so that they could eat as much brunch as they liked! Ally spent much of the day working up at the sports centre, and Agne was invited out to a friend's house. The rest of the girls had a fairly quiet day, getting on with their school work and spending some time in the town.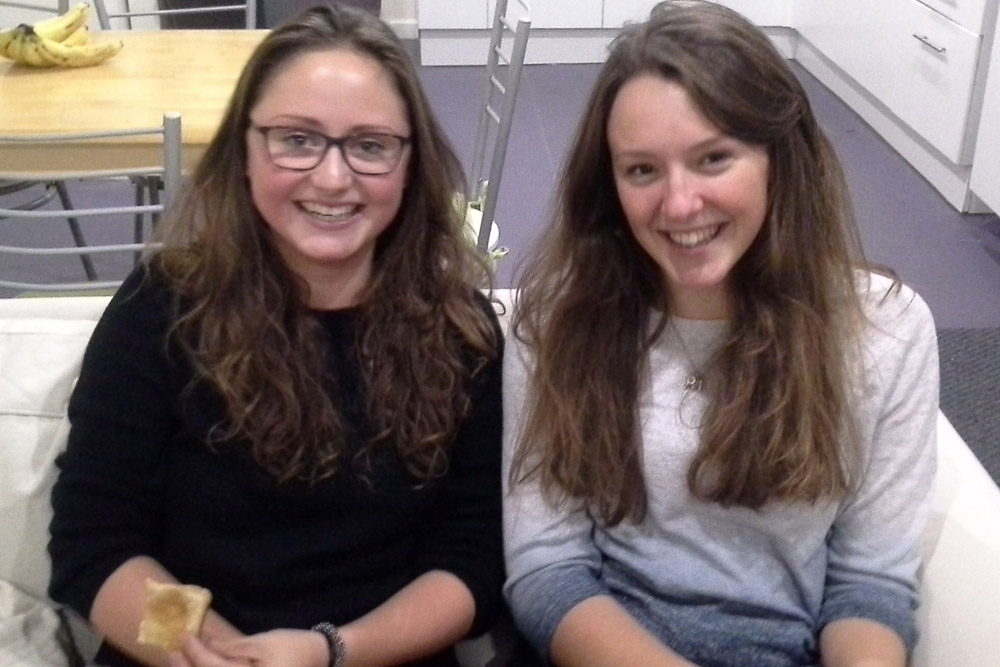 On Sunday, Sophie and Jasmine spent much of the afternoon up at school working with their Young Enterprise group. Jasmine is a super efficient Company Secretary, and Sophie a natural Finance Director; let's just say that I've already bought some shares in their company! In the early evening, Julia, Agne, Carissa, Ankie, Sophie, Tessa and Imogen went to the cinema together to see the new Hunger Games film: Mockingjay Part 2. They all thoroughly enjoyed it, although there were lots of tears shed at the end.

This evening, the girls are getting themselves ready for the week ahead before congregating in the lounge at 9:00pm to watch the latest instalment in I'm A Celebrity Get Me Out Of Here! Anna just can't get enough of this! Next week promises to be very busy, and then as next Sunday all of the boarding houses are going to Exeter for a Clip 'n' Climb session and Christmas shopping, that will be the start of our Christmas preparations.


Written By – Harriet Thompson, Assistant Housemistress, Malvern House