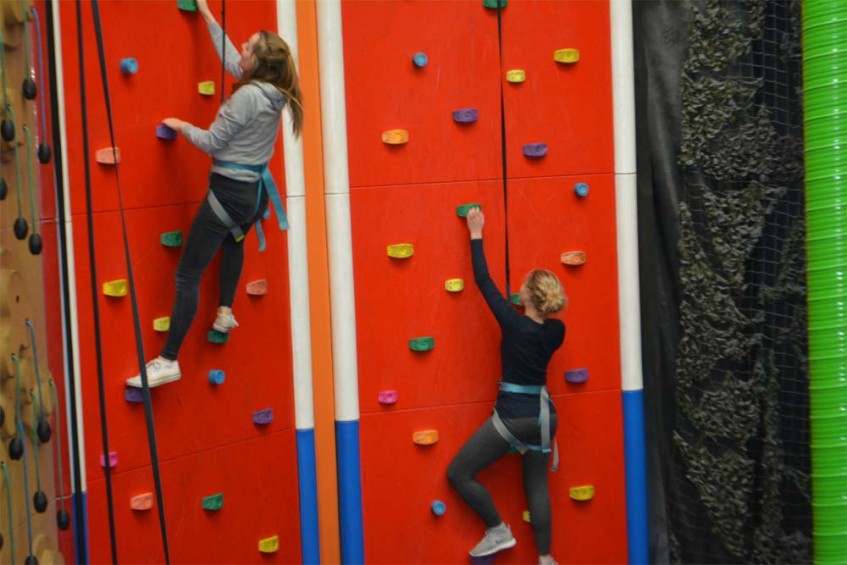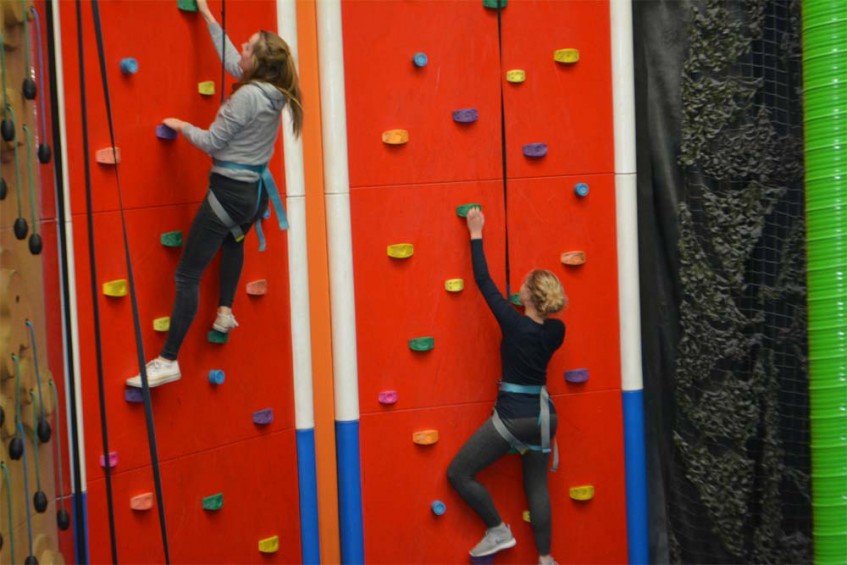 The run up to Christmas always seems a bit frantic in any school so it was not surprising that last week was no exception. I guess the only difference for us was that the ISI (Independent Schools Inspectorate) decided to give us one weeks' notice and then arrive on Tuesday for a full intermediate inspection of boarding. Without going into the details of what such an inspection involves I think that it would be fair to say that being busy was something of an understatement. What I do want to do however, is say what a fantastic job our boarders did of hosting and presenting to the inspectors, they were without exception incredible. Boarders were giving tours, being interviewed, watched whilst eating and even on occasions escorted around the grounds. The findings of this report will be published in four weeks so all I can say at the moment is that I was so proud of the way in which both the staff and pupils performed under such challenging circumstances and that everyone without exception did brilliantly well.

One would hope therefore that things would calm down a little this weekend, but as is usual at Truro School that is never quite the case. Mrs Mulready on Saturday lead a team of boarding staff and pupils on a trip to Exeter for the joint purpose of using the Clip and Climb training facilities as well as taking advantage of a shopping opportunity. The wind was blowing hard but this didn't seem to dampen the pupil's abilities to spend their money of Christmas gifts. Incredibly as well some of girls spent the weekend on Dartmoor with Miss Hargreaves training for World Challenge!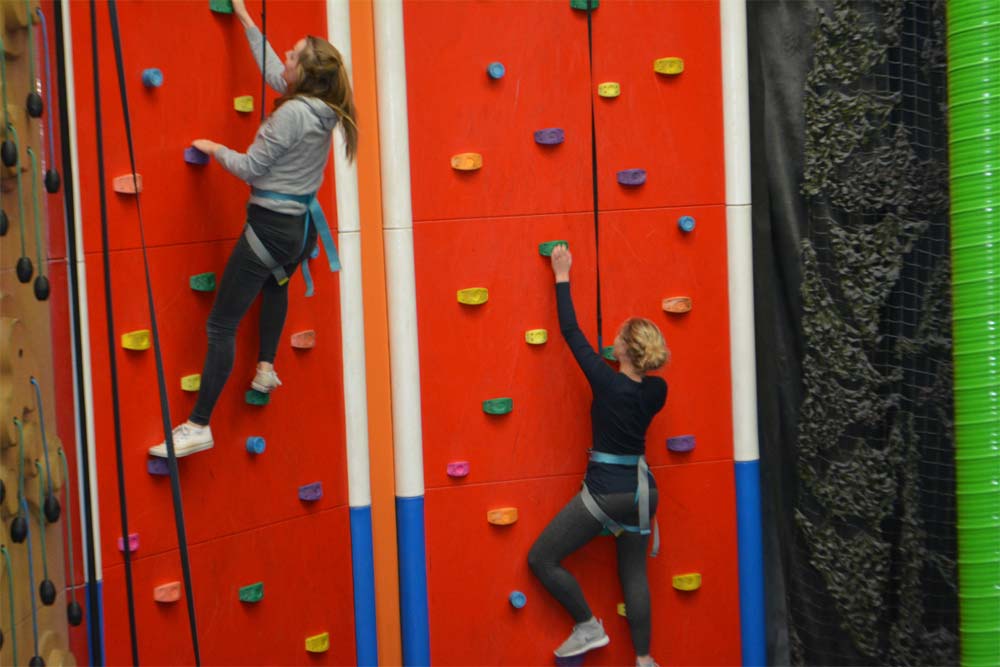 Next week will of course continue to be fairly hectic culminating we hope with the cathedral service on Sunday. This will not only involve the service aspect of the event but also an inside look around the cathedrals towers and chambers as well as an uninterrupted view of our wonderful girl choristers singing the morning service. Christmas really does feel like its drawing closer with now only two and a half weeks to go before we break up and with only four more Christmas markets until the 25th!

Claire Murphy – Head of Boarding