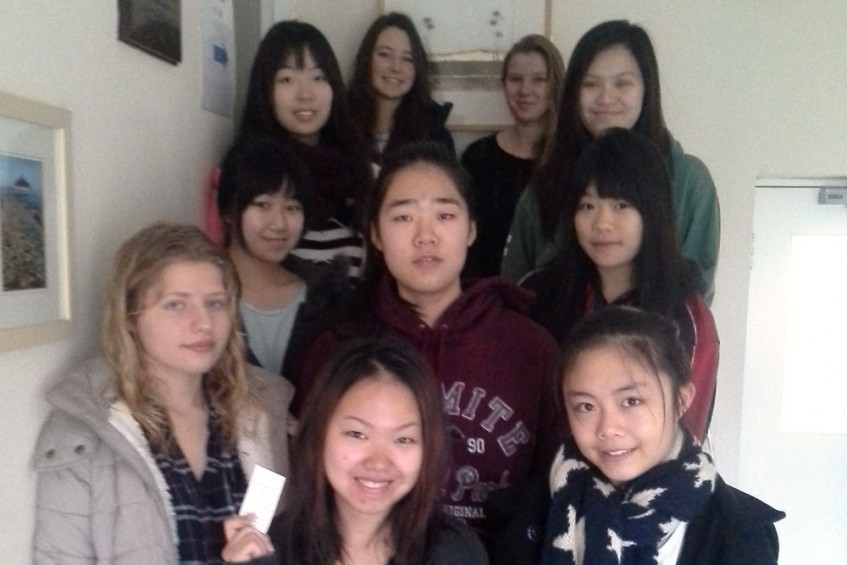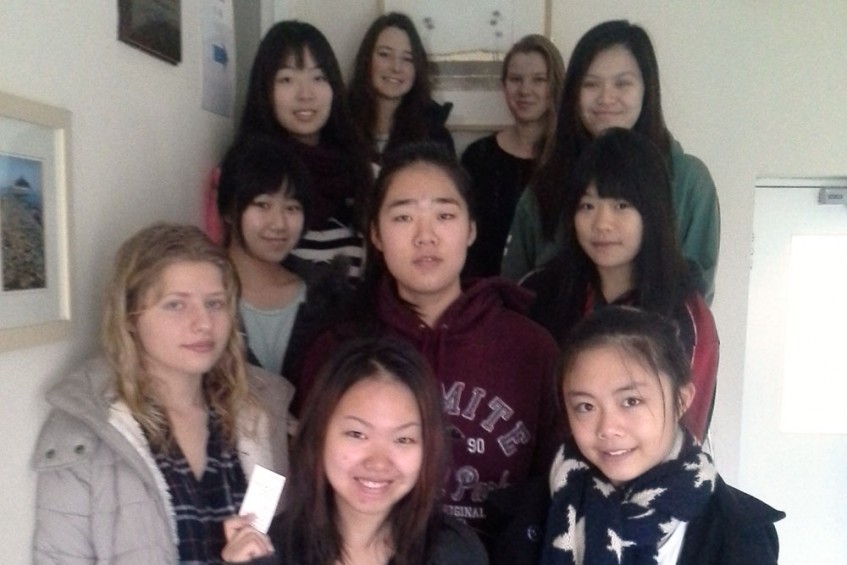 Despite the pretty miserable, autumn weather it's been a fun and exciting week for the Malvern girls. In addition to their academic work, Sophie, Jasmine, Beth and Imogen are busy brainstorming ideas and planning for their Young Enterprise company (although sorting out the boys in the group is, of course, taking up most of their energy!), Kitty and Lily have been running around netball courts and hockey pitches representing the school, and despite struggling with a cold, Sasha sang a solo in the Eucharist service at Truro Cathedral this morning.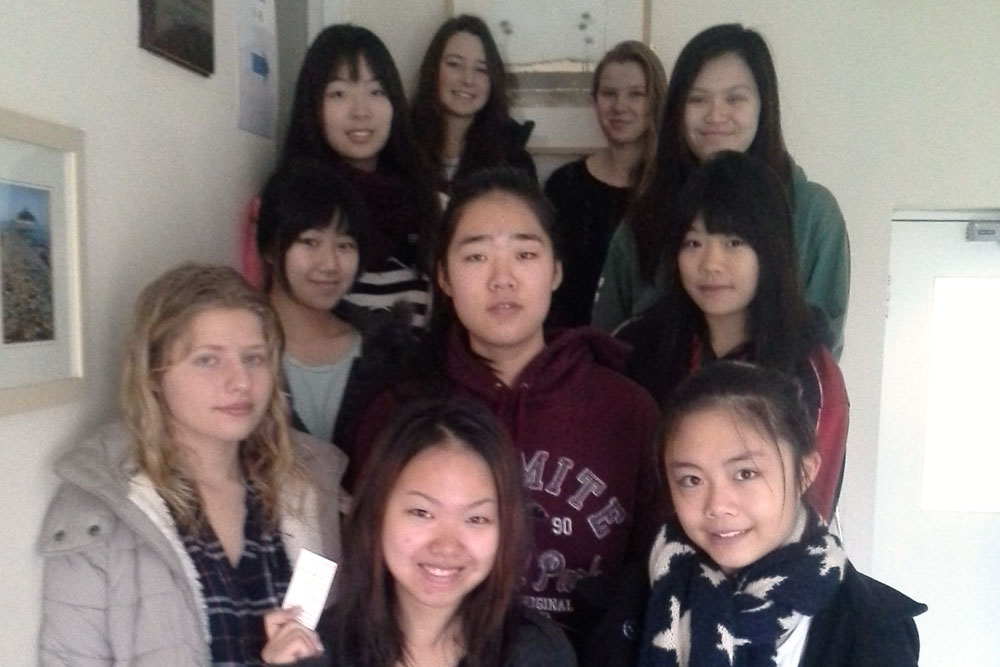 For the Upper Sixth girls, it's also been a productive week in terms of university applications: Alice has received a conditional offer from King's College, London and on Thursday travelled to Exeter University for an interview; Alysia has conditional offers from three universities; Christy has completed her part of the UCAS application form; Carissa received her first offer; Veronica submitted her applications to two universities in Hong Kong; and Ankie has received two conditional offers from UK universities, is working on her portfolios for two more, and completed her application to a university in Hong Kong – phew!

After such a hectic week, we have had a fairly quiet weekend. On Friday our weekly boarders left us, and Anna went to stay with a friend overnight too. Veronica, Julia and Sasha went out for pizza, and Carissa went out for dinner in town with a friend too. The remaining girls relaxed in the house or went up to use the sports centre. On Saturday, Penelope and Yuki went out with the girls from Poltisco House for an afternoon of painting ceramic mugs and figurines, while Julia spent the day with her parents who were visiting from Italy. Sasha was feeling a bit under the weather, spent the afternoon snuggled up on the sofa under a mountain of duvets, watching the TV. In the evening, Alysia and Anna went to the cinema to watch the new James Bond film, Spectre; they enjoyed it, but didn't think it was as good as some of the previous ones.

Today, the girls enjoyed a lie-in before brunch, and then are spending this afternoon on homework and getting ready for the week ahead. It promises to be another busy one!