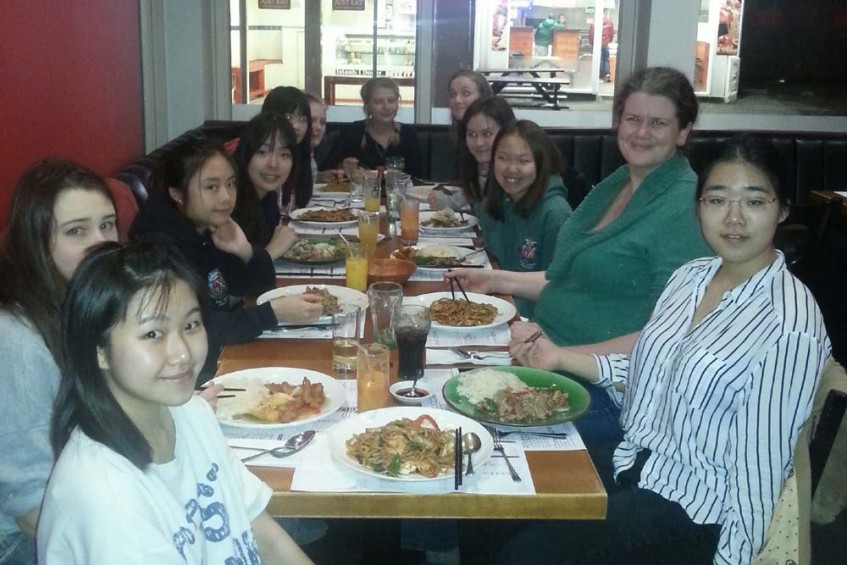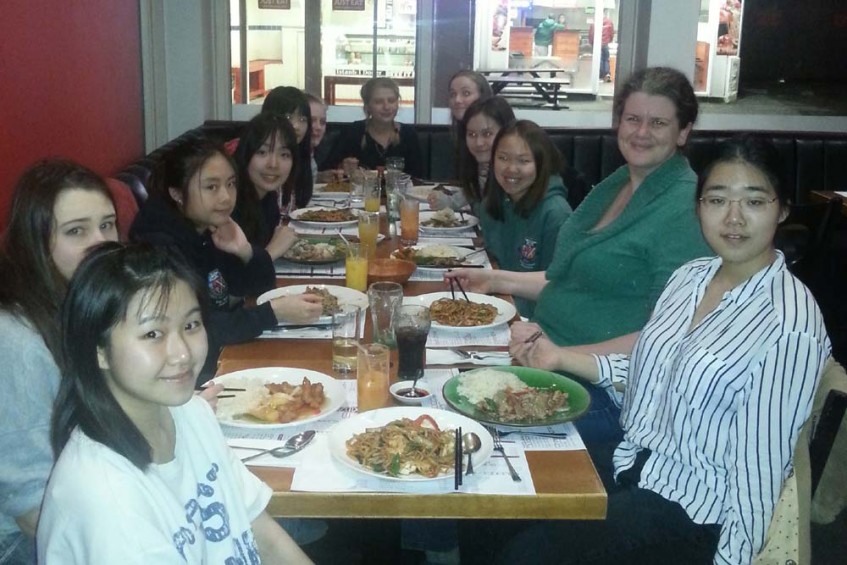 A very happy new year to you and your families from Malvern House!

There was no easing into the new year on an academic front as the Lower Sixth girls came straight back into their domestic exams, which continued this Monday, Tuesday and Wednesday. Now the teachers have had a chance to mark the papers, the girls are getting their results back, and I'm sure that there will be much useful discussion about how they can improve their grades in time for the summer. Results will be sent out to parents shortly; as ever, if you have any questions or concerns, please don't hesitate to contact Claire or I.

The Upper Sixth have also been on the go with university applications. It's been a busy week for Veronica as she put the final touches to her application to study at a university in South Korea, whilst Christy travelled 'up country' for interviews at both St George's, University of London, and University Campus Suffolk – we have our fingers tightly crossed for her! Additionally Alice was very pleased to receive an offer to read Physics at Queen Mary's, University of London; what a talented bunch of girls!

The other two pieces of great news last week were that our Head of House, Alysia, has been made up to a Senior Prefect. This is a great honour, as there are only 12 Senior Prefects in the school, and reflects the excellent leadership role that Alysia has played so far this year. And that Tessa passed her driving test on her very first attempt – well done both!

Once the exams were over, school settled down into its normal, busy routine of lessons and extra-curricular activities. On the latter front, Sasha spent Friday afternoon at a Voces 8 workshop with members of the Cornwall Youth Choir at Truro College, which was followed by a performance in the evening. She is also working hard with the school preparing for the BBC School Choir of the Year semi-final. I sometimes wonder that she has any voice left, but she does always seem to!

After all of that excitement we have had a quiet weekend at the girls' request. Both days have been spent doing some school work, going into town, spending time with friends, and – most importantly for some! – sleeping. Agne spent Saturday night at a friend's house celebrating her friend's 18th birthday too, which was a lovely opportunity for her. This evening we all went out for dinner to Xen Noodle Bar in Truro, where the Hong Kong and Chinese girls gave us some excellent recommendations and the rest of us tried our best to eat rice and noodles with chop sticks! Thankfully there were spoons for the ice creams that most of us finished off the meal with! I attach a photo showing us and our delicious food.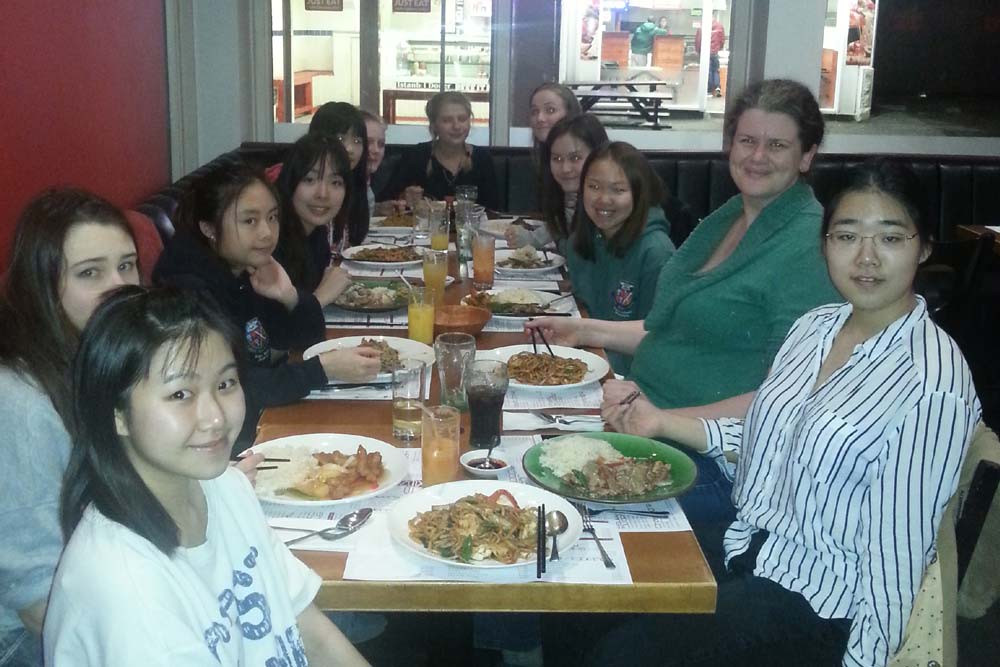 With all very best wishes,

Harriet Thompson
Assistant Housemistress, Malvern House