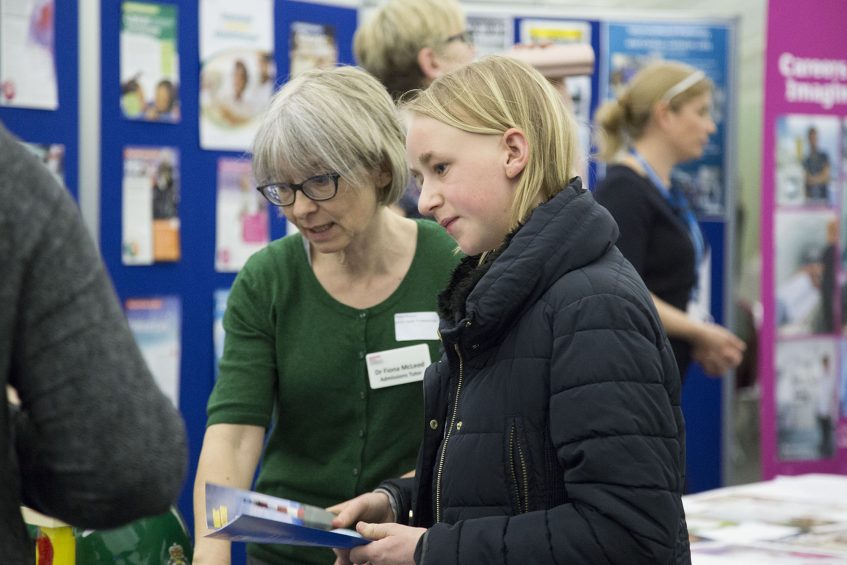 On Wednesday 14 March, Truro School welcomed Year 7–11 students from across the county for their open-doors Careers Convention.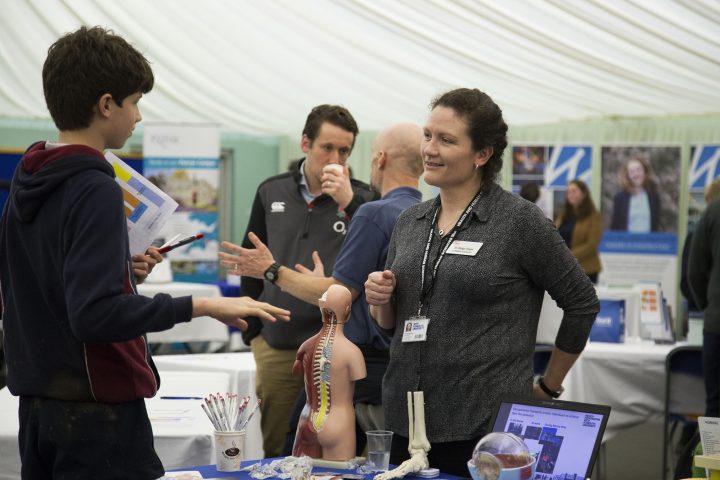 Students had the chance to speak to professionals from a wide range of industries including engineering, medicine, accountancy, graphic design and software programming.
The exciting range of professionals attending the event meant that there was something on offer for everyone, for those who want to start working immediately after leaving to school to those planning to head to university.
This year there was a focus on some of the major growth industries such as STEM and those outlined in the Government's Industrial Plan, which links closes to Cornwall's Strategic Economic Plan.
Jo Shaw, Careers Administrator at Truro School, explained, "This event was based upon the realities and opportunities of the field, not about training or courses. Our job as Careers Advisors at Truro School is to ensure that students pick the right career path for them."
Ms Shaw continued, "We arrange events like the Careers Convention to help young people to gain answers to difficult questions that only those in the specific field can explain."
The event forms part of Truro School's GCSE and A-Level Careers Programme which also includes careers lunches, psychometric testing, mock interviews, talks from former pupils and one-to-one discussions with Nancy Kenward, Truro School's Head of Careers.
Mrs Kenward, who was previously a recruitment consultant before joining Truro School, said: "The world of work is changing dramatically as businesses adopt new technology, ideas and working patterns; there are many jobs which students and parents may be completely unaware of and others have changed beyond recognition in the last few years."
She continued:
"Spending numerous years at university or enrolling on an apprenticeship scheme are both big commitments. Our main aim is to help young adults pick the right career path at the first time of asking."
It is estimated that around 250 students visited the careers convention between 4:30 and 7pm on the day, making for a bustling venue.
Former pupil, Alex Willmore, who co-owns Cathedral Dental Practise, was an exhibitor at the Careers Convention.
He said, "Hopefully I have shown some students the depth of opportunities the profession can offer. Dentistry is exciting, interactive and the opportunities are endless to allow you a productive and fulfilling career."
PKF Francis Clark were also exhibiting at the event, they said, "These events are great for students as it allows them to talk directly to local employers to find out about all the opportunities that are available to them; especially options that they might not have considered before."