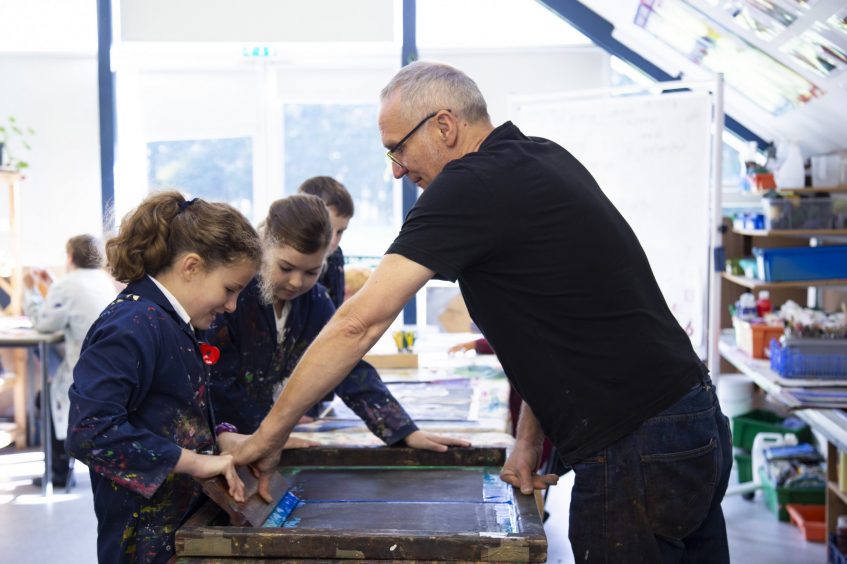 Some of Truro Prep School's Year 5 pupils recently took part in a workshop with local artist Tony Minnion.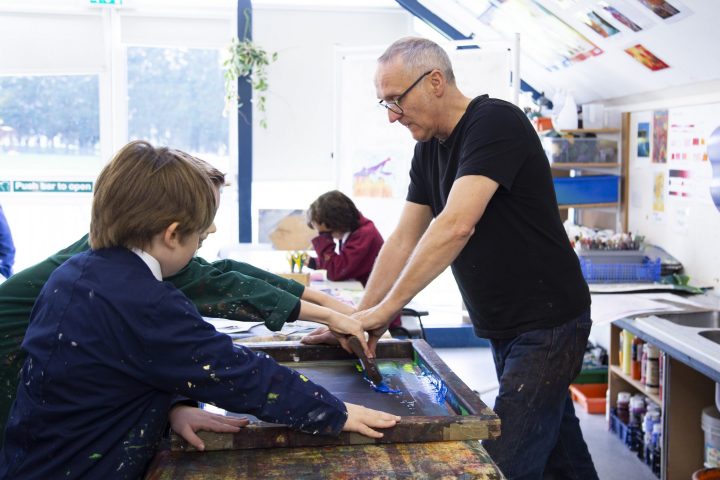 They spent the day learning about screen printing techniques before seeing how they could digitally manipulate their images.
The pupils will then teach the rest of Year 5 about these processes before combing everything they have learned to create a banner for the school.
Speaking about the day Tony Minnion said,
 "The children have enjoyed learning screen printing and mono printing techniques. They have really risen to the challenge of today's activity. I've enjoyed showing them a mixture of modern and traditional technologies."
Truro Prep School's Art Co-ordinator, Jane Ashdown, added,
"Today has been a great opportunity for the pupils to learn from a professional. It's also good for the pupils to have the opportunity to learn to teach."