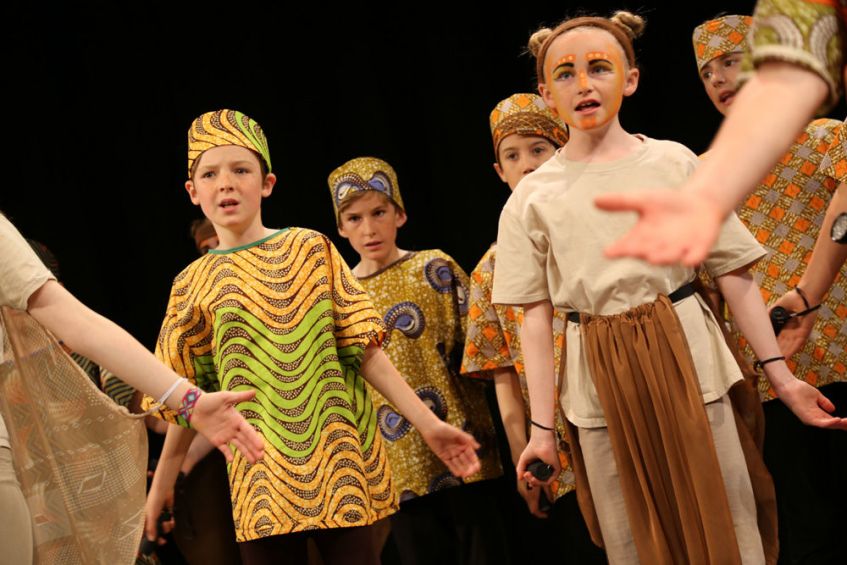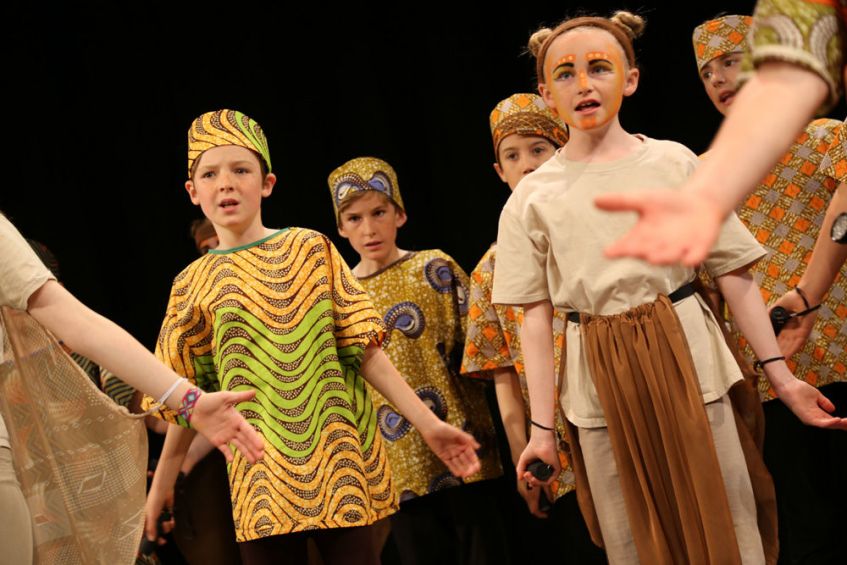 For their end-of-year production Year Six presented The Lion King. The Burrell Theatre was packed out on both nights for this vibrant and inspiring show. The ensemble were magnificent in their colourful costumes and handled the uplifting songs like professionals and supported the outstanding soloists.

But what made this production extra special were the props and designs which brought to life an African savannah. This was a real collaborative effort, with the art, music and drama departments working with parents, staff and pupils to create an extraordinary show, which even included an elephant!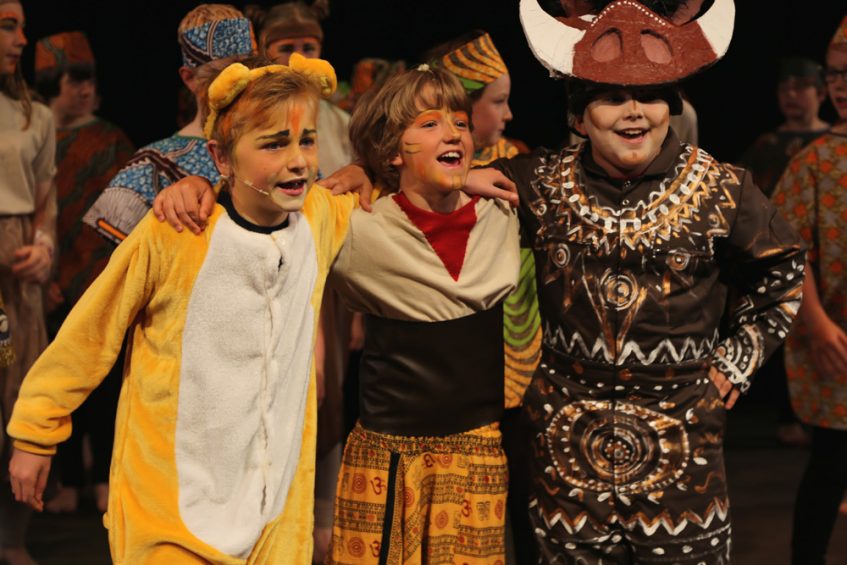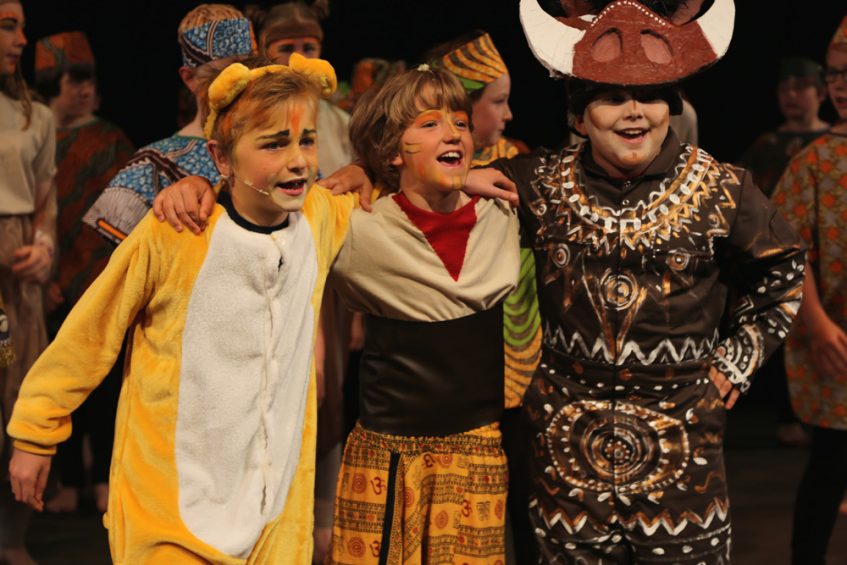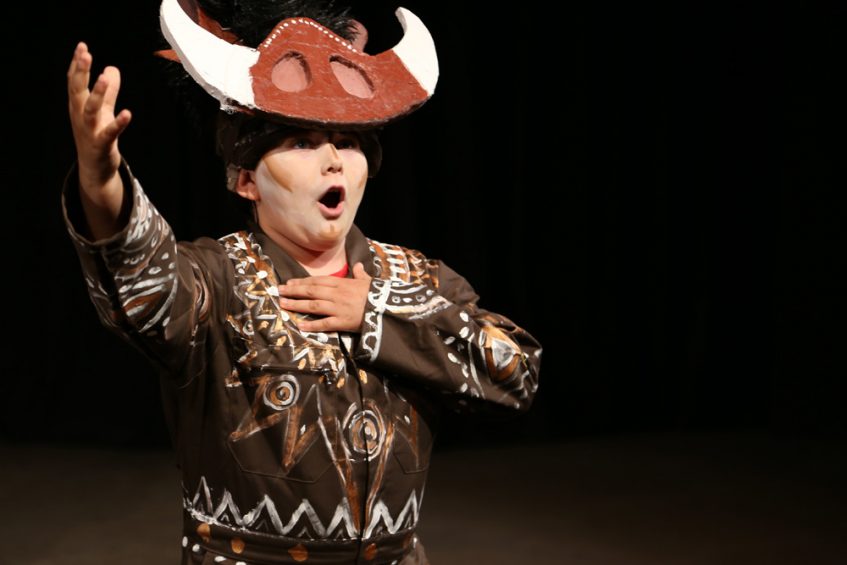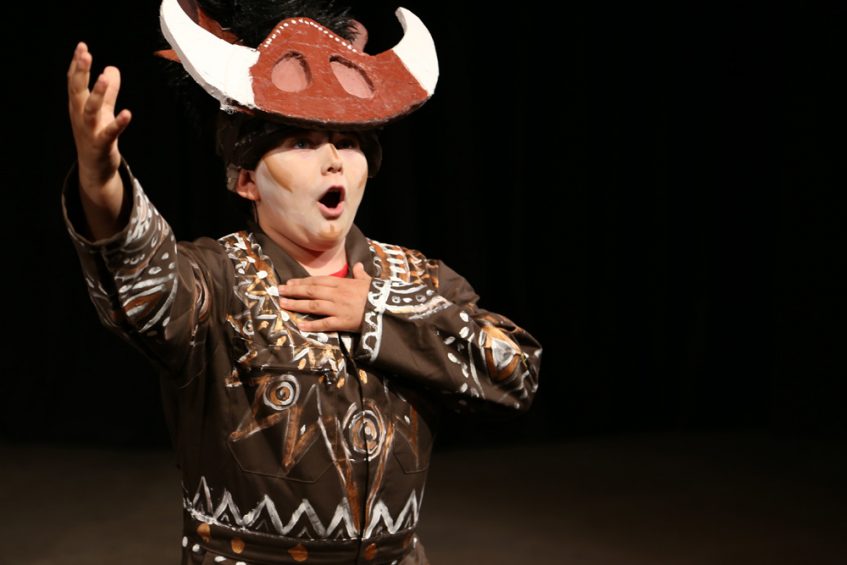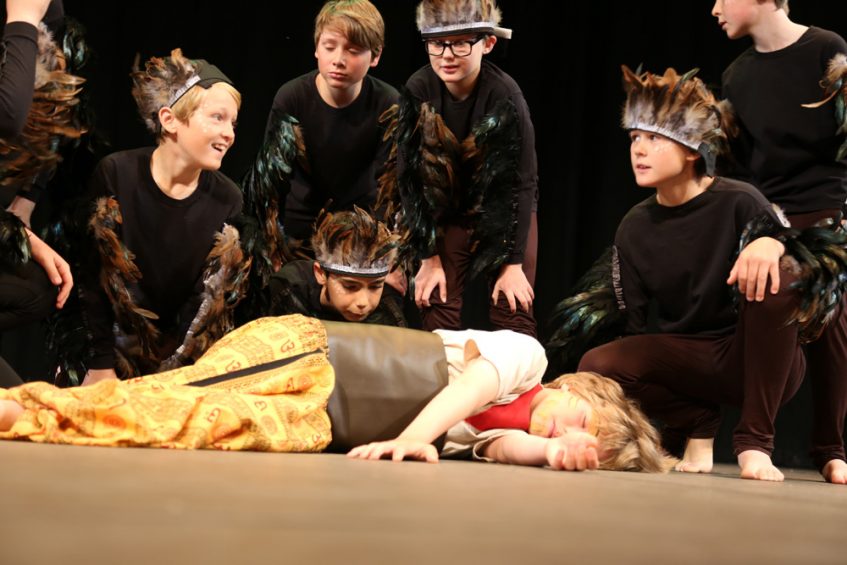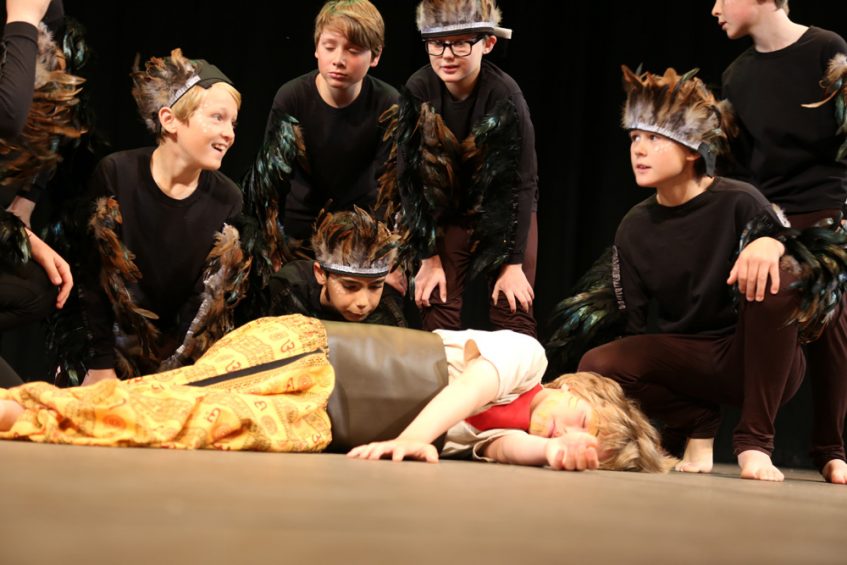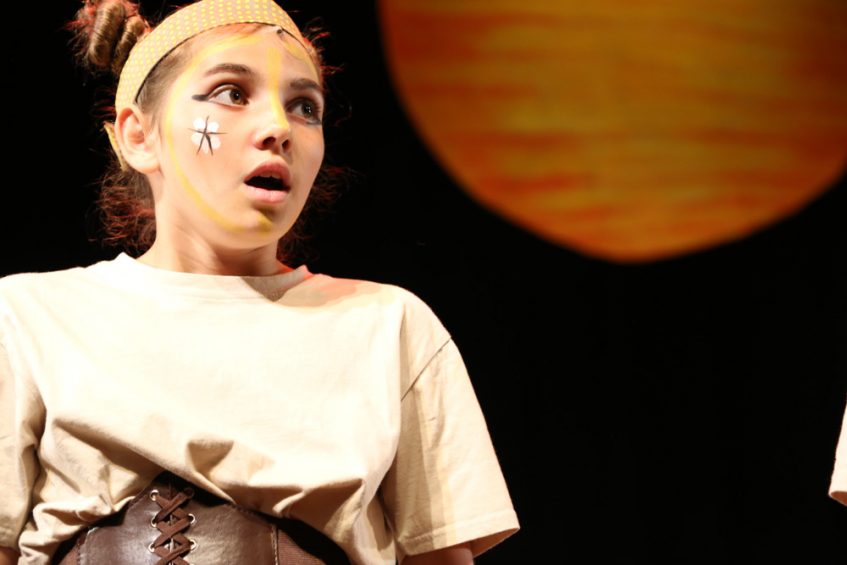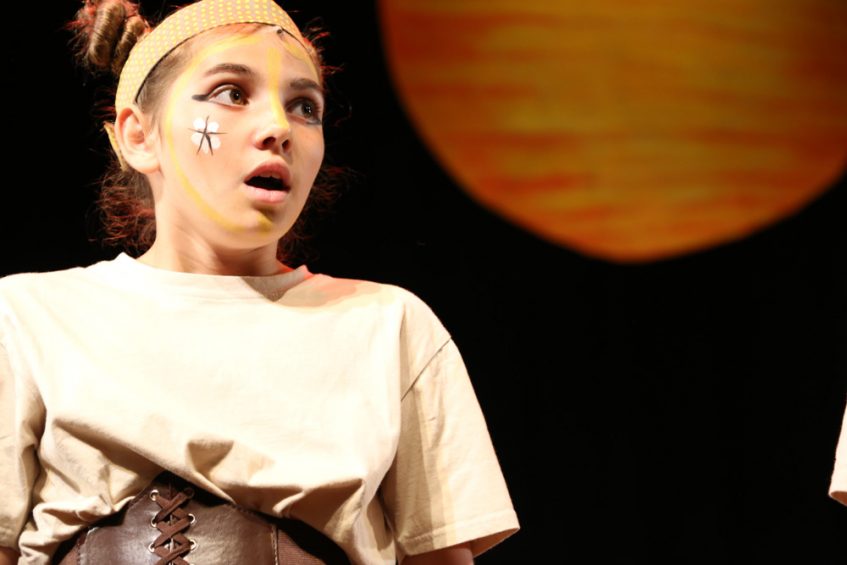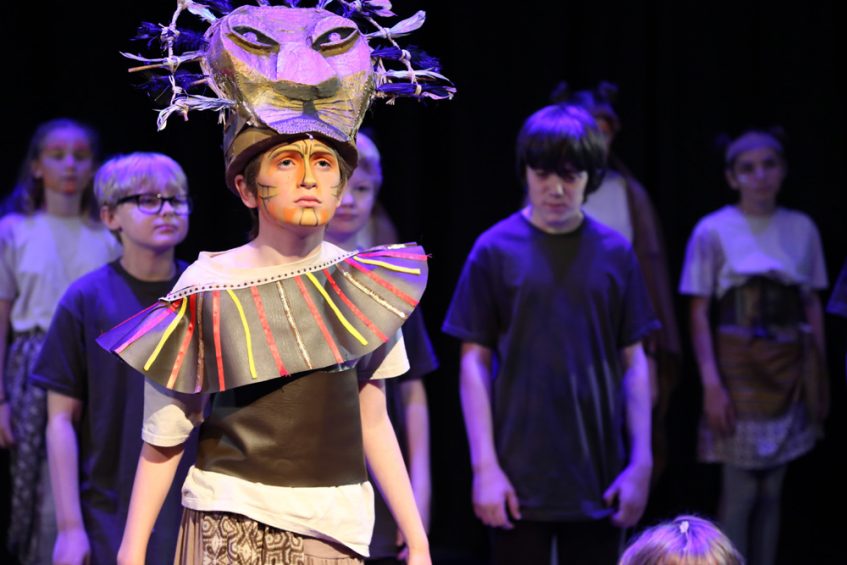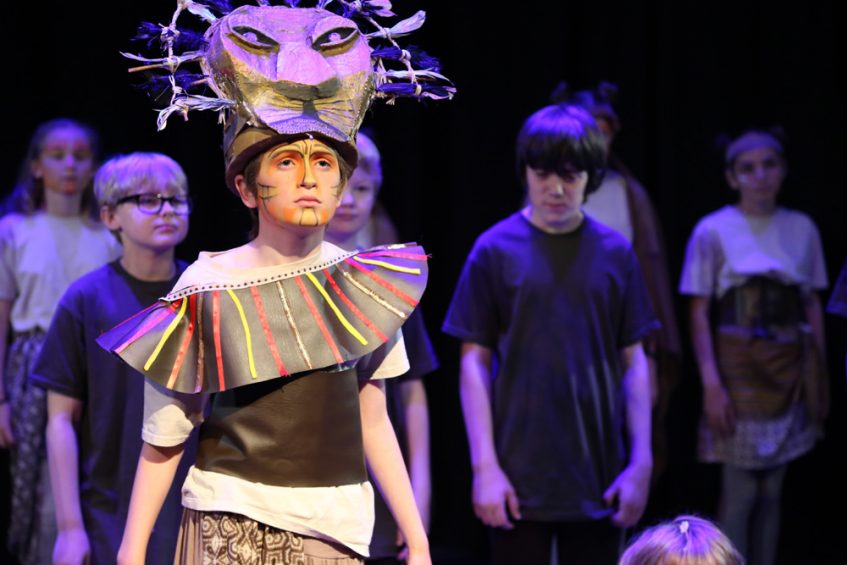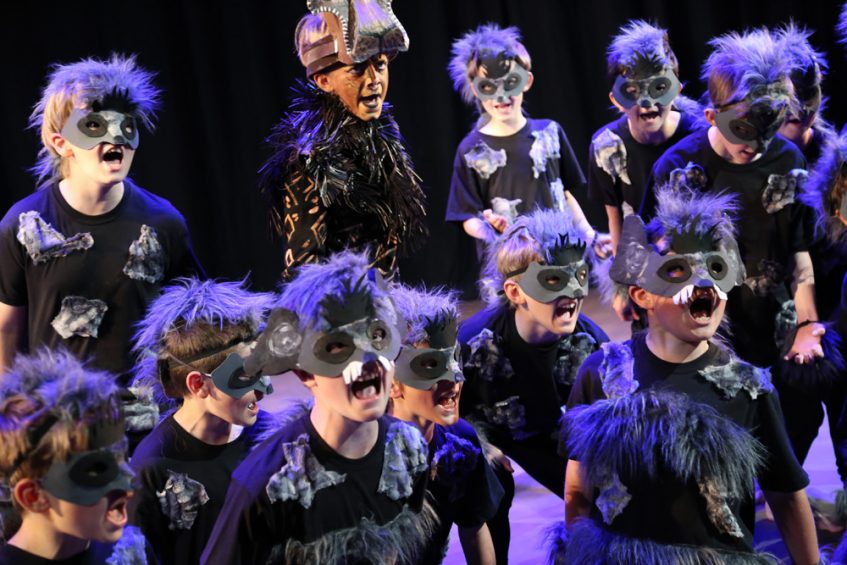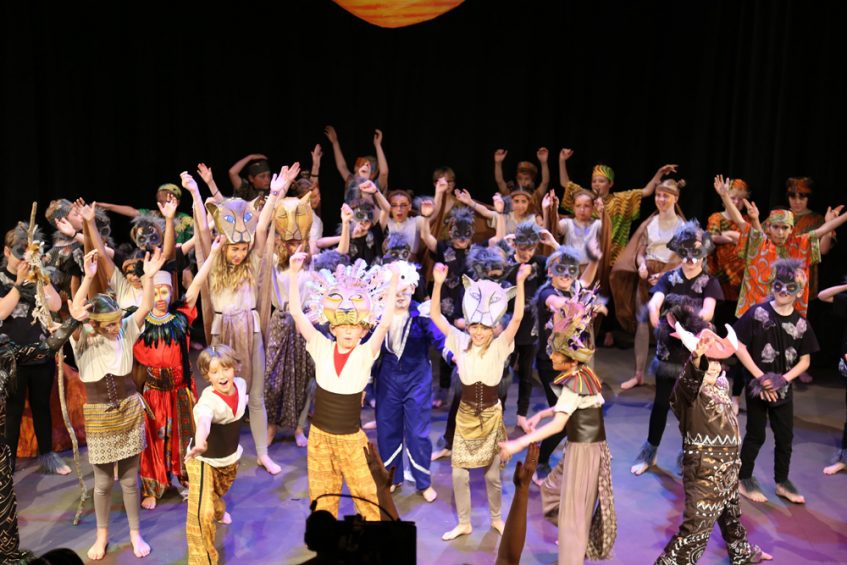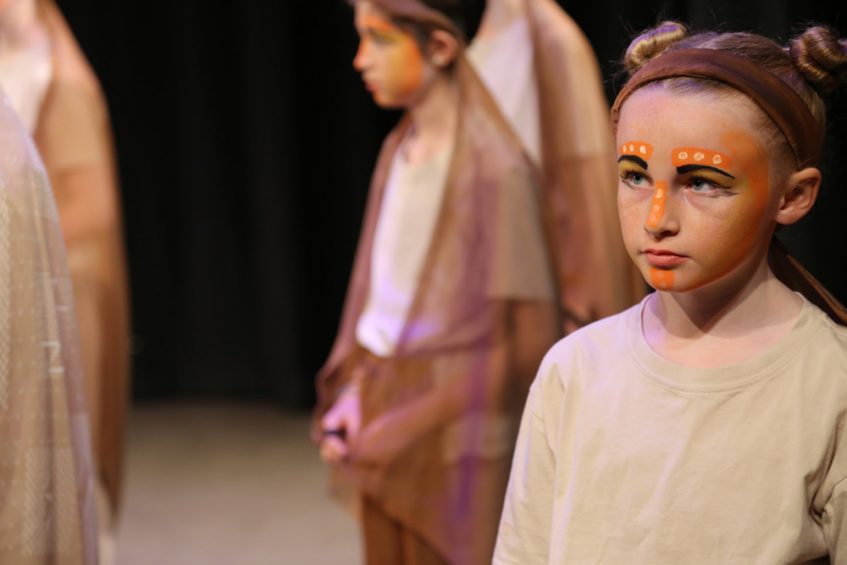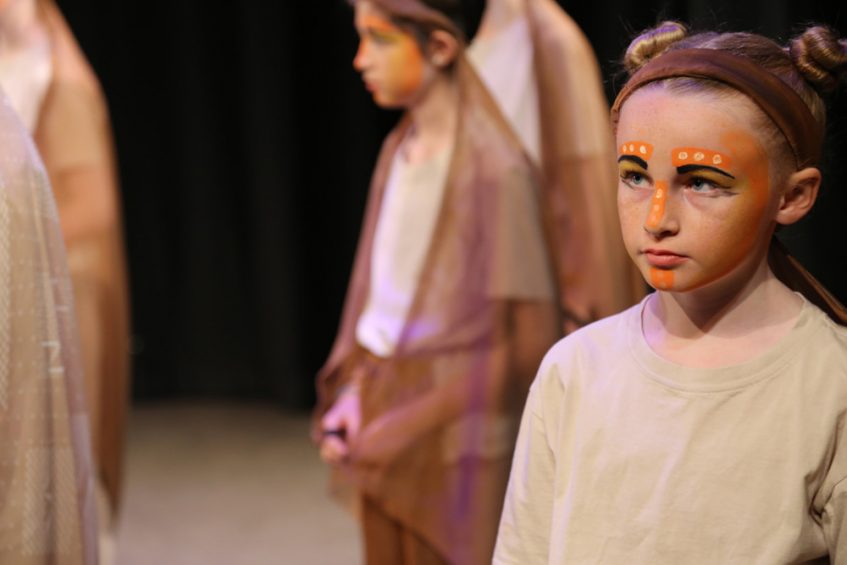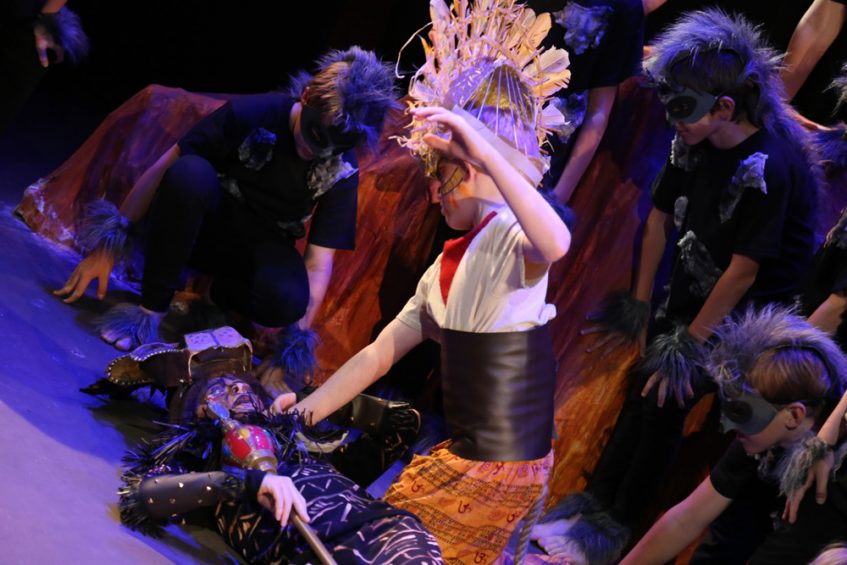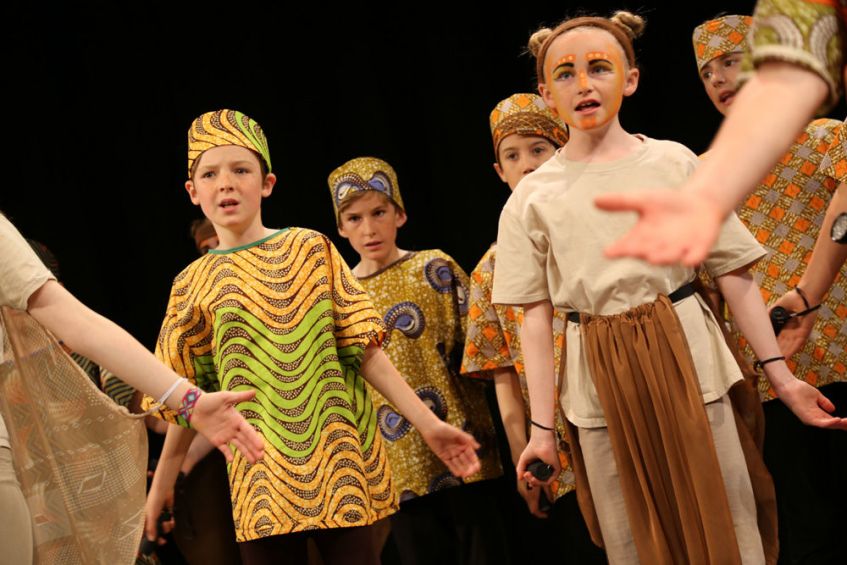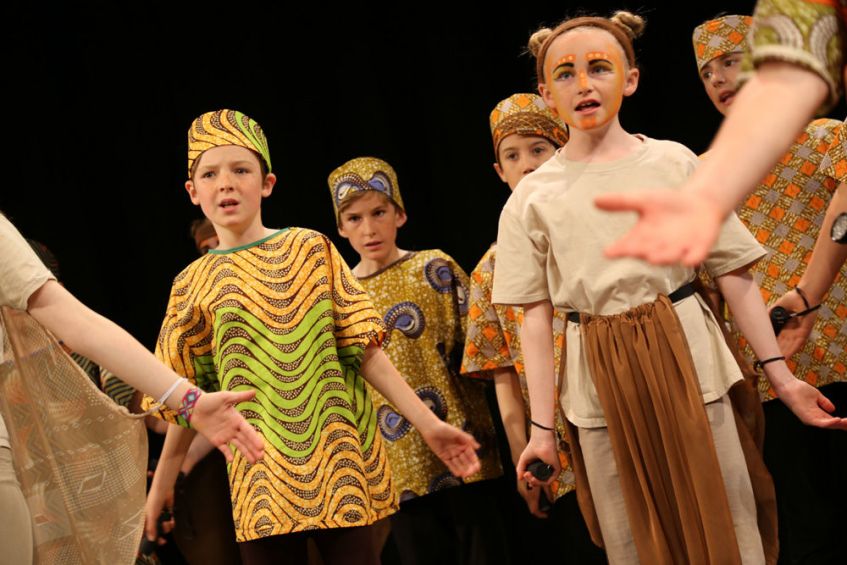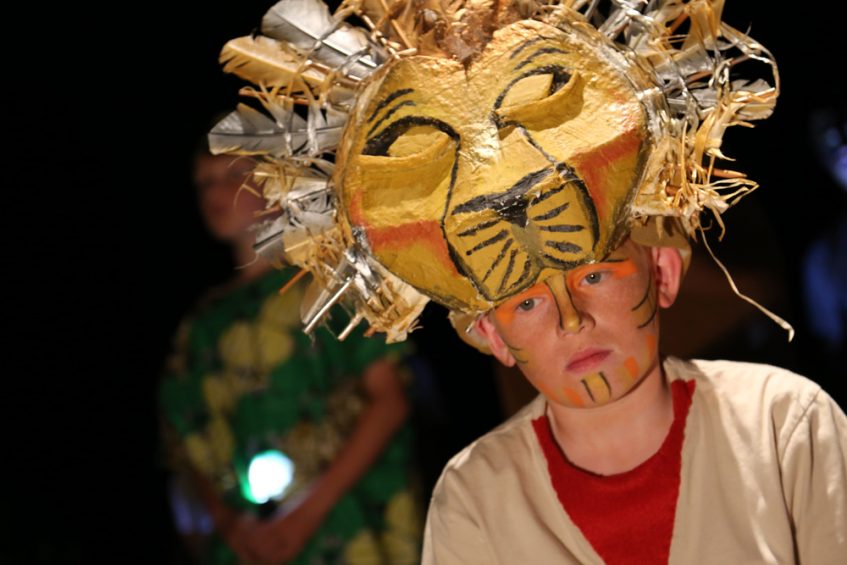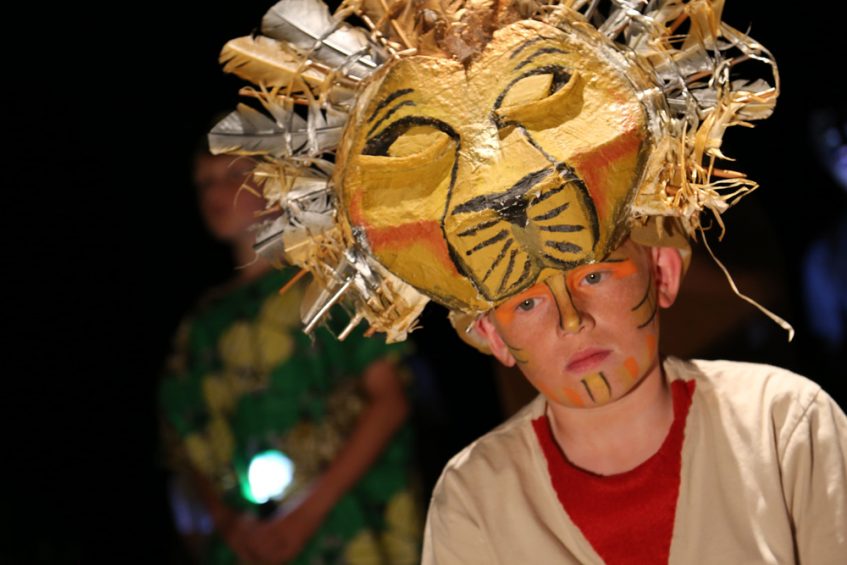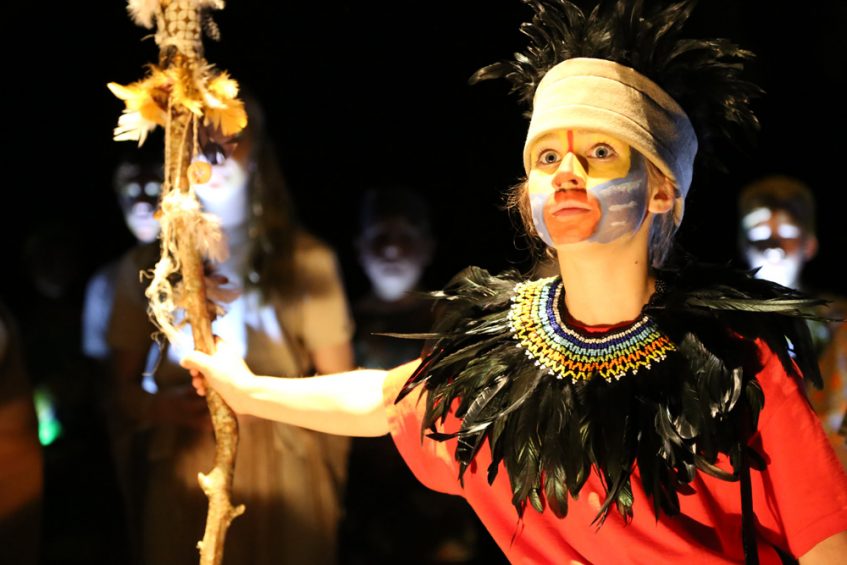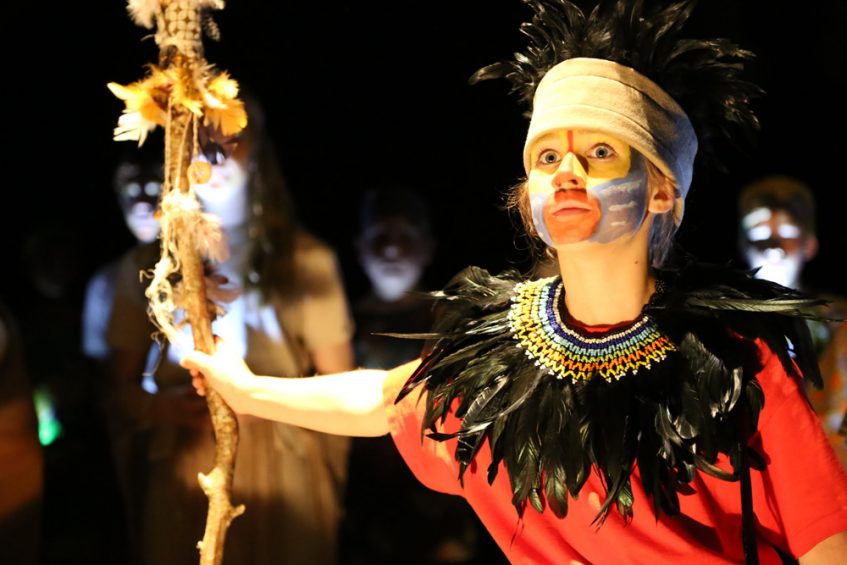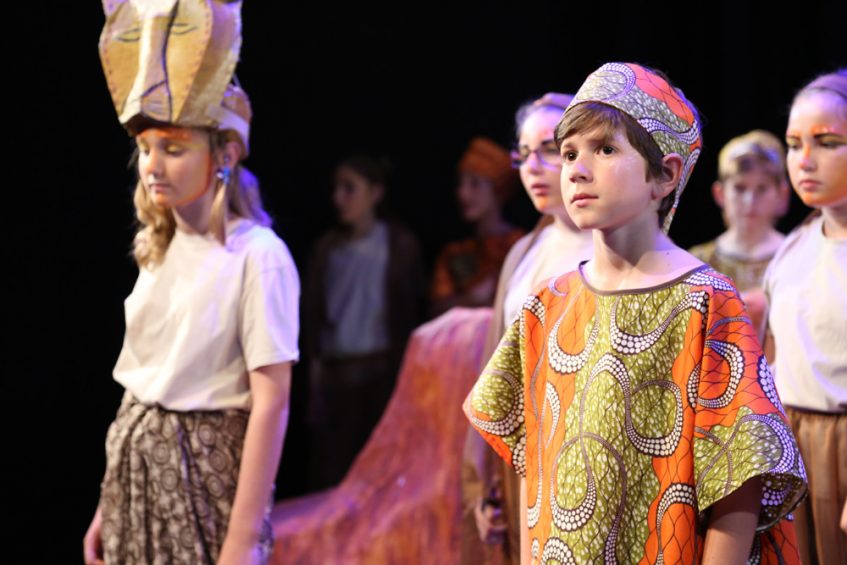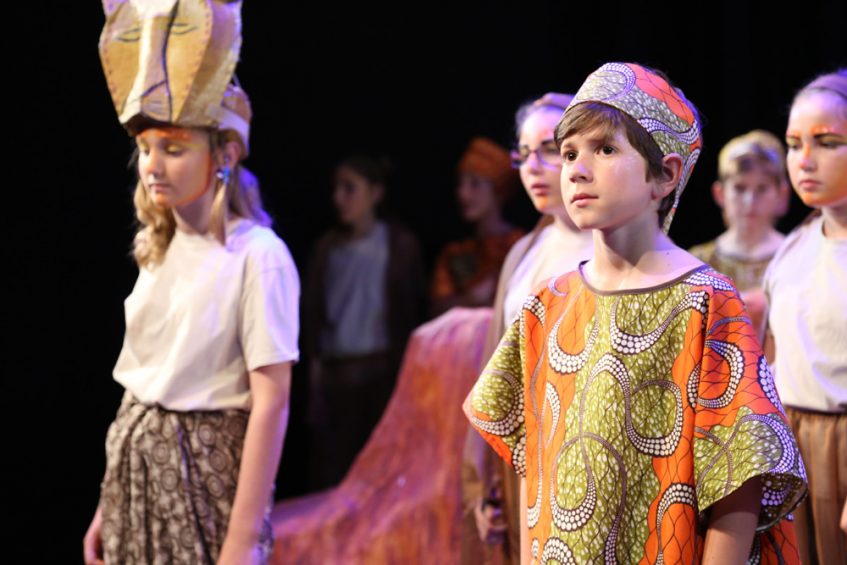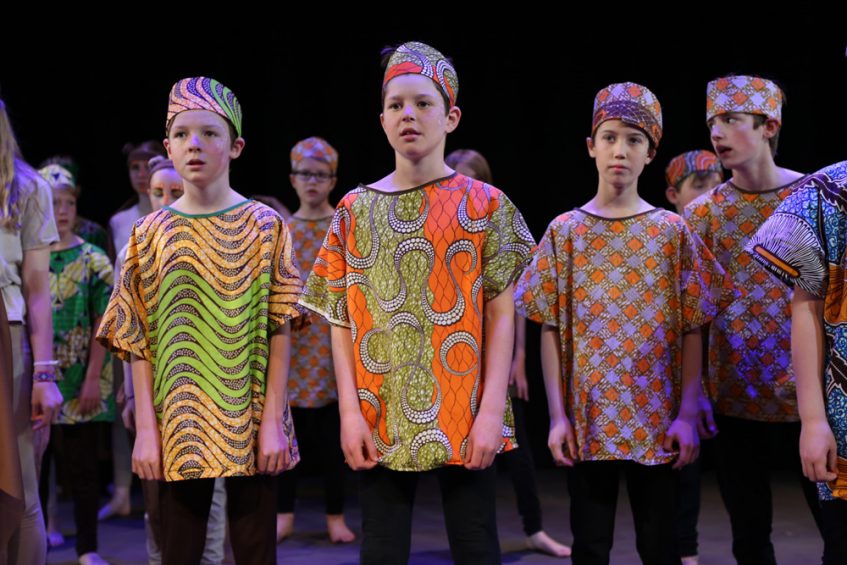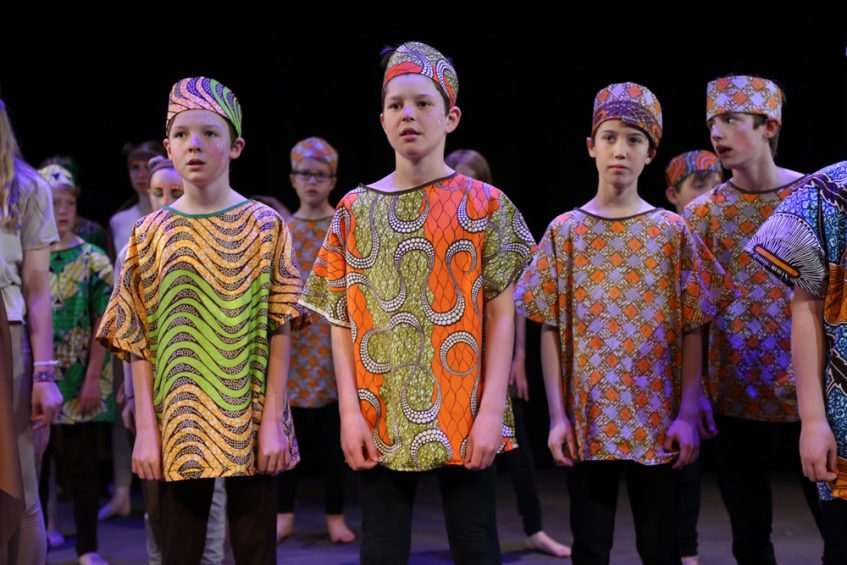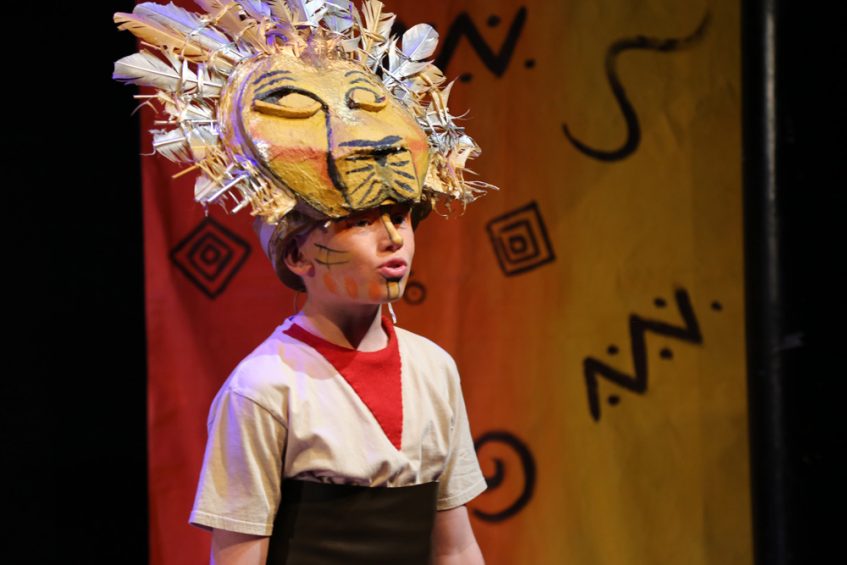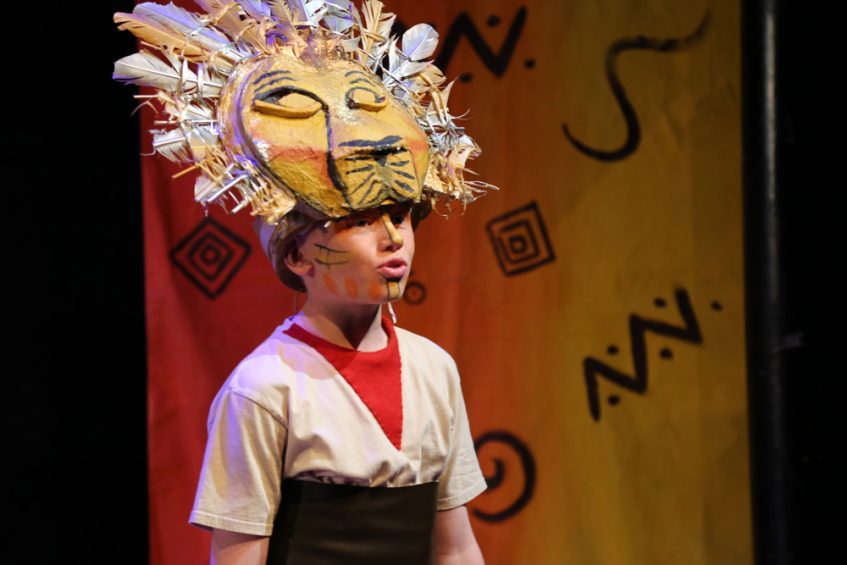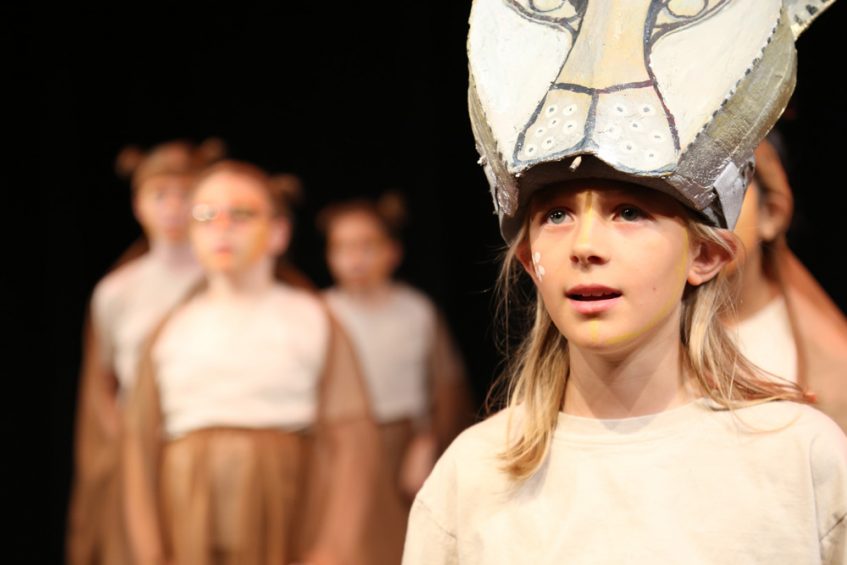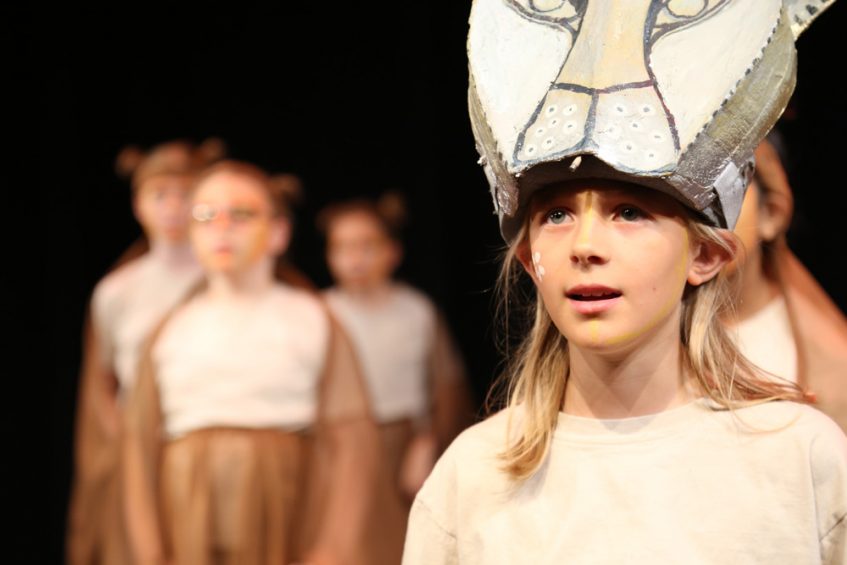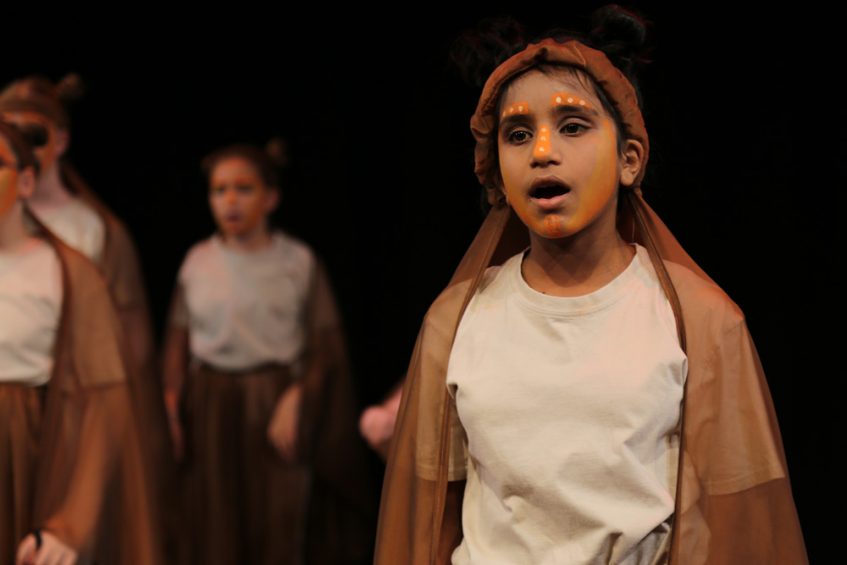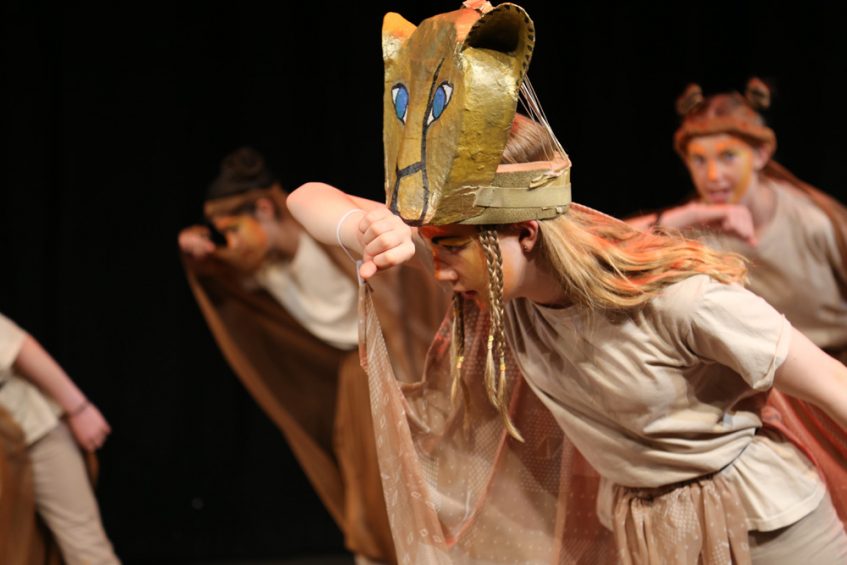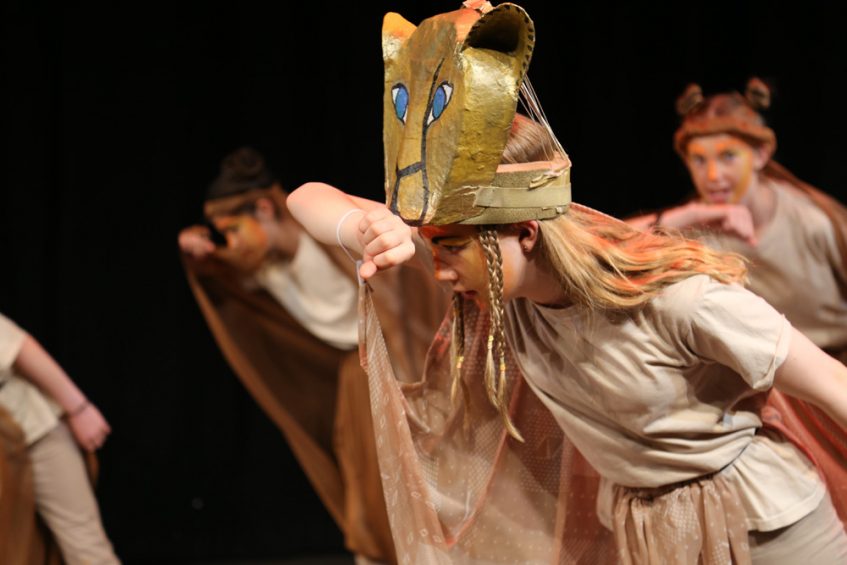 The pupils were rewarded with a tumultuous standing ovation for their performance – an incredible way to end their time in the Prep! Congratulations to all!