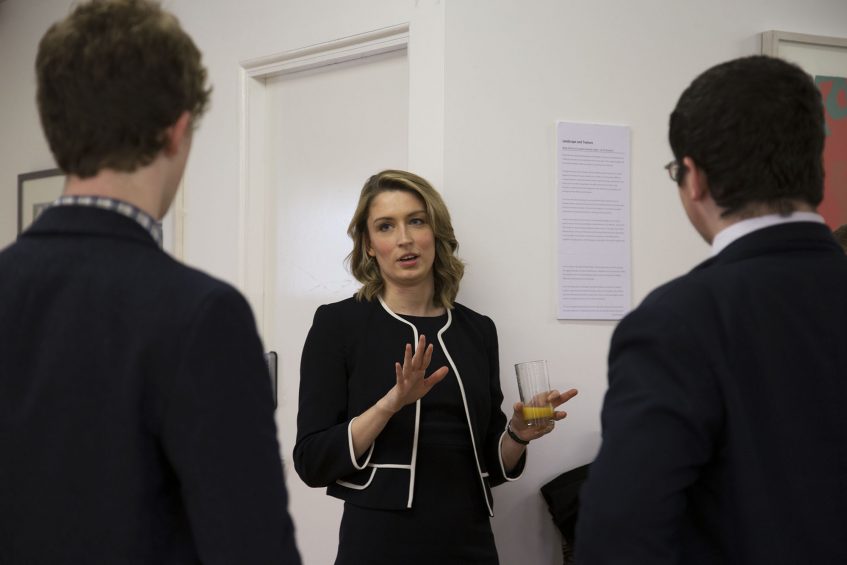 As Truro School draws near the end of the annual run of business lunches this term, we were delighted to welcome four visitors for a Law Lunch.
David Williams, a former pupil and property solicitor, two trainee solicitors from Foot Anstey, and Bethany Hardwick, a London-trained barrister who now works from Bristol and specialises in family cases. The lunch was well attended by interested 5th and 6th Form students who were able to benefit from the wide range of advice available to them, especially the crucial differences between the two different law career paths.
They had time at the end to question each of the visitors and afterwards David and Bethany, both former pupils, enjoyed a tour around the School to see what has changed since they left.