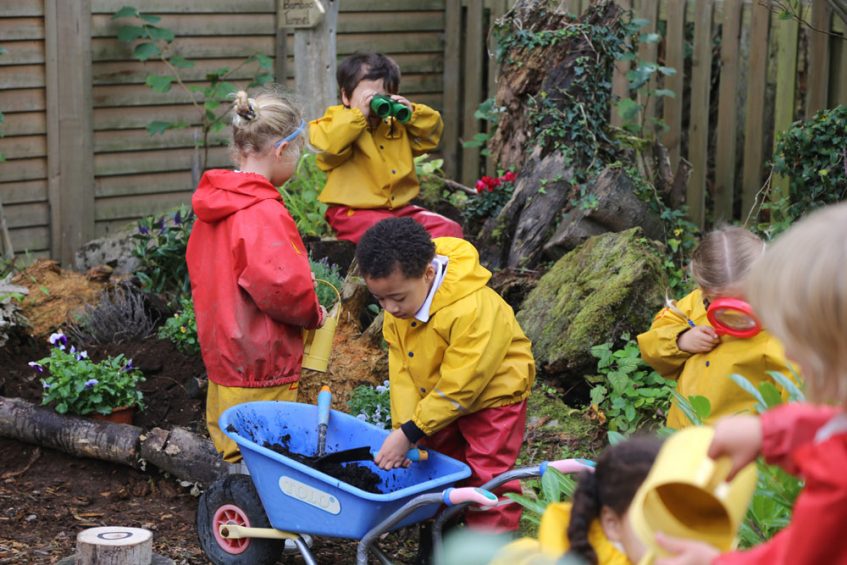 Truro School Pre-Prep's Early Years provision has once again been rated well-above the national and local average following the recent release of Early Years Foundation Stage Profile data.
82% of current Year 1 pupils achieved their Early Learning Goals (ELG), in comparison to 67% locally and 66% nationally.
The data, which is submitted nationally at the end of each Reception year, measures the progress of children against the seven areas of learning in the Early Years curriculum (The Early Years Foundation Stage Framework.)
Sarah Hudson, Head of Truro Pre-Prep, said: "We are delighted that our pupils are tracking so highly across all areas, as this really reflects our ongoing commitment to the development and nurture of the whole child and also to creating a setting which is the best place possible to learn and to achieve"
This is the first available data since Truro Pre-Prep's Early Years Foundation curriculum restructure, indicating that teachers have been able to offer children a much more targeted, specialised and differentiated approach.
Pleasing Mrs Hudson the most were the results of the Self Confidence and Awareness figures, which came out at a faultless 100%, a figure that she attributes to the school's Forest School provision.
"A key element of provision at Truro Pre-Prep is to provide an environment in which children feel safe and secure and where they are offered a wide range of choices and possibilities. Our Forest School provision and exceptional outdoor learning opportunities provide our pupils with a multitude of stimulating learning experiences to help build their confidence in the world around them and to expose them to new challenges" Mrs Hudson commented.
Other highlights from the data included the Pre-Prep's performance in reading, which received a glowing review with a score of 96%, compared to that of 74% nationally and 78% locally. Maths also scored highly at 89%, comparing once again to a 74% national average and a 78% local average.
Mrs Hudson finished by saying: "I would like to thank my staff for their continued dedication and utter professionalism in making Truro Pre-Prep such an exciting and inspiring place to learn."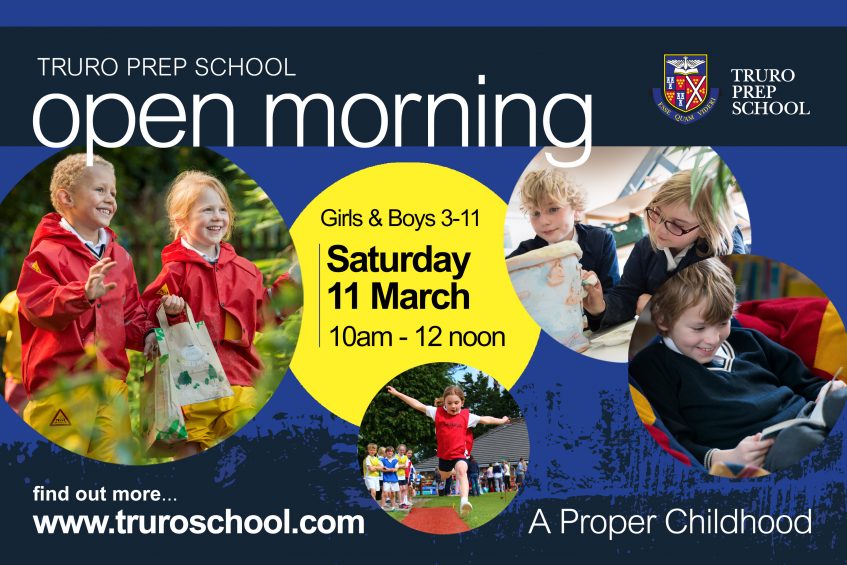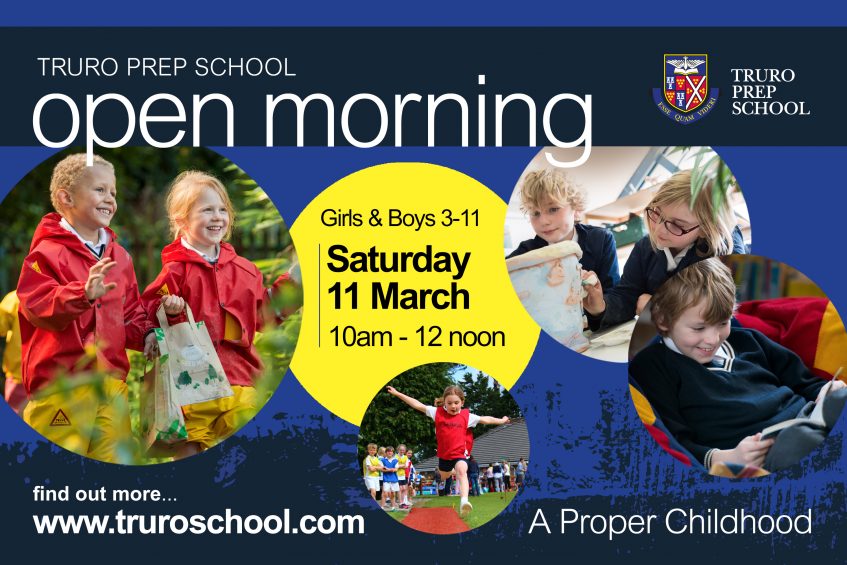 Truro Pre-Prep Open Morning
The Pre-Prep facilities will be opening their doors on Saturday 11 March for a fun-filled, family open morning. With activities to keep the kids entertained, you can explore our wonderful setting and meet the staff.
To view more information on the Open Morning, visit our Truro Prep School Open Morning 2017 page.