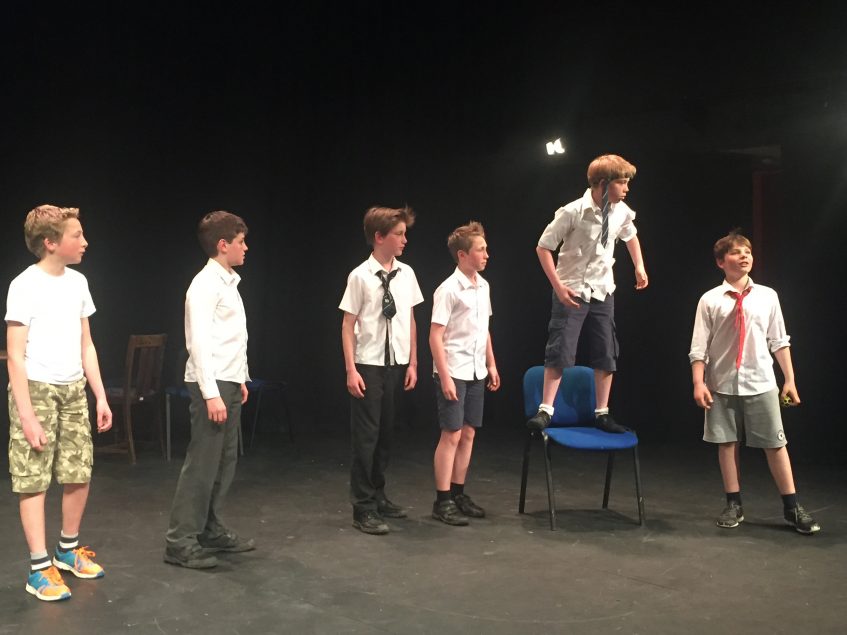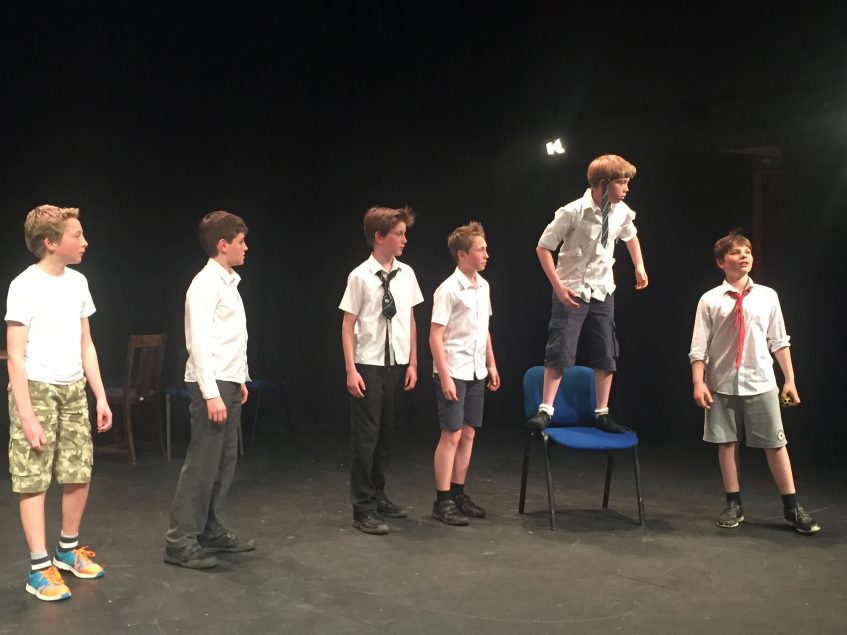 Monday 9th May saw another exciting LAMDA Speech & Drama Showcase. Students from across the years took part in the annual event, where they performed not only public speaking pieces but also acted scenes from Shakespeare to Shrek!

Claire Rawlinson, Head of LAMDA at Truro School said:
"It's such an enjoyable evening and great to see the students get up on the stage and perform, especially after all their hard work during the year. It's lovely to be so well supported by the parents and I am very proud of all the students who took part."
LAMDA Speech & Drama lessons take place each week at Truro School. If your son or daughter would like to get involved, please contact Claire on cer@truroschool.com.