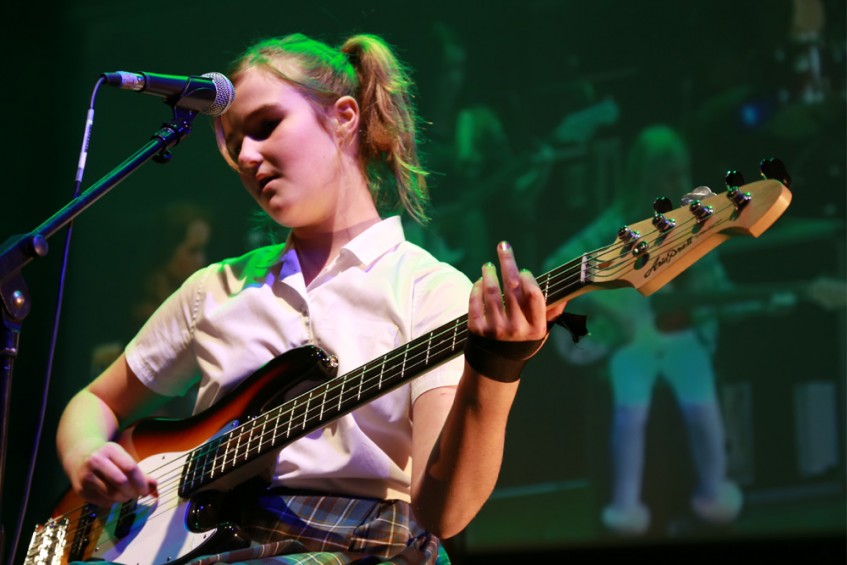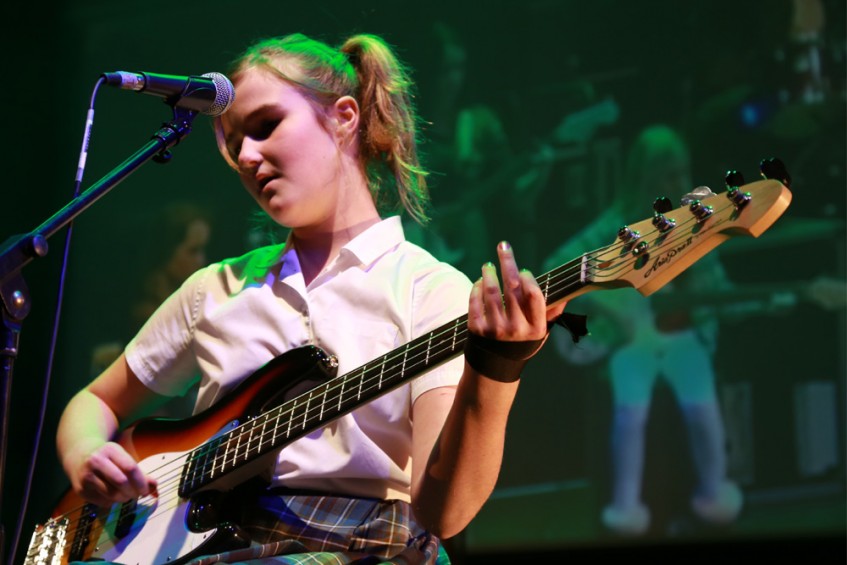 The Junior Charity Concert led by pupils in the 4th Year raised significant sums of money for the local Cornwall Hospice.



The slick production and high quality musical performers were a testament to the talent and hard work of the pupils and the impressive leadership of the 4th Year organising committee.

There were many interesting twists on well-known songs, outstanding original material, high quality vocals and an interesting variety of instruments. The large number of 1st Year pupils made outstanding debut performances and give us plenty of hope for the success of future annual concerts.
Image Gallery
A full image gallery from the Junior Charity Concert is available to view here.

Written by: Nick Fisher – Deputy Headmaster