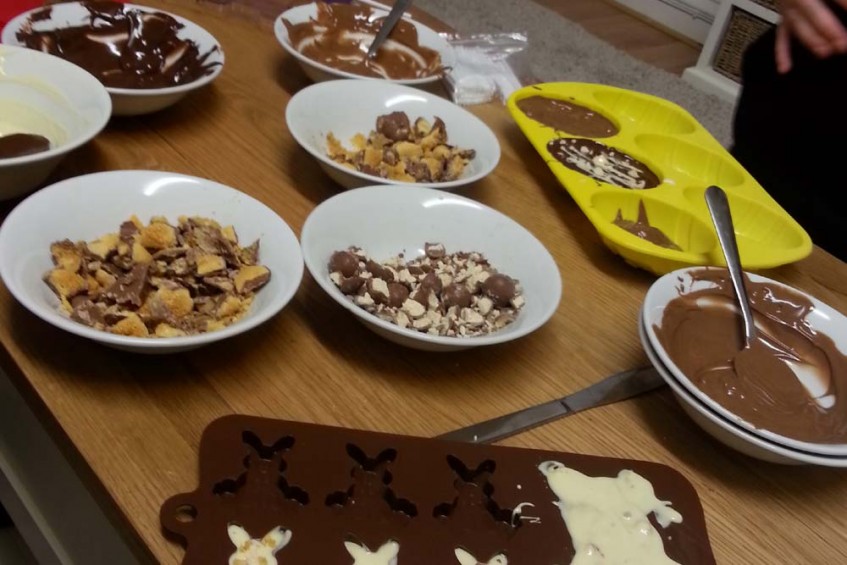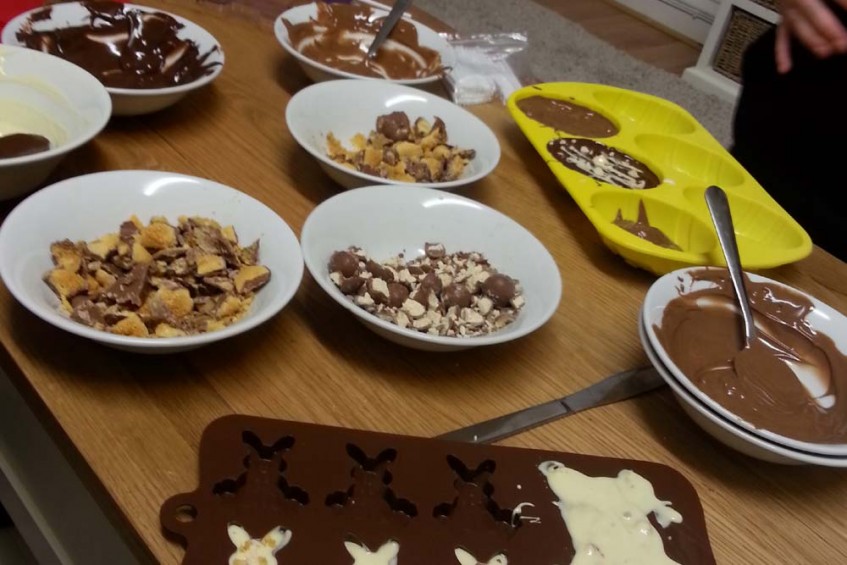 Gool Peran Lowen!

That's Cornish for Happy St Piran's Day. Some of the girls on Saturday the 5th March went in to town to see the Cornish parade at Lemon Quay and also visit the various stands around town. It was super busy with lots of food stalls around selling some delicious Cornish treats including cheese through to chocolate.

For the rest of the day the girls either went to the gym or visited friends in other boarding houses. On Saturday evening we had a test run at making our own Easter eggs and bunnies. We had a mixture of chocolates and moulds to create lots of tasty treats as well as crushing up bits of crunchie or malteasers in to our creations.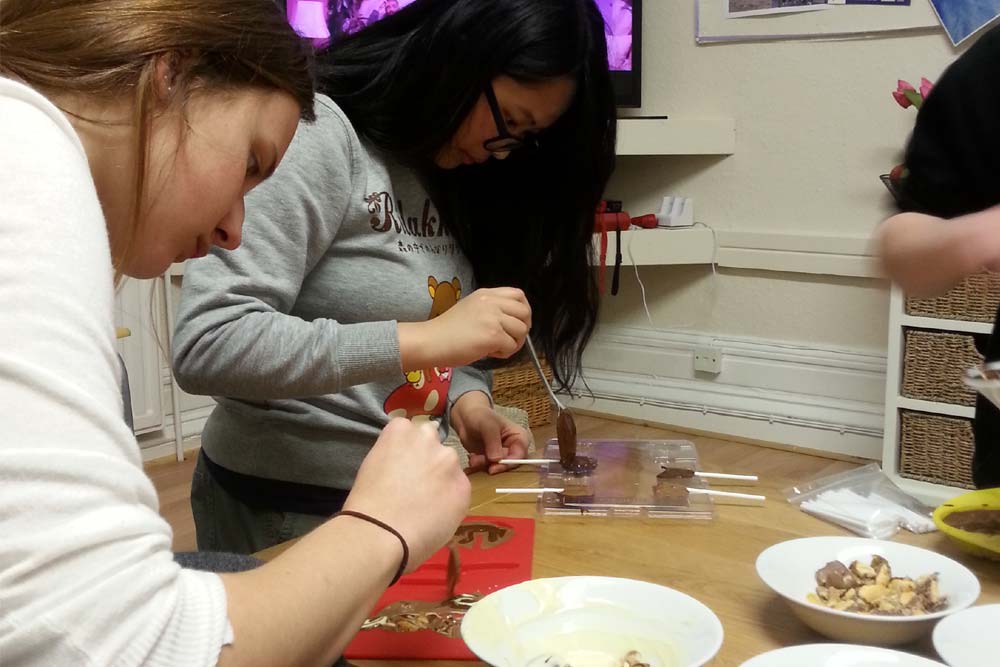 On Sunday we decorated them and there were a few essential tasting sessions. They are delicious and look wonderful, luckily these are a test run so there will be plenty made for the Easter Holidays. The girls also went skateboarding while Cherry, Chloe and Nicolette went to Malvern to cook a few of their speciality dishes from Hong Kong. Otherwise a peaceful weekend here with the girls amazed that Easter is not that far away.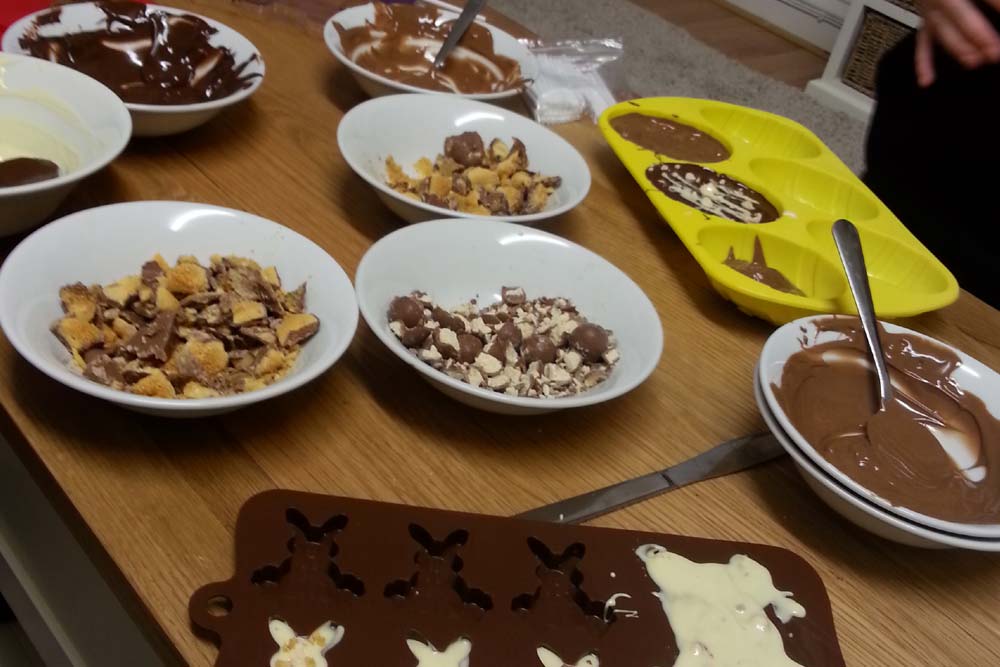 Sunday evening will be spent winding down and having a tasty pie in the dining hall, we are trailing out theme food nights and they are proving a great hit with the boarders. With a few preps to finish off and their uniforms to get organise that's all from Poltisco this week.