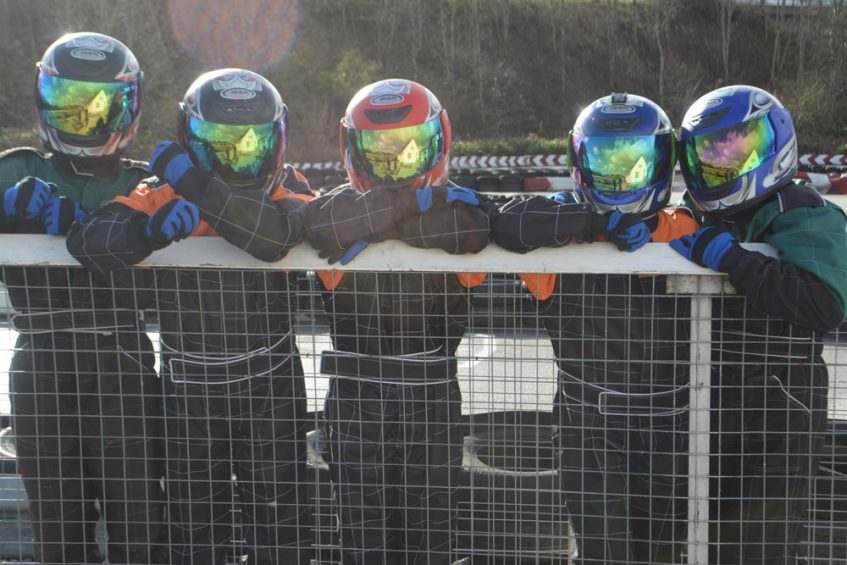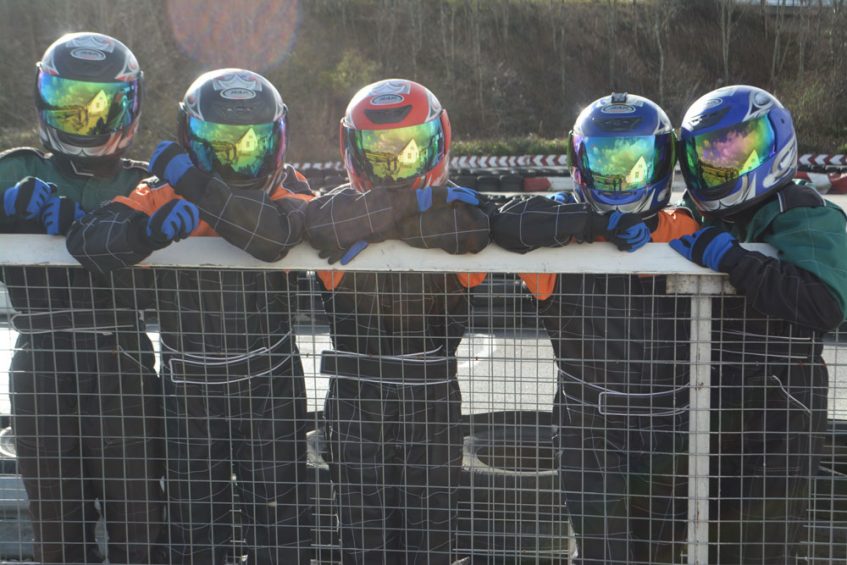 This week started with us saying a fond farewell to Lena who headed home to Germany on Monday morning; whilst we knew she was only due to be with us for a term and a bit, we had hoped that time would pass a little more slowly! Lena is now home in Hanover and has completed her first week back at school; we wish her the best of luck in her studies and hope that she will keep in touch and let us know how she is getting on. Lena…we miss you already!!!
This week has been busy on the flexi boarding front with Milli, Sophie and Scarlett all in midweek; we hope the girls enjoyed their time with us. On Wednesday Cherry and Helena performed in the annual Hall for Cornwall warm up concert at the All Saint's Church in Falmouth; we are pleased to hear that the concert went well as we have ordered tickets for the real thing at the Hall for Cornwall this coming Wednesday.
The rest of the week has passed in somewhat of a blur with most of the Truro School community battling the cold, cough and flu like symptoms that have been prevalent this half term. For us in Pentreve, we have had our fair share but I am pleased to report that we seem to have seen the back of it…my heavily antibacterial-ed fingers are certainly crossed anyway! On the academic front the girls have had a busy week also. With progress reports and grade cards due for all the girls, interim tests have been sat in most subjects. Cherry has had her science ISA's and the UKMT Intermediate Maths Challenge saw Helena sit a complex problem solving style paper on Thursday afternoon. On the artistic front, and the Pentreve girls seem to be somewhat gifted in the drawing department, my daughters Poppy, Matilda and Bella were delighted with the ballerina picture that Victoria drew for them this week…a frame has been ordered and the picture will adorn their bedroom wall as soon as possible!
Friday afternoon and the beginning of the weekend soon came about and the girls were pleased to down tools and change out of their uniforms. Cherry left to spend the night at a friend's house but for everyone else an Indian themed supper was enjoyed before the usual hour of prep in the house was completed. After prep an unusual quietness descended upon Pentreve with just Helena and Victoria in. Amy, Stephanie, Tung, Anson, Paula and Caroline made the most of the onsite facilities and headed up to the Sir Ben Ainslie Sports Centre for a workout and some badminton playing. Later bedtimes were enjoyed and the girls went to bed looking forward to a bit of a lie in the next morning.
Saturday was to be a free day for all so the girls relaxed, used the gym in the SBA, visited town and Tesco and generally chilled out, hiding from the rain. The usual pizza and chicken evening was abandoned in favour of a 'toasty off', something that the girls had been planning and excitedly anticipating all week. Lena's very kind parting gift to the house was a state of the art toasty maker and the girls wasted no time in making the most of it. My shopping list, which was quite different to the shopping lists of previous weeks, included Nutella, bananas, ham, cheese, pineapple, lettuce, tomato, chocolate, caramel spread, apple, camembert, cranberry, tuna and baked beans. For a couple of the girls, who are not fans of too much change, the usual nacho's ingredients were also requested.
The girls spent a good hour and a half thinking up different combinations and the two toasty makers (luckily Amy had one also) were put to good use. The resulting, in some cases overfilled, toasty's looked, smelt and tasted fab! And just in case they hadn't had enough to eat the girls were thrilled with the strawberry and malteaser pavlova that I had made them…I don't think it will last long!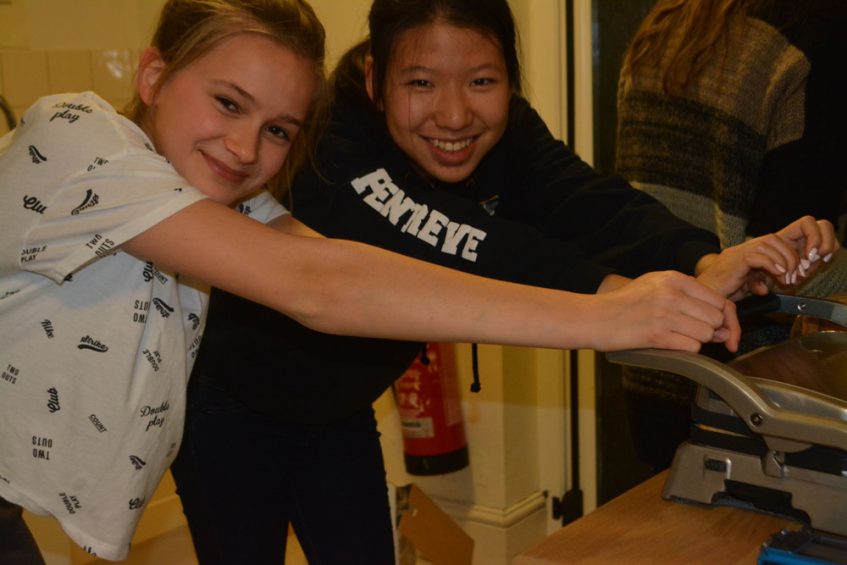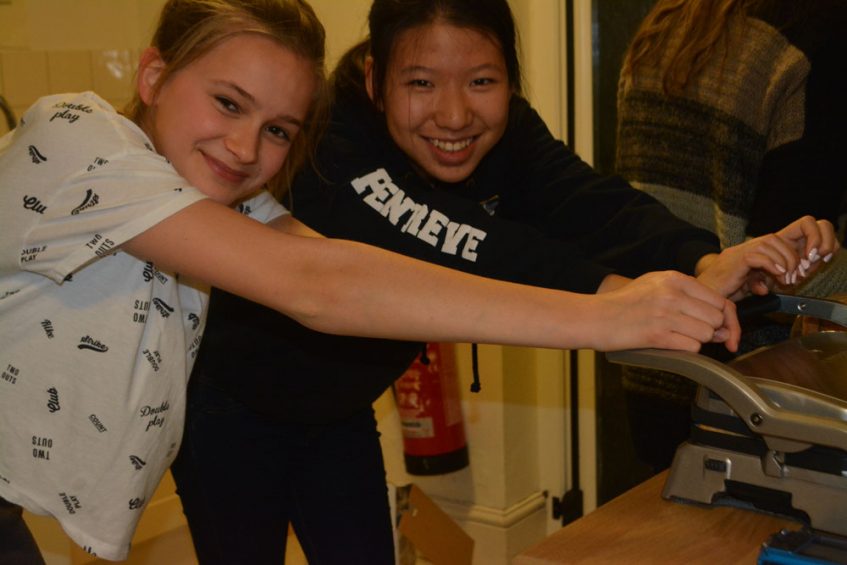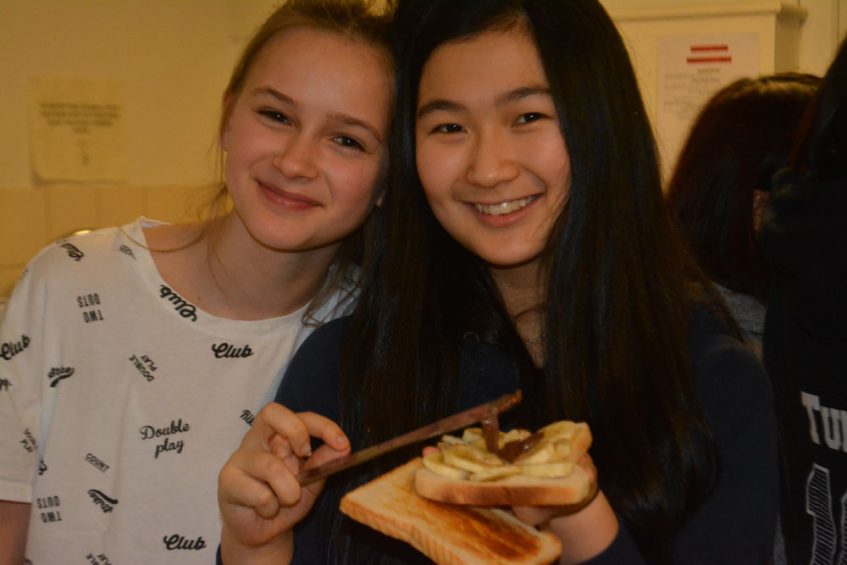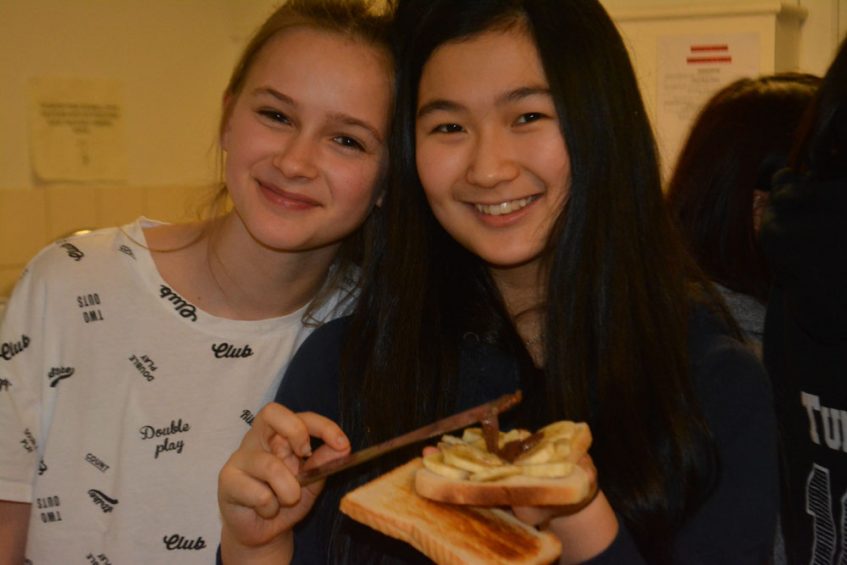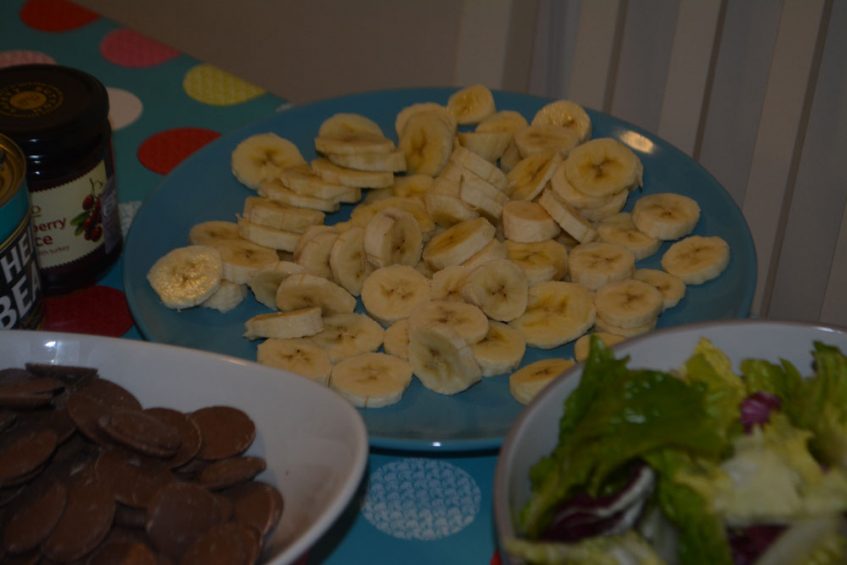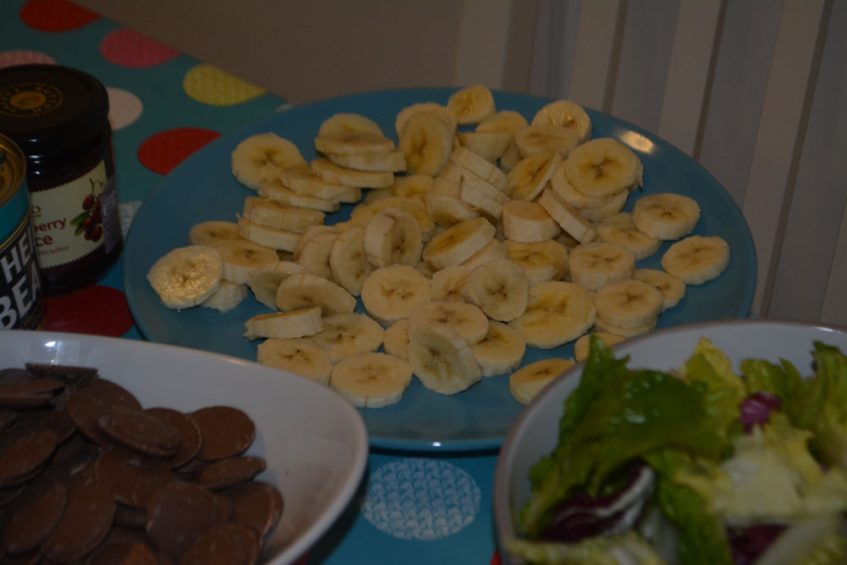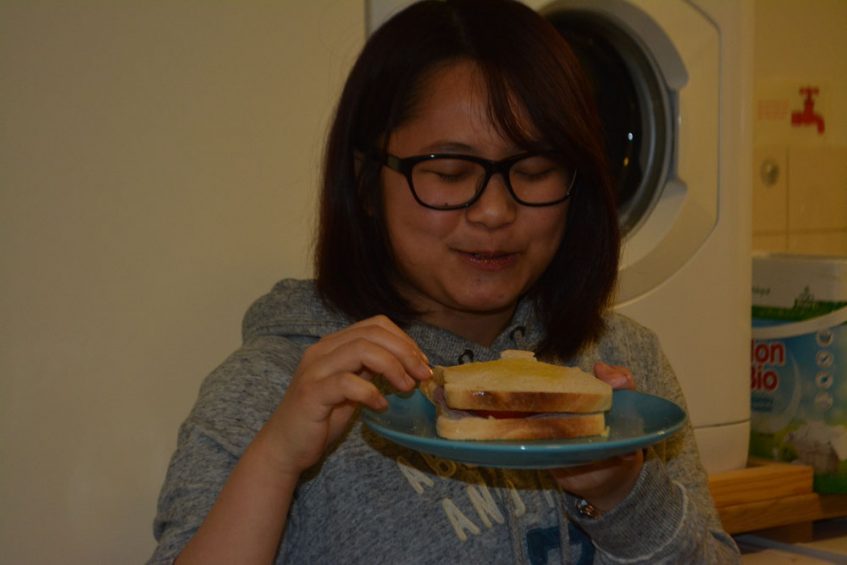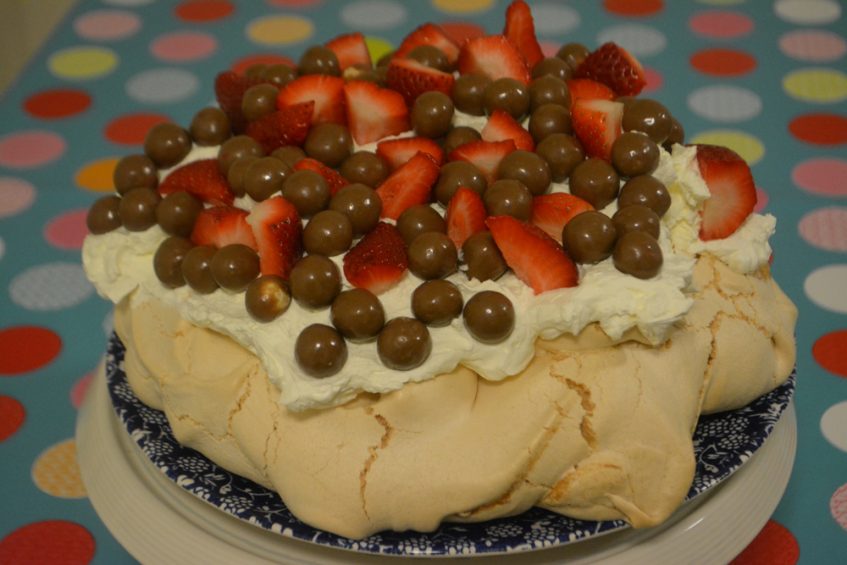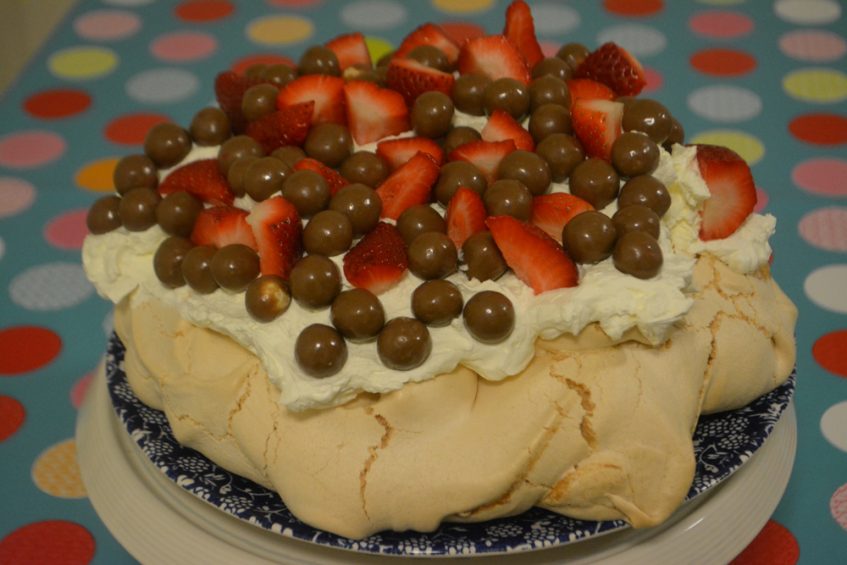 The girls, full on toasties and pavlova, went to bed happy, content and excited about the main weekend activity, Go Karting, the next day.
On Sunday morning, lie-ins were enjoyed by most. Anson headed off to the Methodist Church and Helena was picked up for the morning service at Camborne Wesley Church. Brunch was enjoyed and then we boarded the minibus bound for Coast2Coast Karting in Hayle.
The girls, who were joined by Toni, Nicolette, Chloe and Hailey from Malvern, enjoyed two sessions on the track and although they started fairly tentatively they were soon whizzing by too fast for my camera to capture photos. Winston the puppy even made his first weekend activity debut!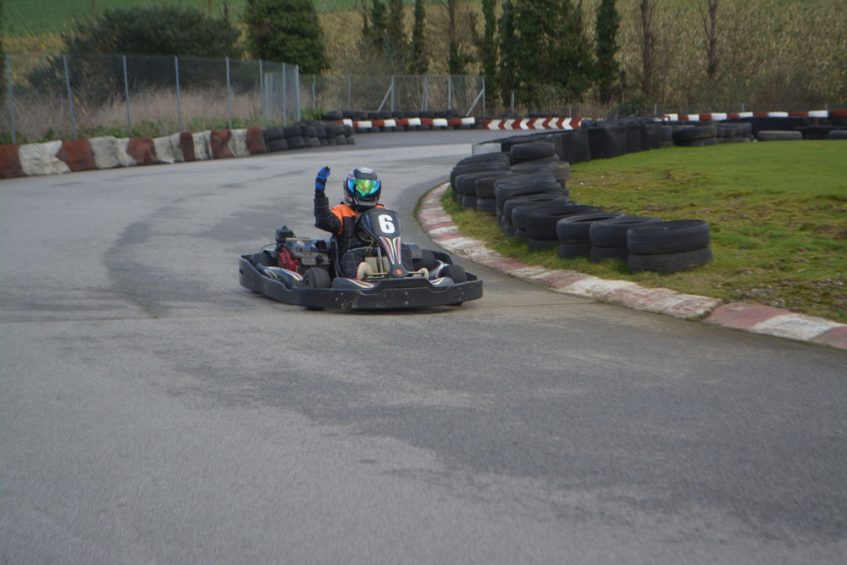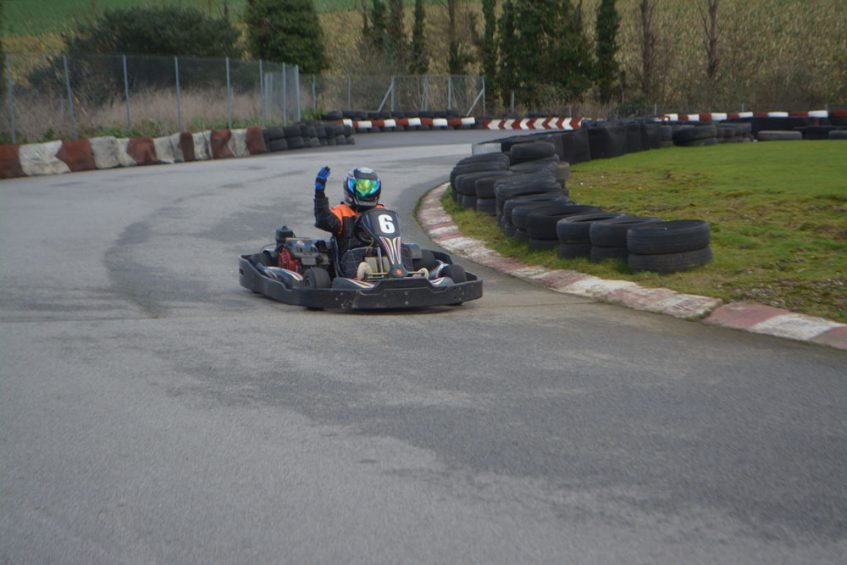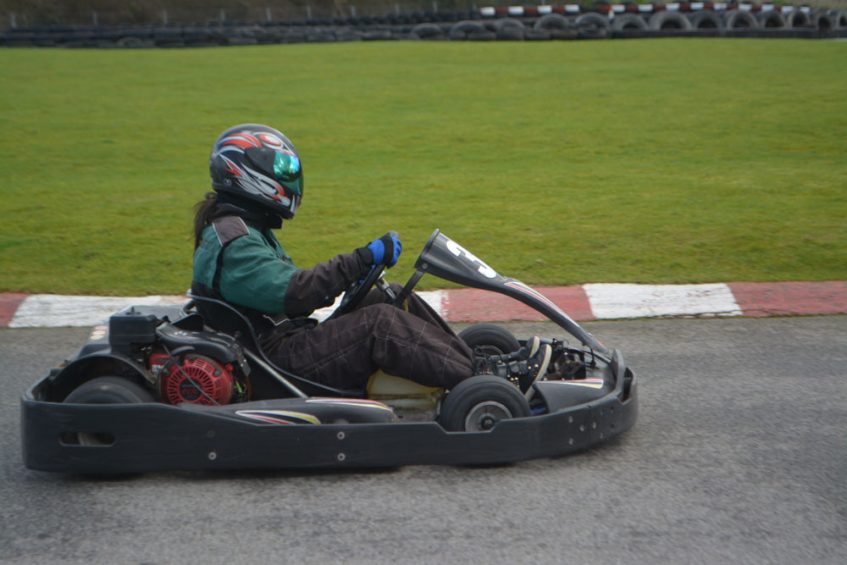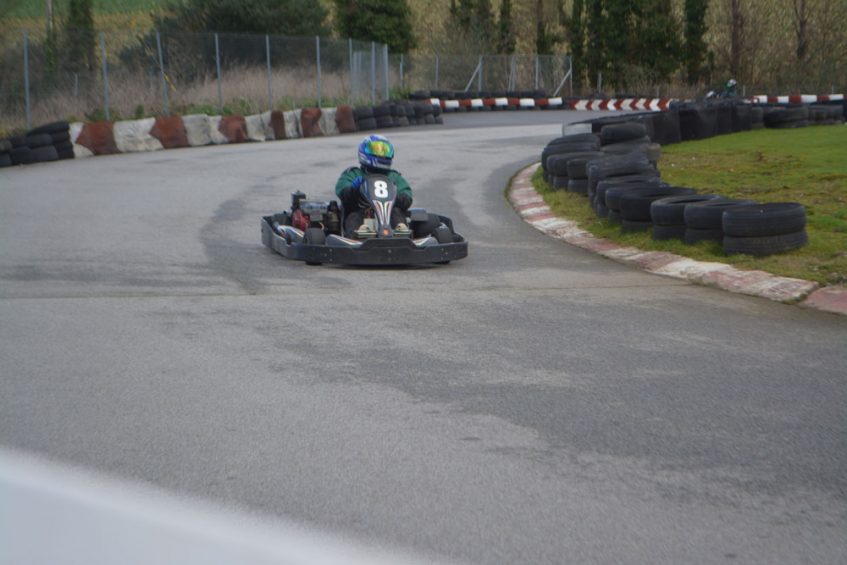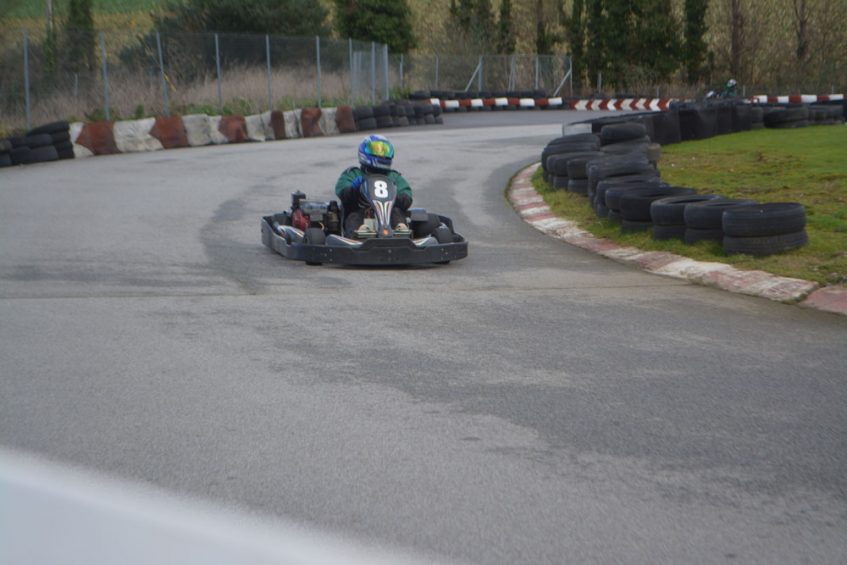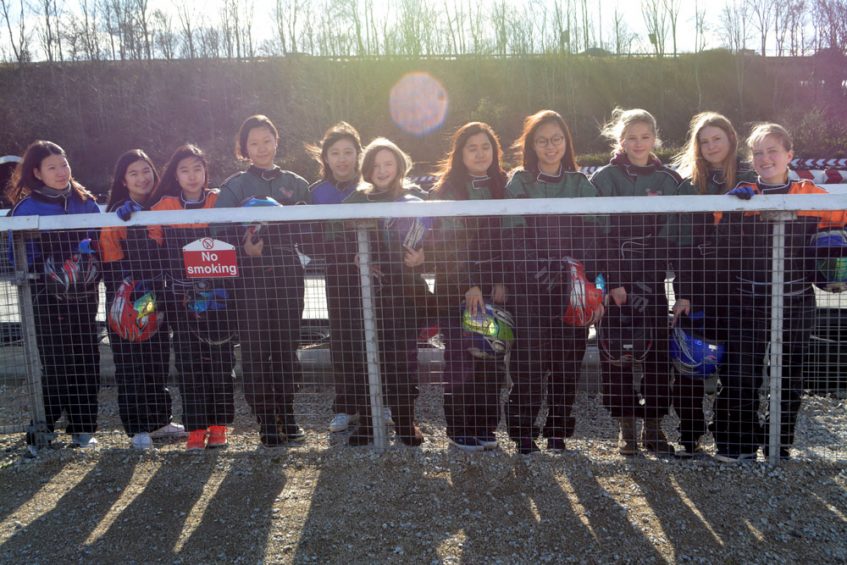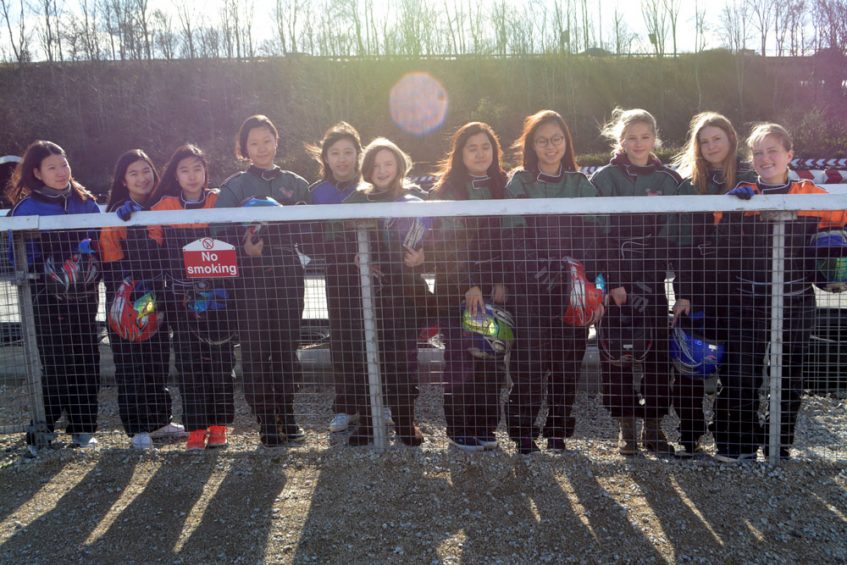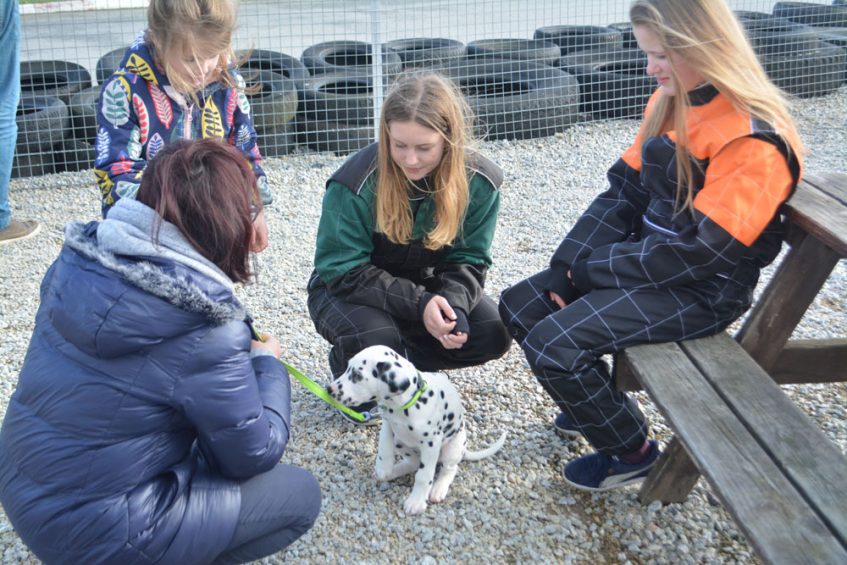 It was then back to the house for showers before supper.
The girls completed prep and are busily tidied their rooms, stripping and remaking their beds, packing their bags ready for Monday morning and sorting through their laundry. I can hardly believe that this is the last week before the half term break; once again time is flying by.
This week, teachers will be submitting progress grades and Miss Hope and I will analyse these and make targets for the girls to be working on next half term. Their attitude to study has been great so far this term and I am pleased to report that the girls are making the most of the extracurricular activities that are on offer; trampoline club and art club have been firm favourites this half term.
On Wednesday the girls will go, as a house, to support Cherry and Helena in the annual Hall for Cornwall Concert, a showcase of the musical talent that Truro School exudes. We are due to welcome Mckalya, a first year day pupil, on Tuesday and I am sure that the Pentreve girls will do their usual in terms of making her feel welcome; I hope she enjoys her flexi night.
All that remains for me to do, in this the last blog of the spring half term, is to wish the girls a relaxing and restful half term break. I hope that Caroline and Anson have safe journey's home and that Amy enjoys the school surf trip to Portugal. For the girls staying more locally with guardians and parents I hope you have a fun filled week too. Miss Hope, Mrs Chanter, Mrs Kenward and I are looking forward to hearing all about the girls' adventures when the house reopens on Sunday 19th.
Mrs Sarah Mulready: Housemistress, Pentreve House (Junior Girls' Boarding)