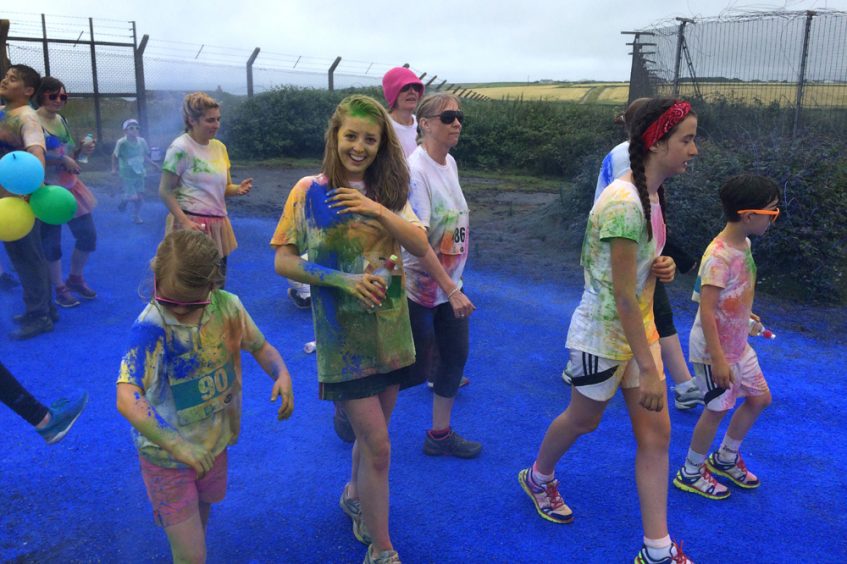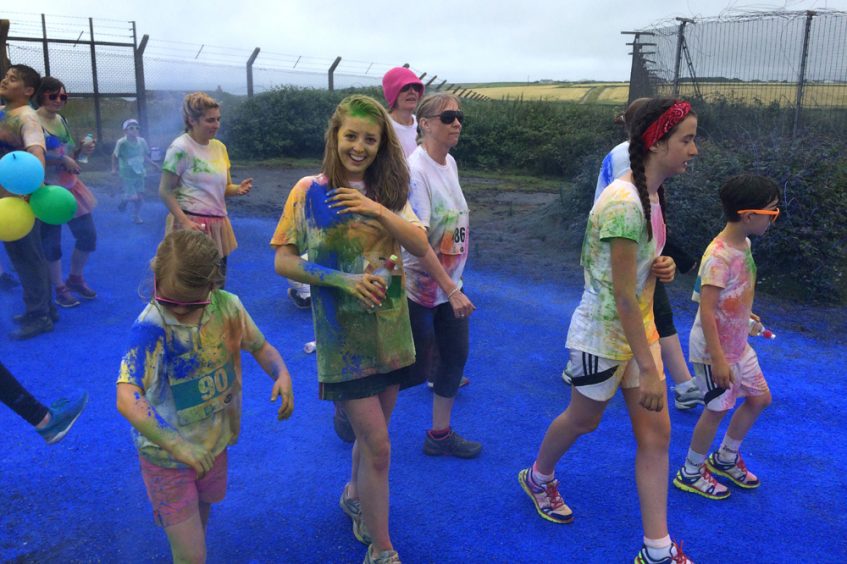 Poltisco has been a busy one this weekend. The girls enjoyed spending time in town on Saturday and a tasty treat out to the Baking Bird was much deserved. The girls enjoyed a range of treats including banoffee cupcakes and oreo cheesecake.
On Sunday the girls limbered up the 5k Rainbow Run at RAF ST Mawgan, Newquay. The girls walked, jogged and ran around the course with the other students from the boarding houses. This is a brightest run around, with students being covered in various colour paints, blue, red, yellow, orange and pink! The reason for all the students running was to raise money for a very worthy cause – Children's Hospice South West. The hospice provides excellent care for children and their whole family who come from around the South West. We would like to thank all the generous donations that have been given so far and if you would like to donate the Just Giving page will be open until the end of term.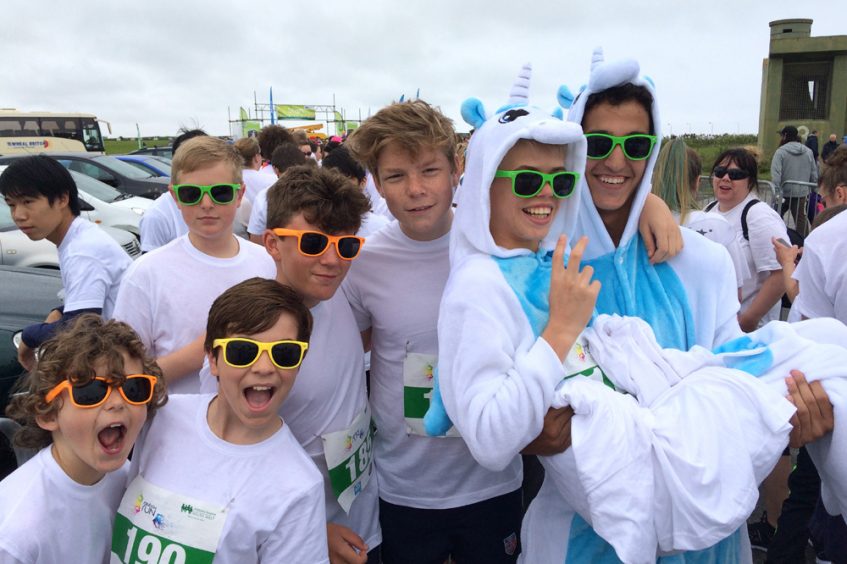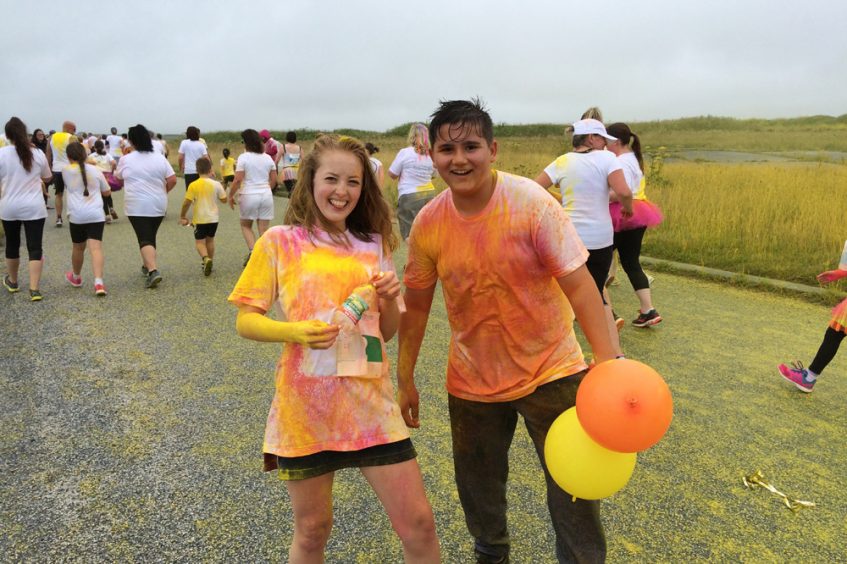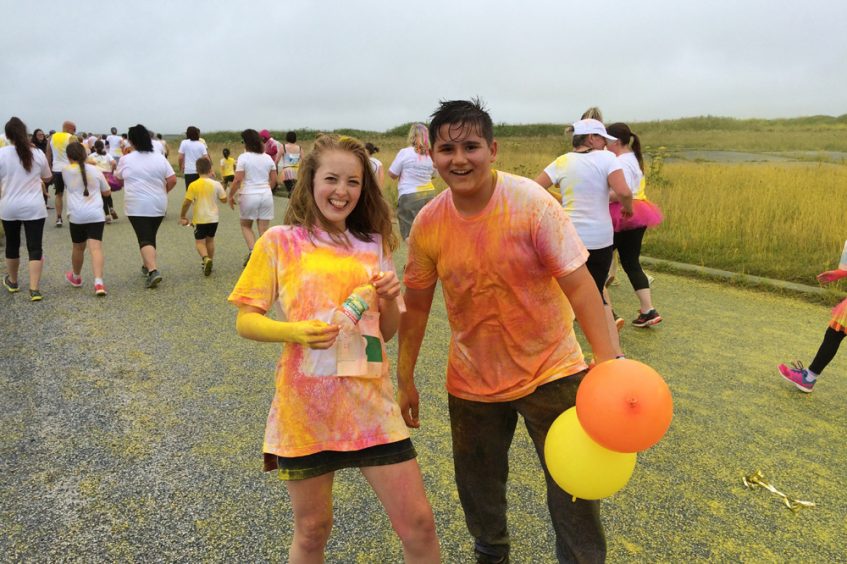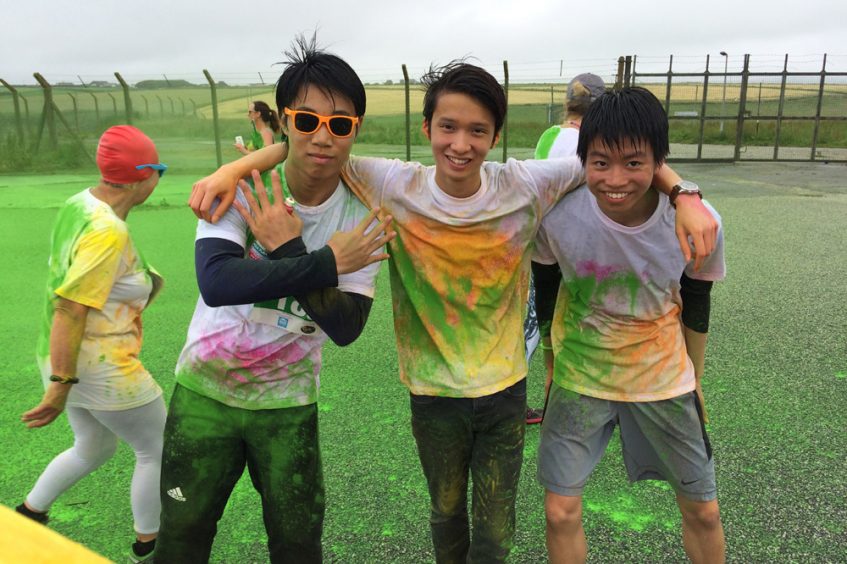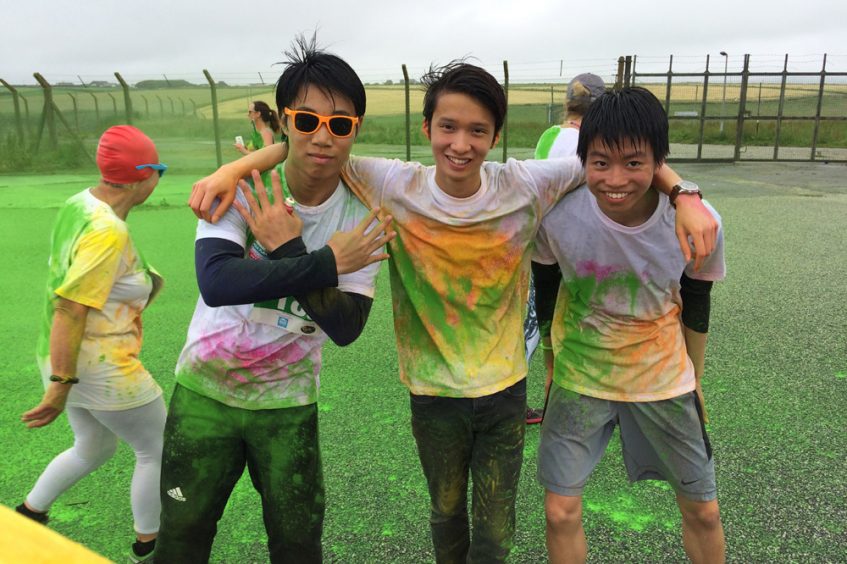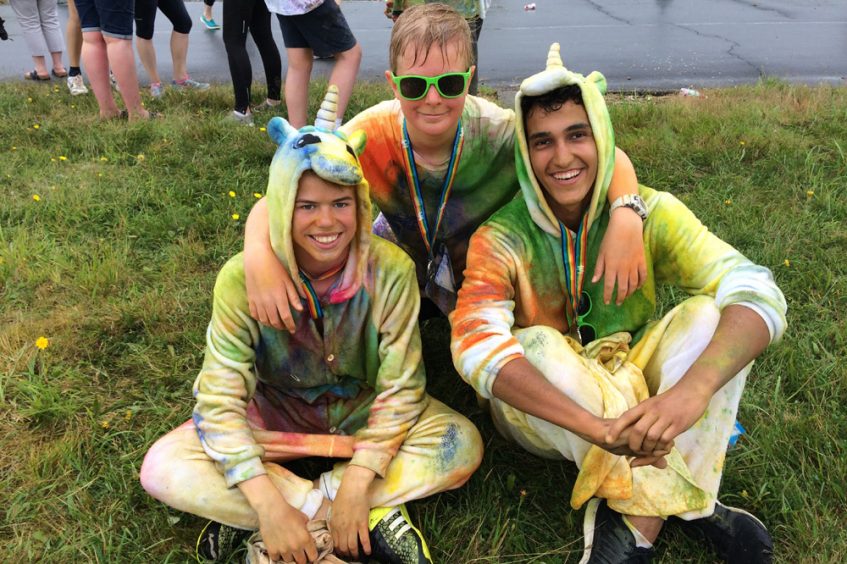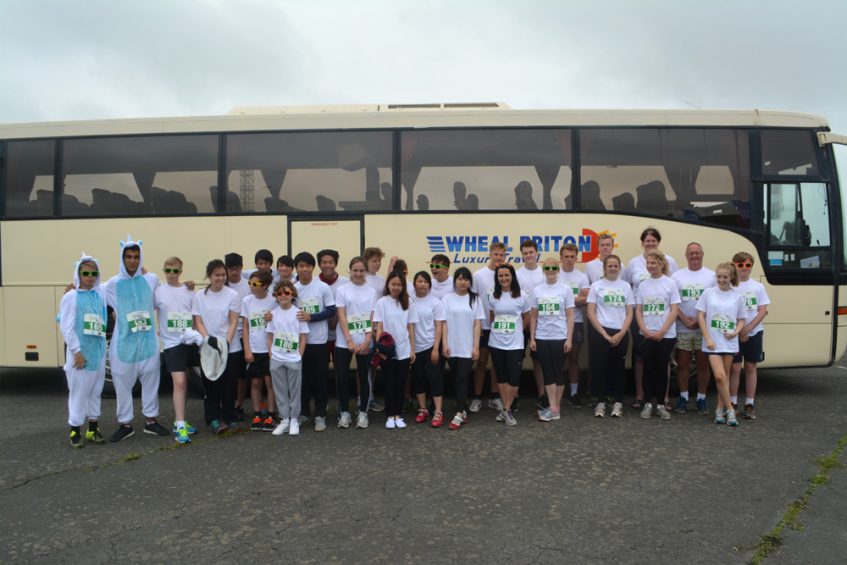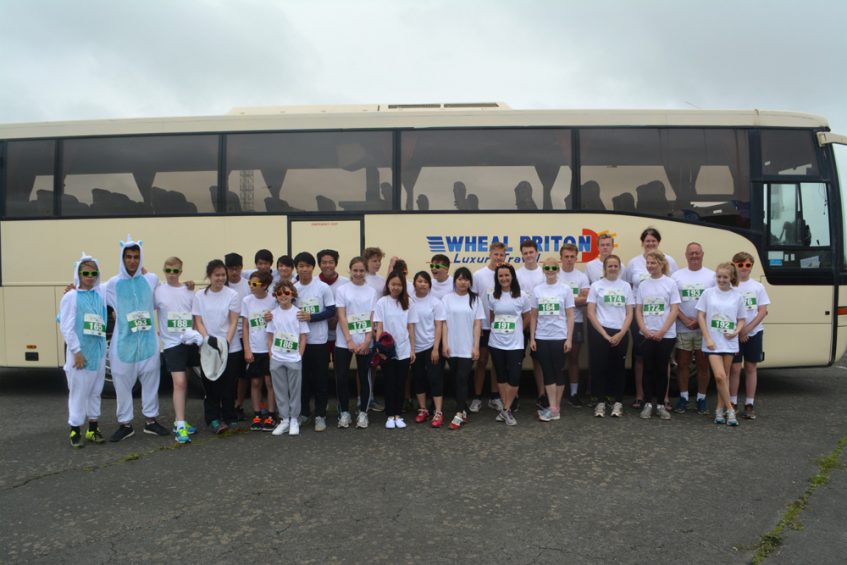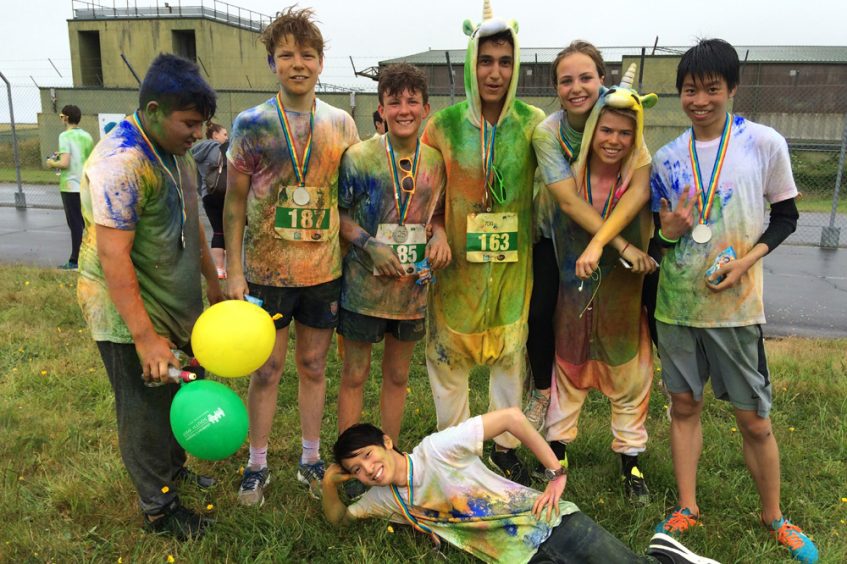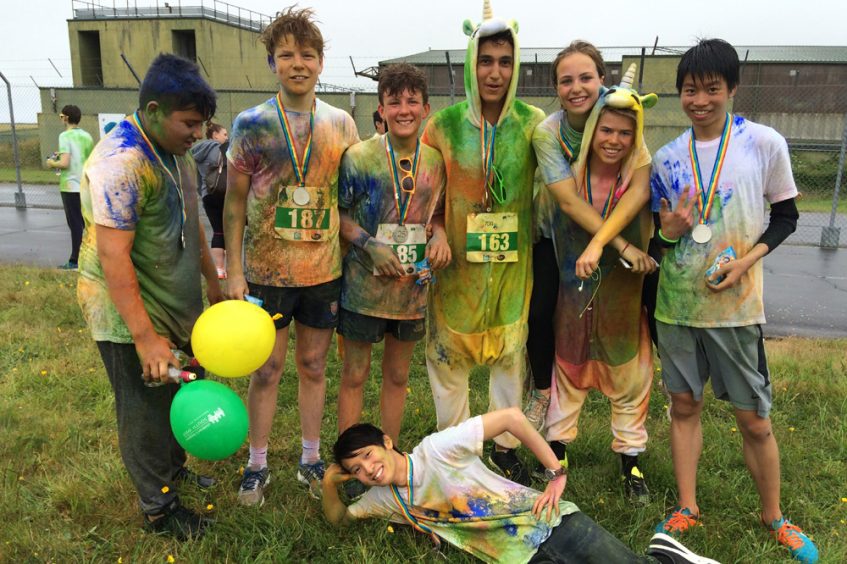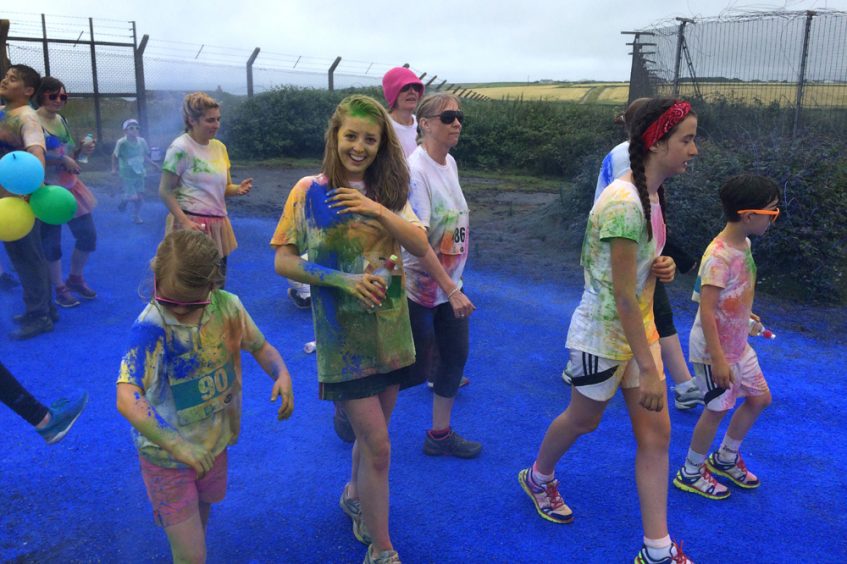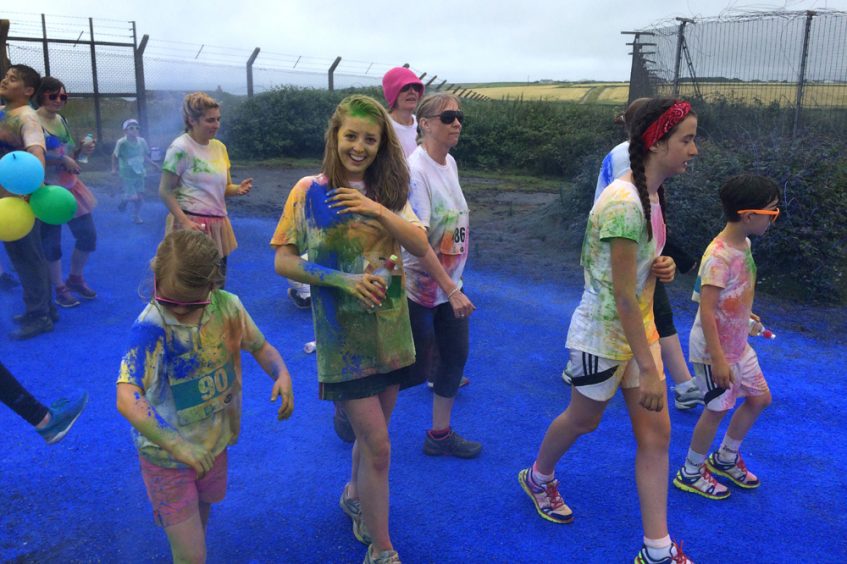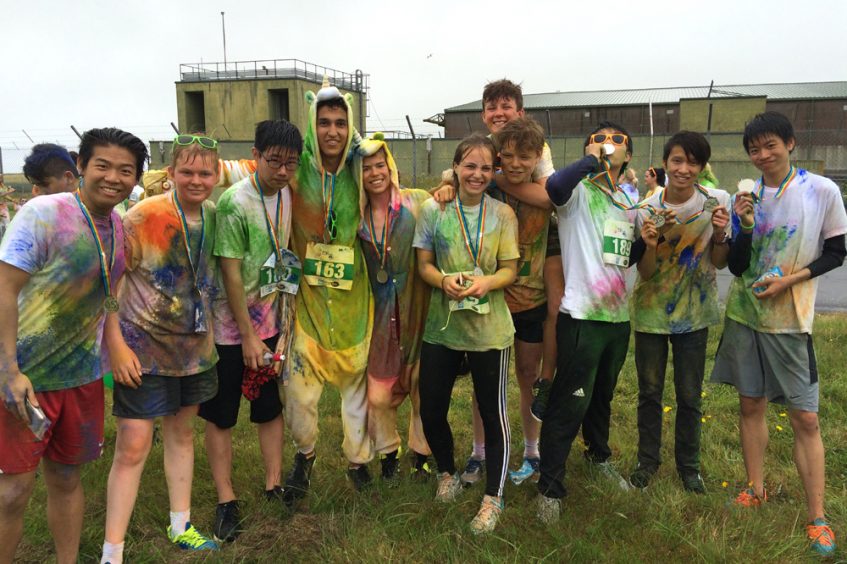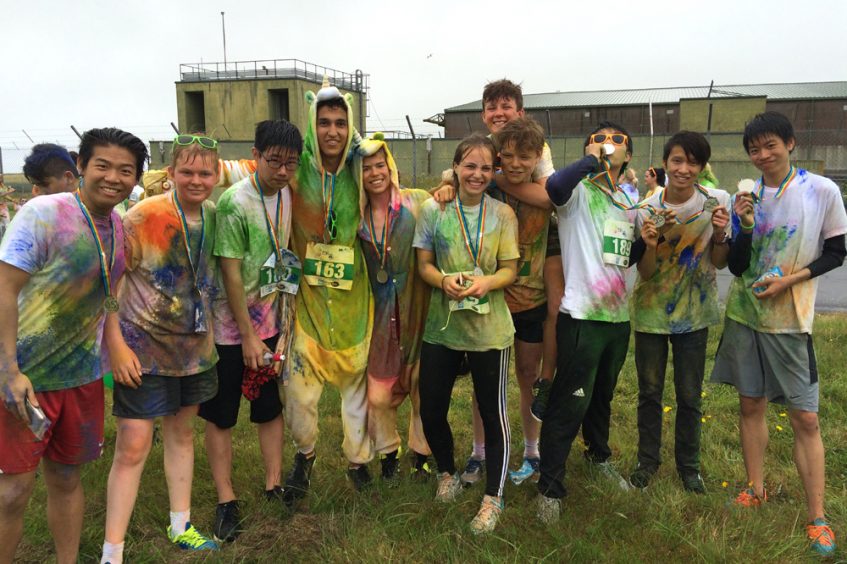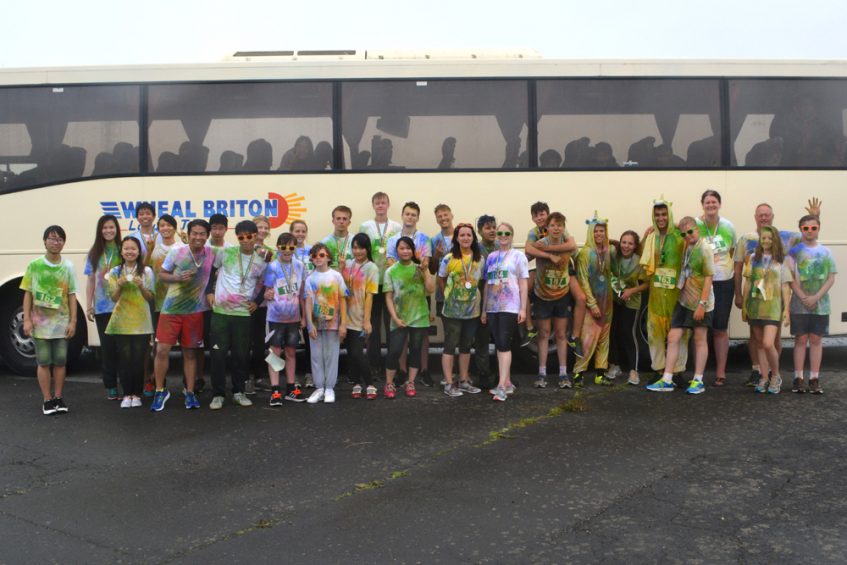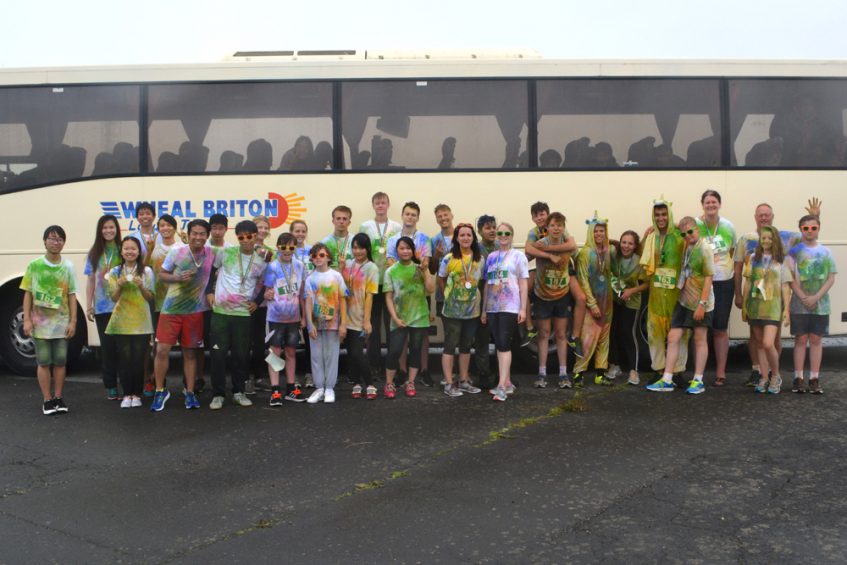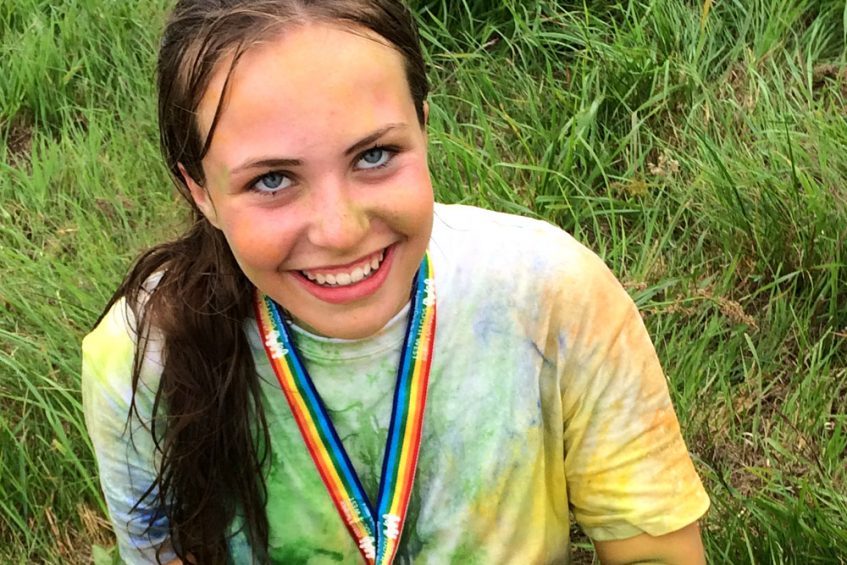 Furthermore, the Boarders' charity concert is being held on Wednesday in the chapel at 7pm and all are welcome. The event will also be supporting the Children's Hospice South West.
An exciting few weeks ahead including Sports Day, spa and Speech Day.