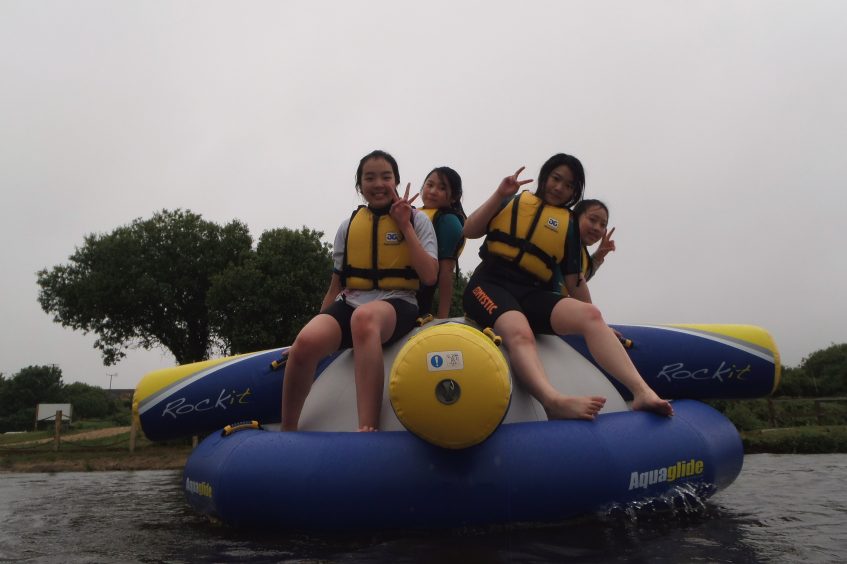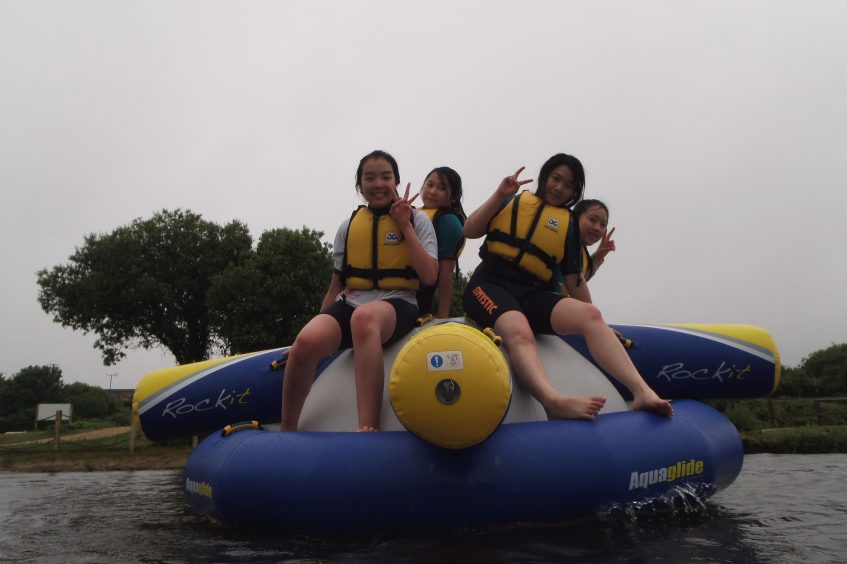 It's been a busy and somewhat challenging week, with a huge number of GCSE exams for the 5th Years, and internal exams for our 3rd and 4th Years.
The girls have studied hard and are anxiously awaiting the results of the internal exams next week but older girls will have to wait until late August to find out their GCSE results. We have had Ellie Owen and Ella Carr with us this week as flexi boarders and I hope the time they saved from commuting will translate in to good grades for them. On Friday we said goodbye to Becky, Bonnie and Sadie. Becky and Bonnie have been with us all term and Sadie has been at Poltisco since January 2015 so we are going to miss them terribly. Chloe and Nicolette leave on Tuesday morning after their last exams as well so it's beginning to feel rather quiet here as we move into the last three weeks of term!
On Saturday the girls spent much of the day in Malvern with the senior girls as I was due to go away on an open day to Bristol University with the Lower Sixth. In the evening the girls watched DVDs in the Common Room and Helena took part in the Cathedral Concert which by all accounts sounds like it was a spectacular event. On Sunday we all had a lie-in and later met at the minibuses to go to the brand new Retallack AquaPark with all the other boarding houses. The girls were quick to wriggle in to their wetsuits and were soon throwing themselves off and over obstacles in a rather impressive fashion. The amazing weather we have had over the last three weeks had finally broken and it was raining but as Berit said- it doesn't matter when you are in the water anyway! After a Sunday Roast in the Dining Hall, the girls have enjoyed hot showers and a marathon movie session watching the 'Twilight' films, before getting ready for next week.
Next weekend the girls will take part in the Rainbow Run which is a charity race- if you would like to sponsor them please follow this link: https://www.justgiving.com/fundraising/TruroSchoolBoardersRainbowRun