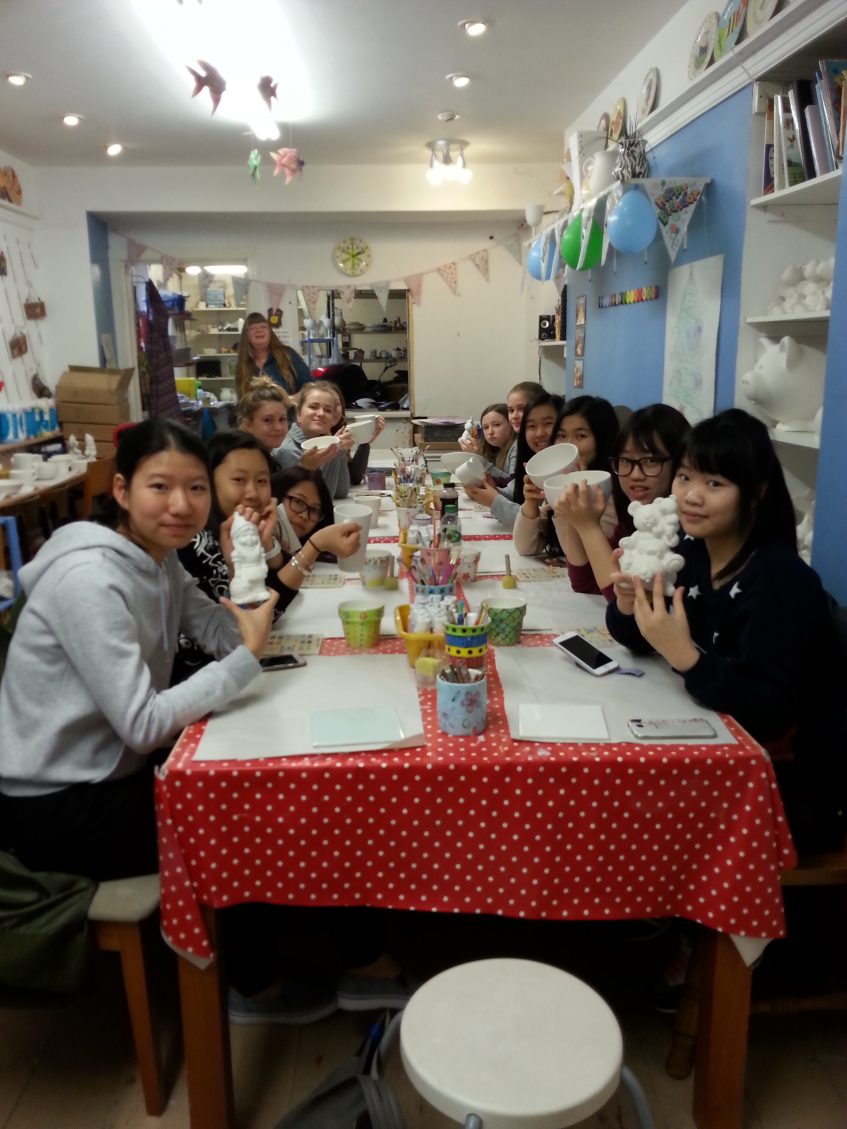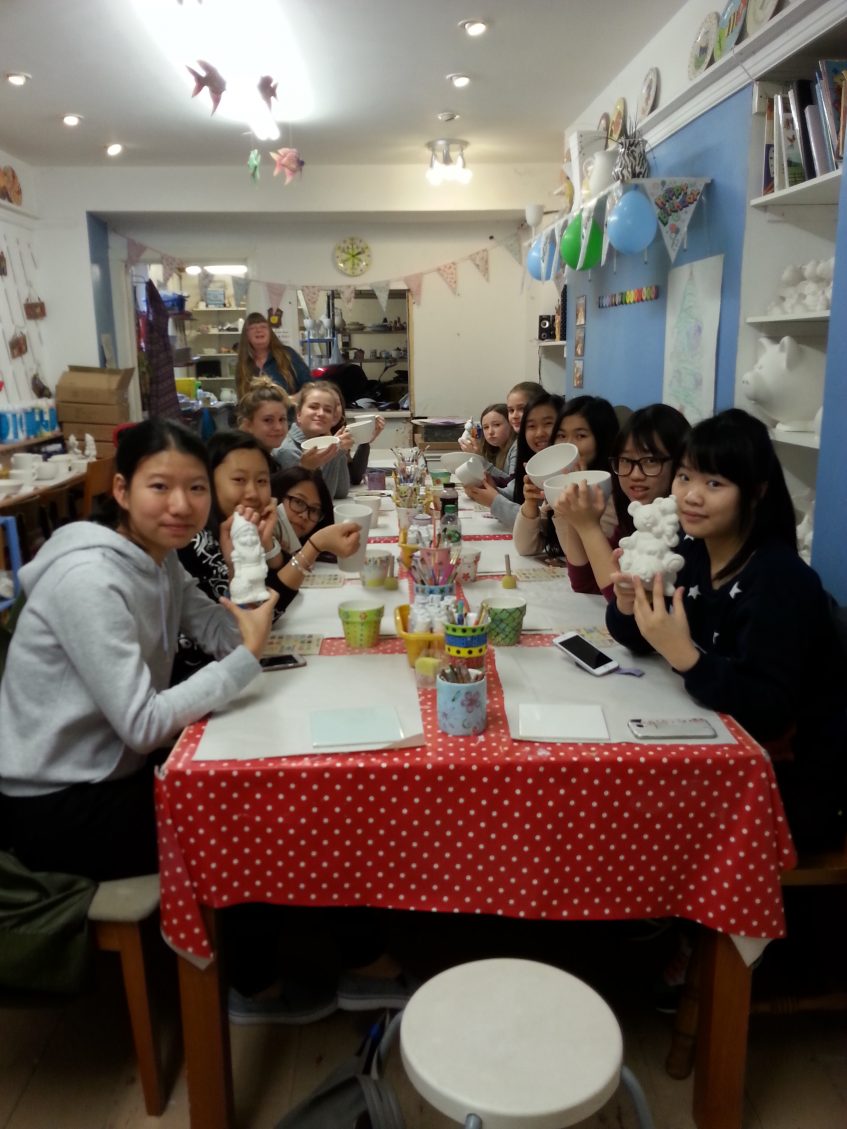 On Wednesday the Boarding community came together for the Border's Service where the theme was the start of a New Year and resolutions. Reverend Du Gruchy asked individuals to think of a New Year resolution and to think of one as a house. It didn't take the girls in Pentreve to think theirs up – get fit and to eat healthier. So this week the House staff were treated again to the girls working out in the common room and their bedrooms. I must admit I have been impressed that they have all kept it up, it is only the 15th January but so far so good!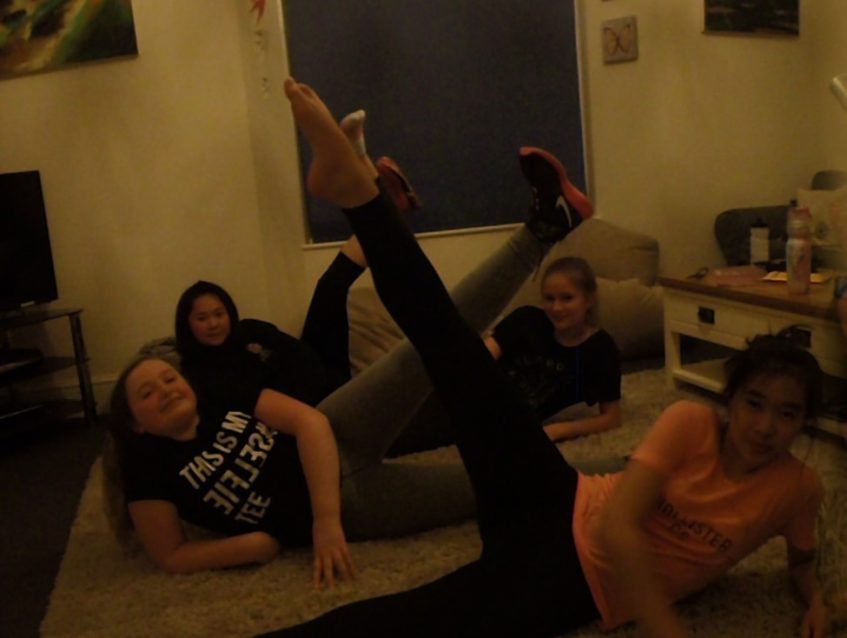 On Friday evening, after prep most of the girls made their way up to the gym or played badminton, it was a quiet night in the house and most returned for an early night. On Saturday morning some of girls were seen in the computer room trying to get through their prep while others went into town to meet friends from school. On Saturday evening Anson and Paula were treated to fish and chips at the famous 'Harbour Lights' in Falmouth. Both girls agreed that they were the best fish and chips they had ever tasted. At 9pm they returned to the House just in time to join the rest of the house in the Saturday night feast! The feast this year is certainly becoming healthier with peppers, lettuce, cucumber, however the nachos, pizza and chicken wings still made an appearance. The girls prepared a delicious fruit salad to finish!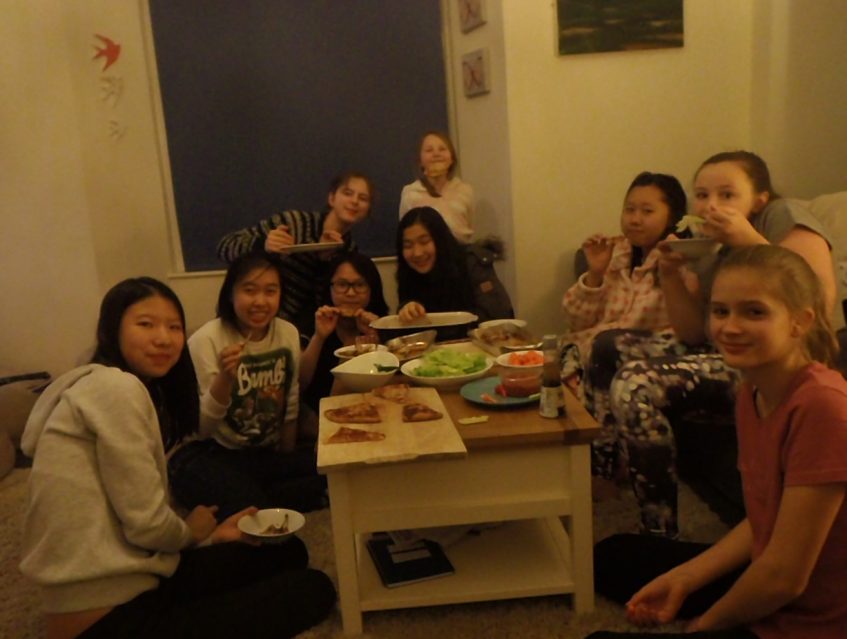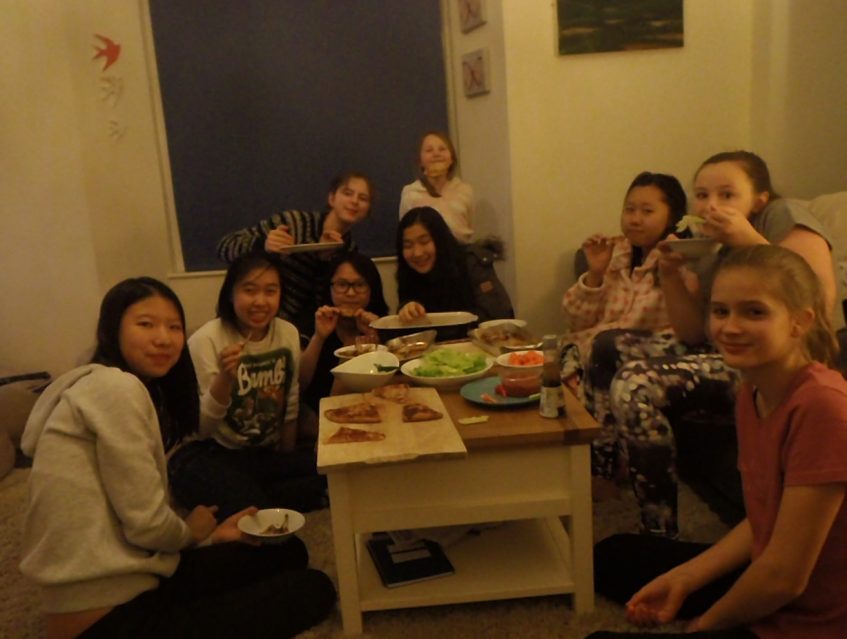 On Sunday both the senior girls and junior girls went to Looe to 'paint a pot'. It was a thoroughly enjoyable afternoon with many of the girls demonstrating their artistic flare.
Make sure you read Mrs Mulready's blog next weekend to hear about Victoria's Birthday meal!
Miss Hope
Assistant Housemistress