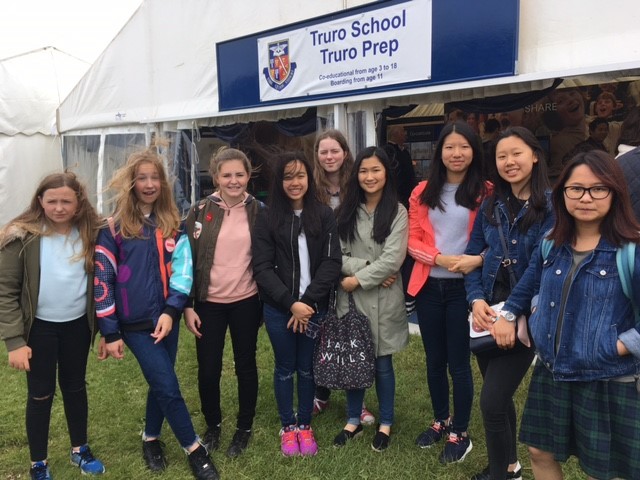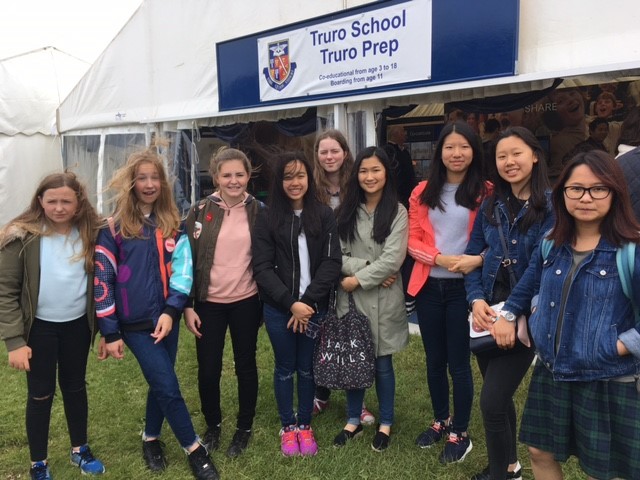 On Sunday, Mrs Mulready and I welcomed the girls back to the house after half term. It was good to hear that the girls had enjoyed their break with their families and guardians.
On Wednesday, Helena and Anson went to the Minnack outdoor theatre to watch Tristan and Yseult, a critically acclaimed production based on the Cornish King Mark. Thankfully the stormy weather at the start of the week had subsided and both girls thoroughly enjoyed the production.
Meanwhile Lucy has started the rehearsals for her next play 'The Vicar of Dibley', which will show in two weeks' time at the Hall For Cornwall.
On Saturday the boarding community made the annual trip to The Royal Cornwall Show which is the county's biggest event and is a celebration of rural life. During the three days of the show around 125,000 people attend and to put that in context that's around a quarter of the population of Cornwall. As soon as we arrived we made our way to the Truro School tent and I then set the girls a challenge – the person who could take the best animal selfie would win a prize!
During the day the girls explored the various food and craft tents and visited the animals. This year there was more than 500 cattle competing, along with 180 pigs, 1,400 horses and a record number of sheep – 1,500. As you can see below the girls enjoyed visiting the animals!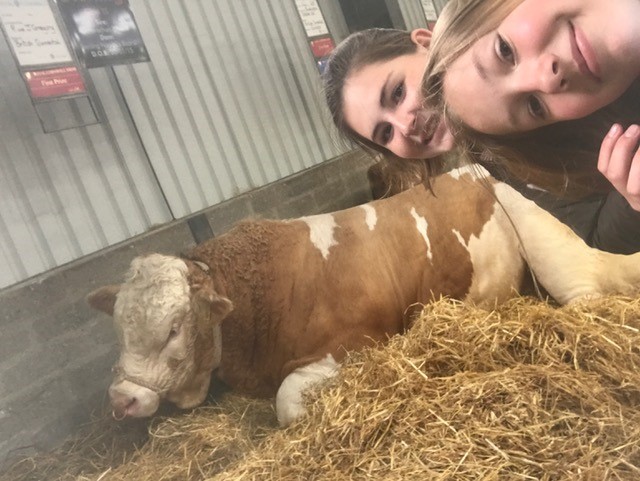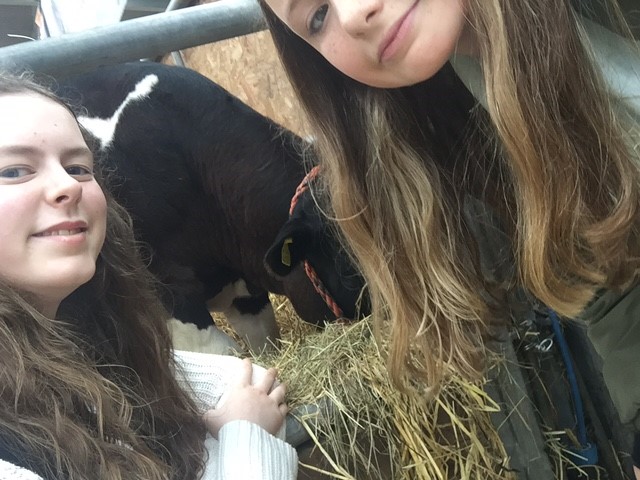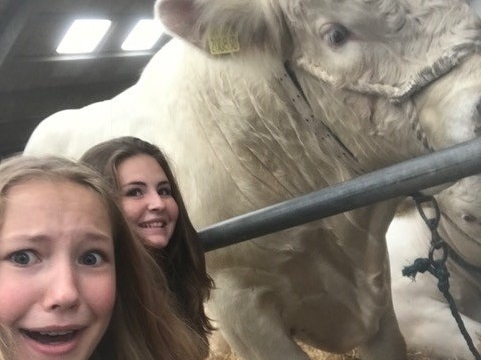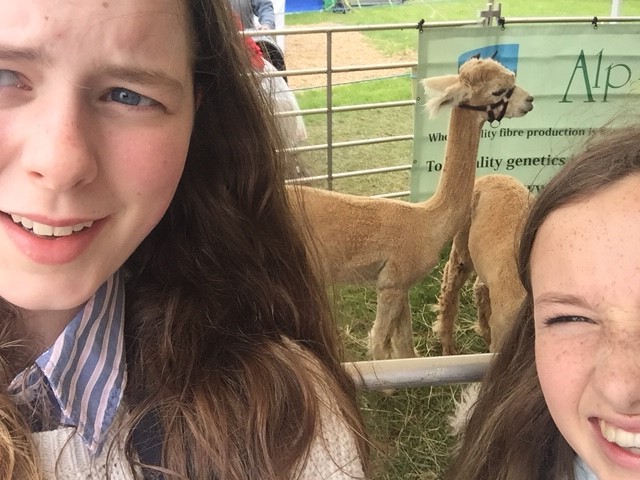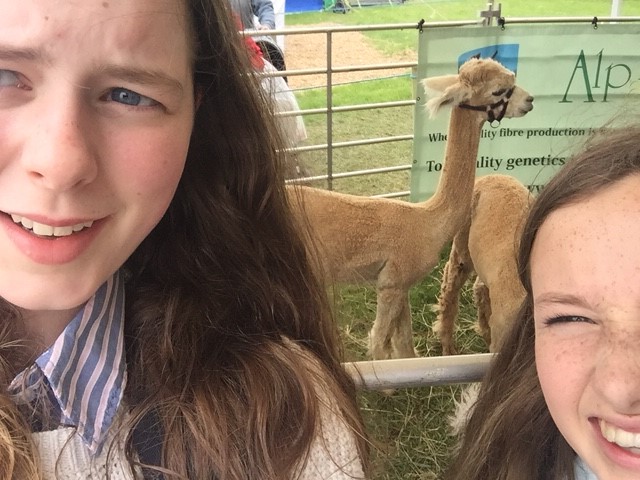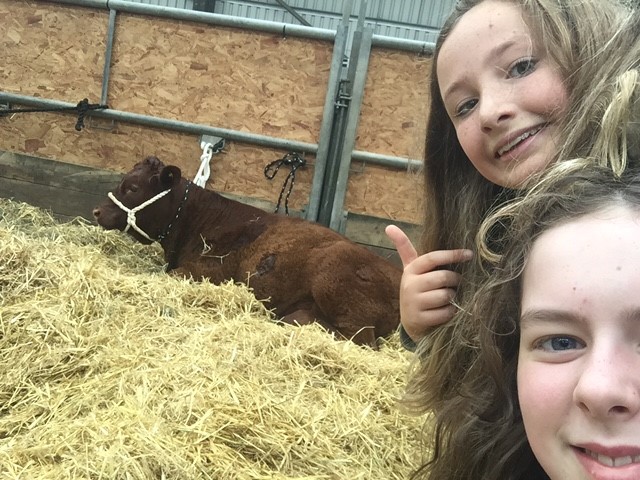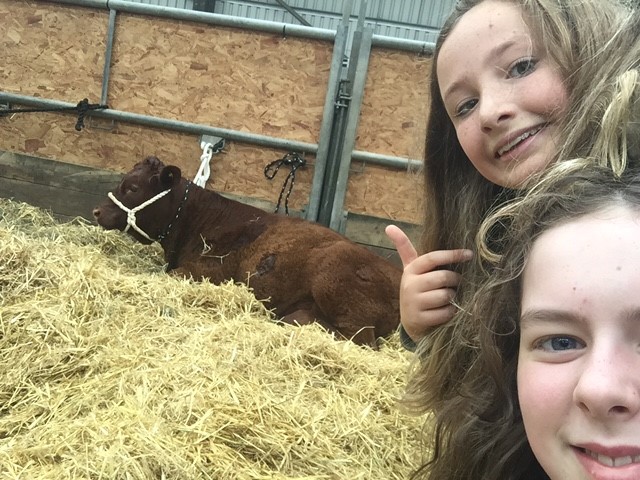 The winning picture went to Sofia and Emma! Sofia's reaction is priceless and if we are to use Emma's head as a scale, the cow must have been extremely large!
Next week will be a very busy week for the girls as they will be taking their end of year exams. As I said in my last blog we have been very impressed with the girl's work ethic. We cannot fault their commitment to their studies. On Saturday evening they took a break from their revision to have their usual Saturday night feast and I must say they are getting much better at agreeing on the food and purchasing on a budget!
On Sunday the girls studied all day in their bedrooms or in the computer room.
The house staff would like to wish the girls the very best of luck next week! Next weekend the girls can look forward to a trip to the beach and a meal out to celebrate the end of exams and Helena's Birthday!
Miss Justine Hope
Assistant Housemistress, Pentreve House (Junior Girls' Boarding)