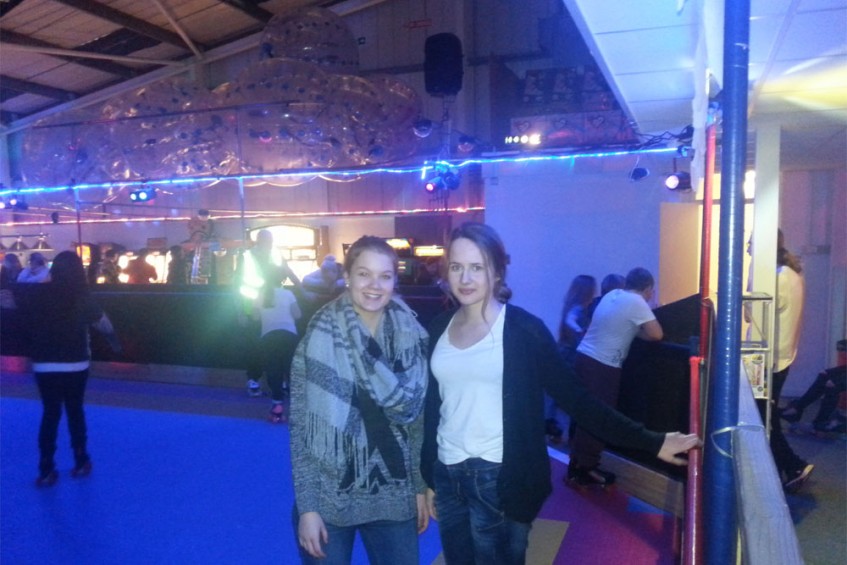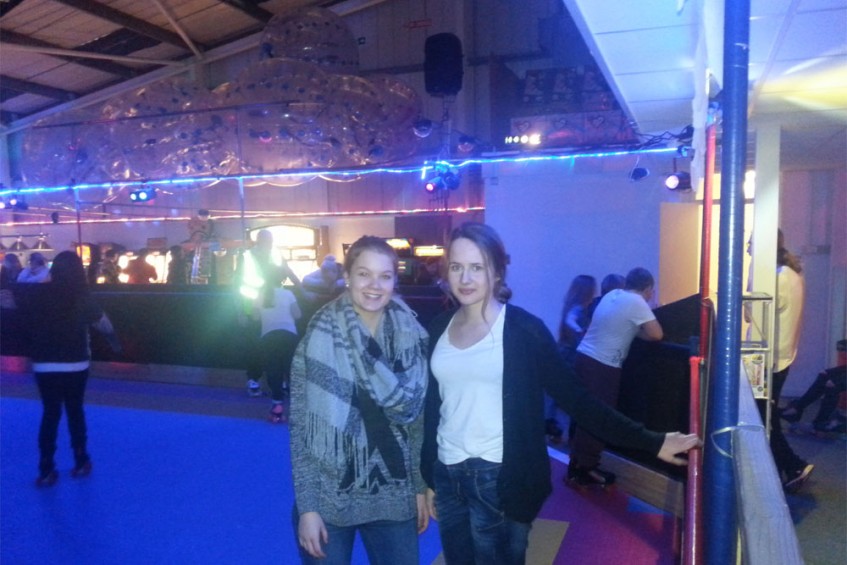 This week has been a little less busy than recent weeks, giving us all a chance to catch our breath before we head in to the final two weeks before half term. Grace and Lana have boarded with us this week and have been a real pleasure to have in the house- they are happy to join in with anything going on at Poltisco and have worked hard too. Many girls went up to watch the final GCSE drama performance on Thursday and enjoyed the trip to the Burrell Theatre. We had fewer girls in than normal over the weekend- Grace had Duke of Edinburgh training (she returned on Saturday evening looking windswept after a disagreement with a tent in high winds) and Helena's family were visiting so she stayed with them until Sunday night. Both 3rd Year and 5 Year students have to make choices about subject options next year so I have spent some time with them going over the different combinations before they hand in their forms.

The girls made good use of the new under 16 gym slot on Saturdays and some of the boys from Trennick visited in the afternoon. On Saturday night we had a visitor from last year, Emily Henning who boarded with us for one term in 2014. She is visiting from Germany and staying with friends she made during her stay.

On Sunday we had brunch and set off with Miss Thompson and the Malvern girls towards Redruth in incredibly wet and windy conditions. Luckily our weekend activity was indoors: the Roller Disco! Having swapped shoes for rollerboots, we hit the floor- literally, in the case of poor Cherry and Penelope, who both sat down with a thump when their legs whooshed out from under them! With disco music and lights, it was a fun atmosphere inside and the girls skated for an hour and a half before coming of the floor for food and drinks.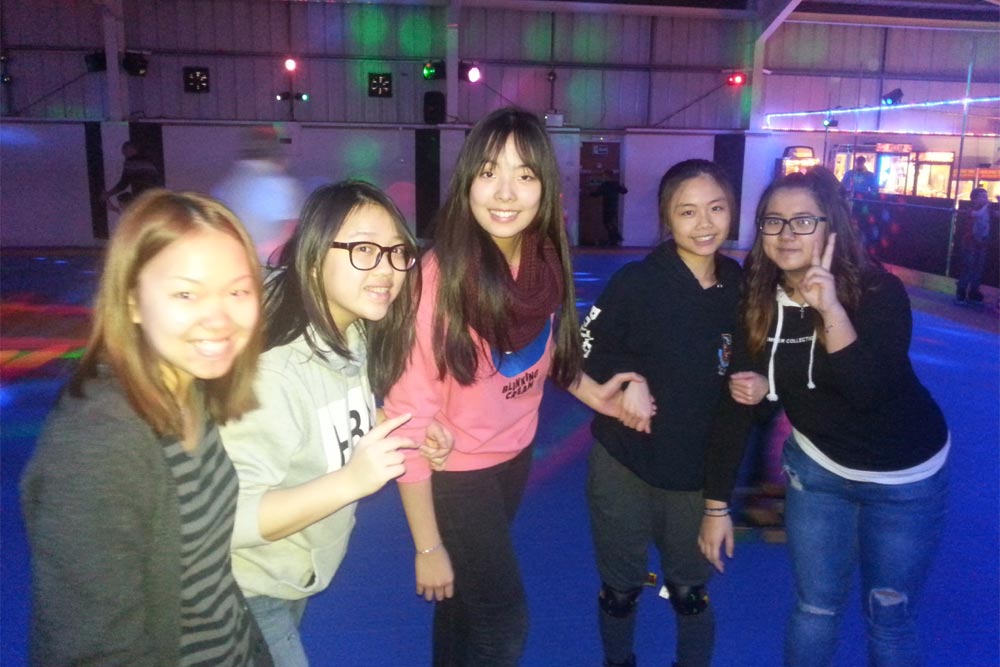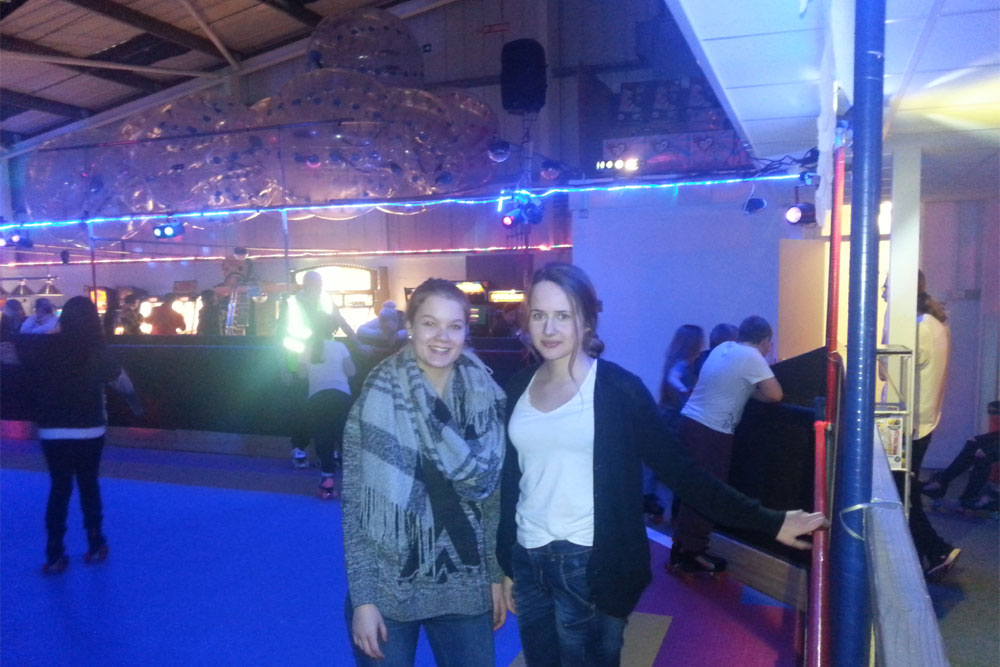 We headed back in time for supper and welcomed back Grace, Sadie and Helena. Next week Grace continues to board with us, and Millie from the 1st year will also come in for a night after a late return from a music concert which Helena and Sadie are also involved in.

All parents have now returned travel details for half term now so thank you very much, it makes our job much easier when we have plenty of notice.

Nancy Kenward – Housemistress of Poltico House