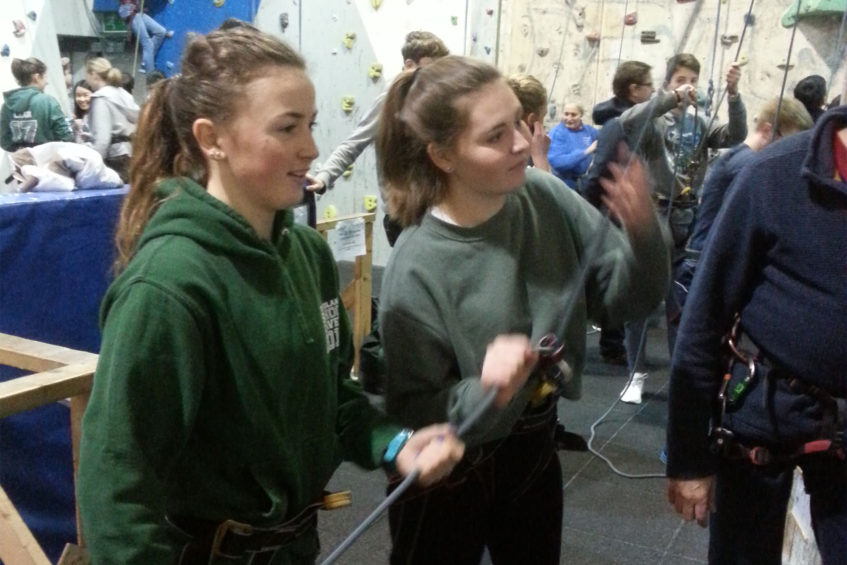 Happy New Year to all the Pentreve families!
On Wednesday we were delighted to welcome back the girls to the house. Some were earlier than others due to flight delays but it wasn't long until the girls were unpacking and showing each other their Christmas gifts! It has been lovely catching up with the girls, finding out what they have been up to over the break.
At the end of the Christmas term, we said goodbye to Melanie, Eva and Martha and this term we have welcomed Cerys into the house. There has also been movement in the house as a number of the girls have swapped bedrooms so this weekend the girls have been moving their belongings,  some more successful than others! This weekend we also welcomed Lulu for the week. It has been a quiet weekend with the girls popping into town on Saturday and a trip to the cinema during the evening to watch Pitch Perfect 2. On Sunday we all went climbing at Planet Granite. The girls had a fantastic afternoon as you can see from the photographs!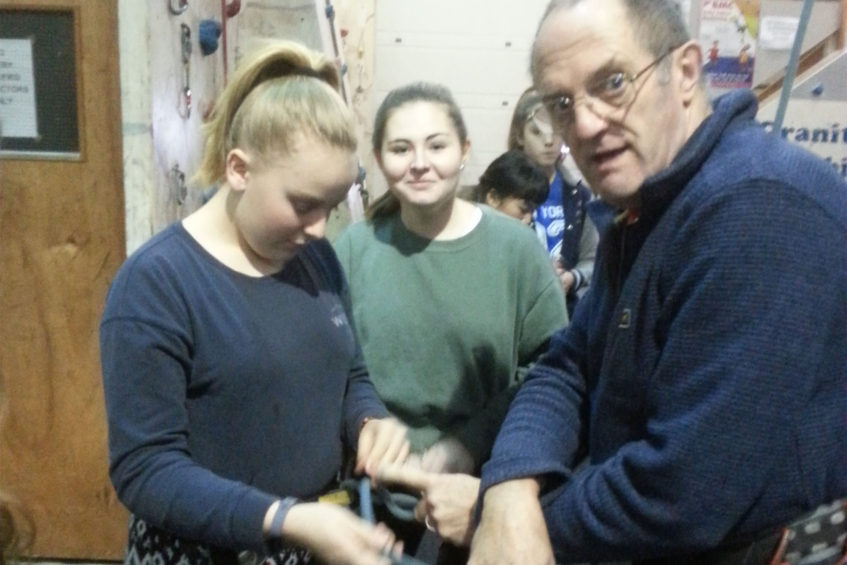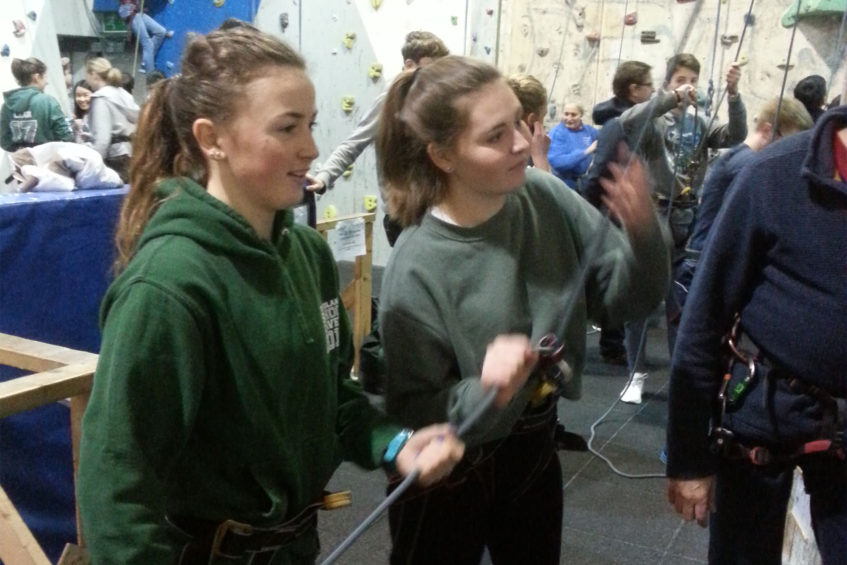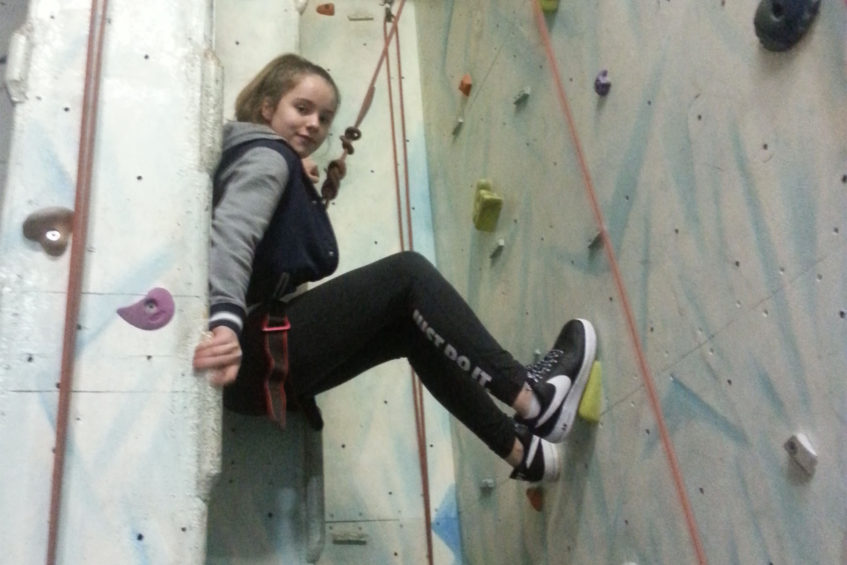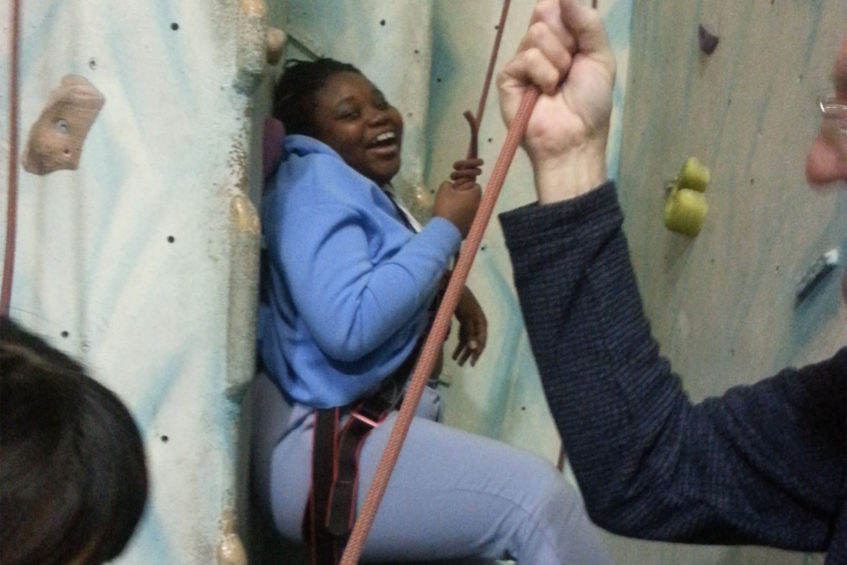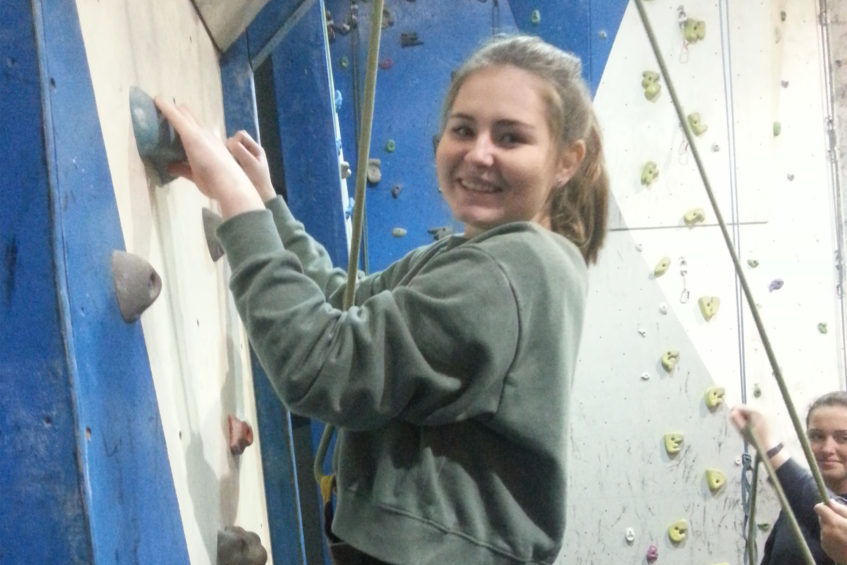 Best wishes,
Miss Hope
Resident House Tutor