It has been a very busy week in Pentreve.
Katie performed in a concert at St Petroc Church on Wednesday evening while Freya, Alex and Ellie went to watch the annual City of Light parade where they got to see Truro School's contribution – a shoal of anglerfish. On Thursday, Nana and Amy watched the senior students performing Hamlet and Emma and Alex went to watch Little Mix Experience at the Hall for Cornwall. On Friday Freya (with lots of red glitter!) and Alex went to the Valentine's Disco while Emma and Amy went to the cinema. On Saturday Freya continued her Birthday celebrations and, after lunch in town, she hung out with her friends in the games room. The rest of the day saw the girls go to the cinema to see Maze Runner or The Greatest Showman. As soon as the girls got back from the cinema, the weekly karaoke session resumed with Freya, Alex and Nana singing their hearts out. Again the girls singing showed promise however I wish they would distance themselves from the microphone! The focus of this weekend's activity was Mental Health. All of the boarders completed a counselling session, followed by an hour of yoga.
Unfortunately, we were unable to take any photographs this afternoon so I thought you would like to see what your daughters were up to this evening when I went around the house. The photographs were not staged, I promise!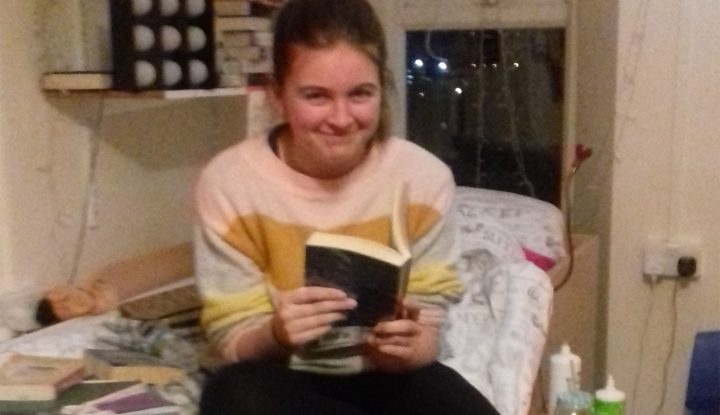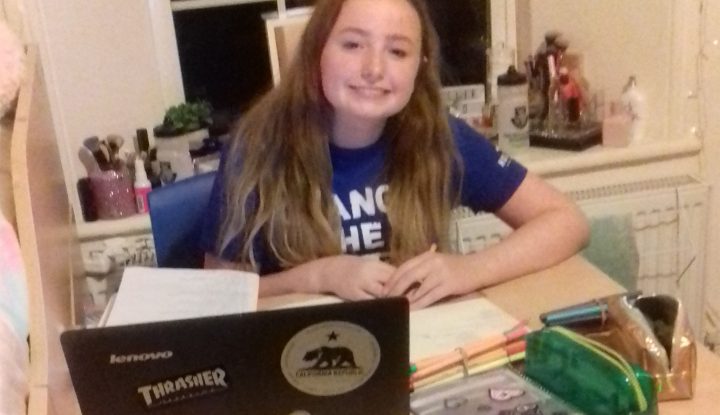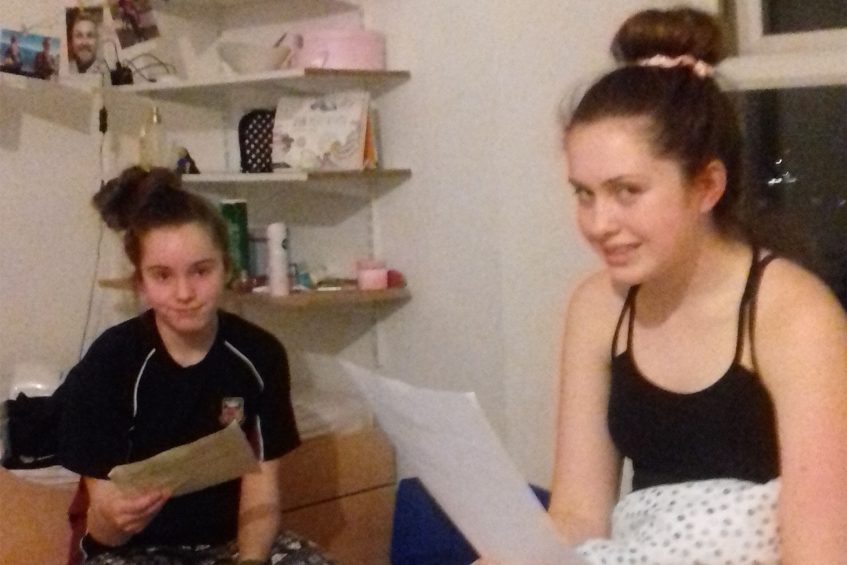 We have already said goodbye to Ellie for the half term and the rest of the girls will leave on Friday. The half term has flown by and myself, Miss Broadhurst and Mrs Kenward have thoroughly enjoyed the girls company and wish them a restful break.
Best wishes,
Miss Hope, Resident House Tutor