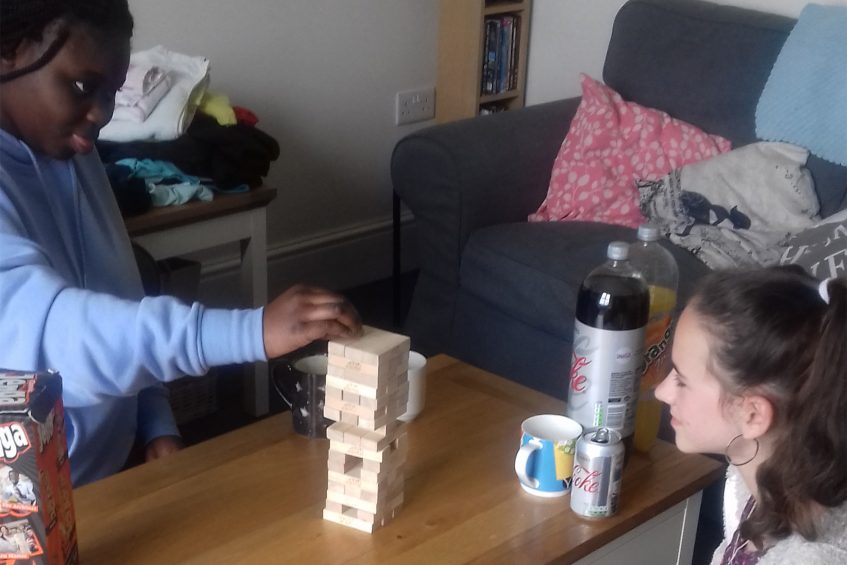 So here we are in the summer term – the year seems to be rushing by so quickly!  I hope you all had a good Easter.  It certainly sounds as if the girls all had a great time.
This week we have welcomed three new members of the Pentreve community: Lily, Laure and Miss Vigar who has taken over from Miss Hope.  You can contact her on alv@truroschool.com and she will be on duty every other weekend.  It's been a short week, and we've been really lucky with the weather!  On Saturday both Emma and Alex were lucky enough to be invited to the beach with some day pupils and Laure and Lily went with their families – apparently the water was freezing!  Nana, Freya and I spent the first part of the evening playing Smite, a traditional Cornish game a little like bowling, in the Pentreve garden – it's fair to say we were all fairly rubbish until Emma arrived back and taught us how to play properly!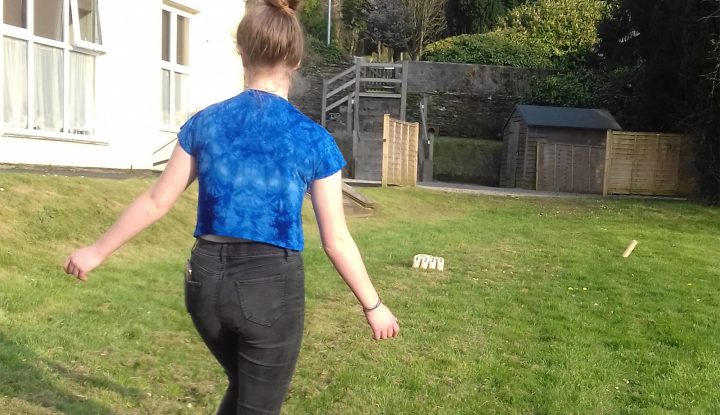 On Sunday the whole boarding community came together for a treasure hunt around Truro devised by Mr Kitto.  They had to work together in teams to solve anagrams, answer questions and take lots of selfies in various locations around Truro.  Later, Nana, Freya, Laure and I played Harry Potter Trivial Pursuit and Jenga.  We then spent the evening getting ready for the first full week of school.