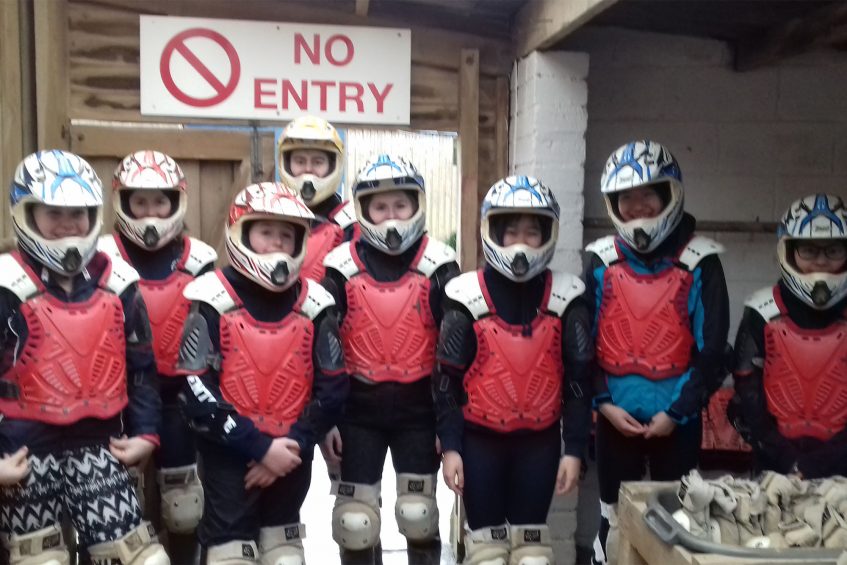 Well, it has been a fun packed weekend with the highlight being the quad biking on Sunday.
Friday night was quite a quiet night as a number of the girls had parties to go to and some sleepovers had been arranged. While some of the girls were recovering in bed from their late night, the rest of the girls made their way into town or went to the gym. On Saturday evening we all sat down to watch The Voice and I was treated to a lovely singing session from the girls! There were a variety of songs and, at one point, we even had a rendition of silent night! As a result of this beautiful singing I have discovered that both Alex and Nana sing like angels, and I am now on a mission to get them into a school choir!
On Sunday, the girls were very excited about the quad biking and as you can see from the photographs we had a fantastic time. It was certainly the highlight of the year so far! The most memorable moment was Nana doing a little bit of off road driving on the beginner's track and ending up driving in the wrong direction. She also ran into problems on the main track as her bike tipped over and cut out at the same time! The girls got incredibly muddy and Freya even managed to get a 5mm layer of mud all over her face! Who needs mudpacks!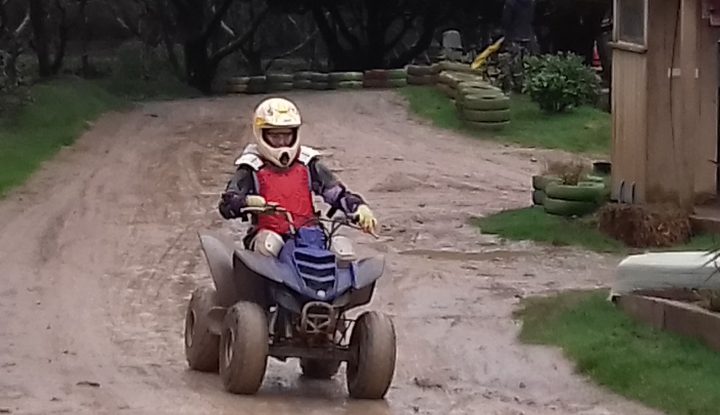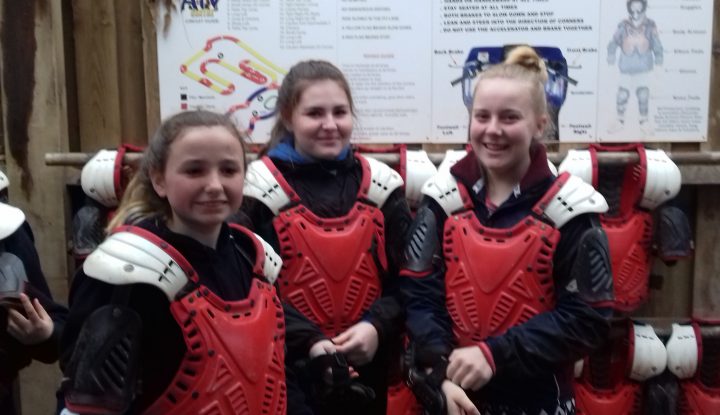 Best wishes,
Miss Hope, Resident House Tutor