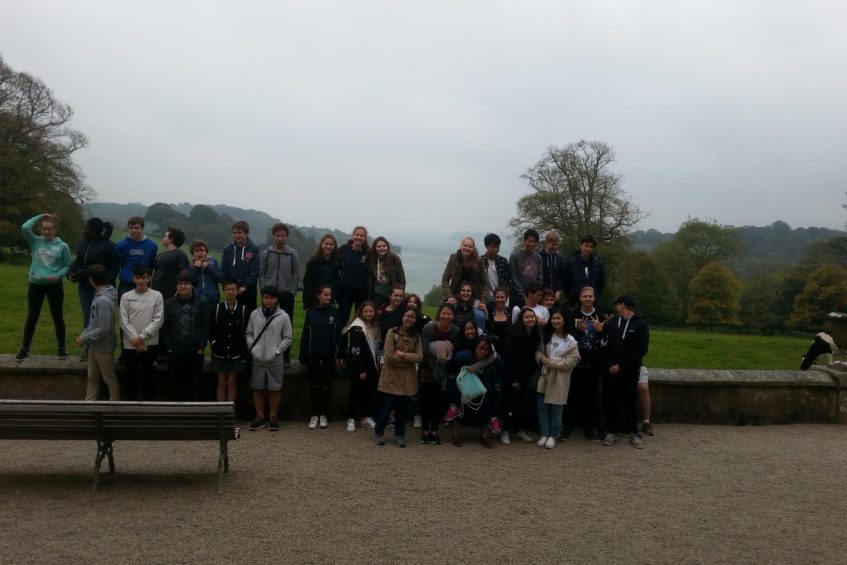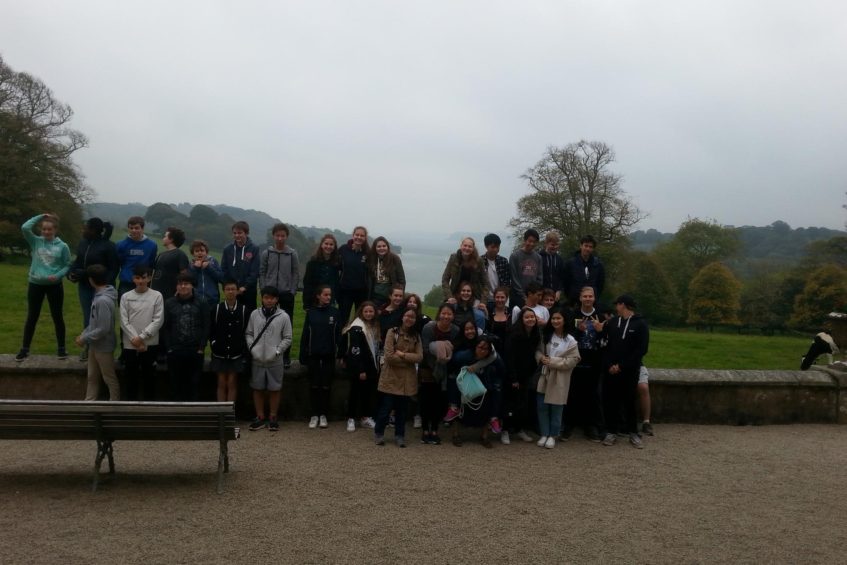 So it's time for the final Pentreve blog of this half term – hasn't the time flown by!  I can't believe we've packed so much into six weeks.
After a week of testing in lessons there are just a few more left for the girls to do this week, Palu has a golf match and Katie a tour with the cathedral choir, and then it's the holidays!
This weekend we went on a trip by boat down the Truro and Fal rivers to Trelissick, a National Trust property, where the boarders were all treated to a traditional Cornish cream tea and had a bit of free time to explore the grounds.  It was great to be outside after so many weekends of bad weather this Autumn and we even saw a grey seal in the river.
We've all been making a real effort this week to do kind acts for other people – so far this has included emptying and filling the dishwasher, walking my dog and making hot drinks for each
I hope you all enjoy half term!   Miss Broadhurst