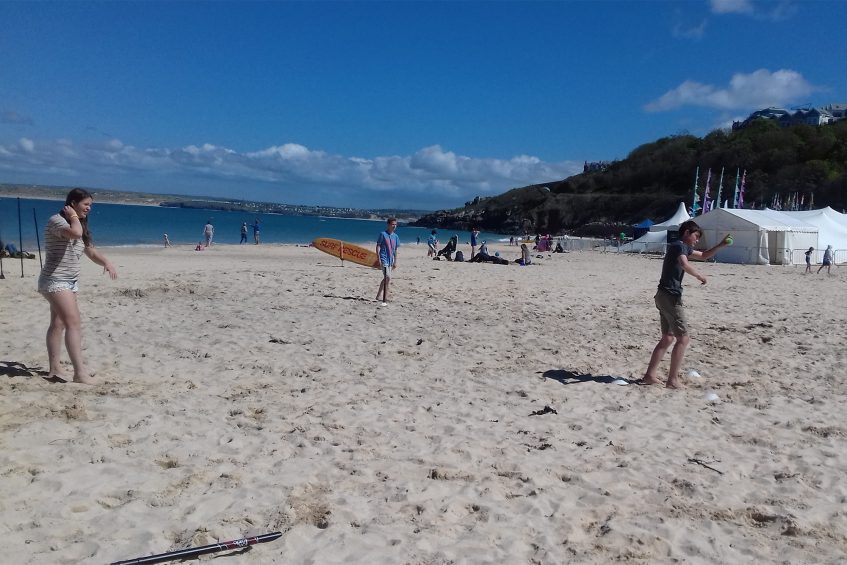 As ever it has been a busy couple of weeks in Pentreve.  At the start of the long weekend the girls all went up to support Katie who was singing in the Sixth Form leavers' concert on the Friday evening.
On the Saturday all the boarders went to the Eden project, on what was the hottest day of the year so far.  Apparently it was cooler inside the Mediterranean biome that it was outside!
On the Sunday, the girls chilled around the house, in the garden, or were invited out with day pupils and their families to the beach.  Ellie went for a surfing lesson in Perranporth.  Then on our extra day off on the Monday, all the boarders went cycling on the nearby Bissoe Trail.  The long weekend was finished with a barbecue.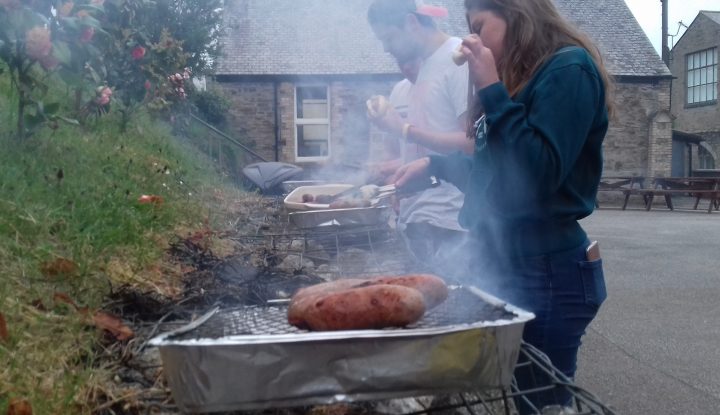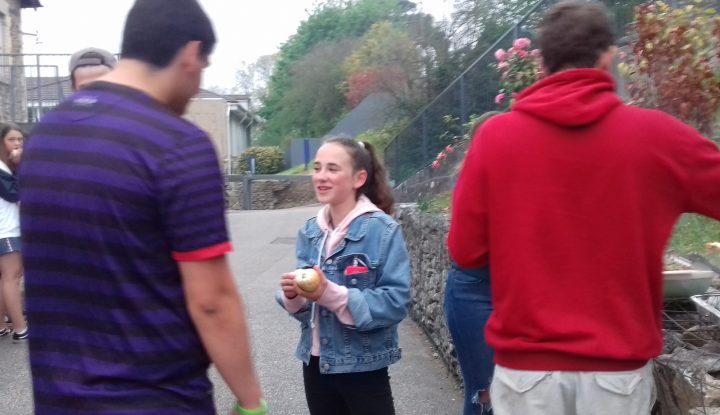 This week, Katie sang in a concert with the BBC Concert Orchestra on Friday night, before recording part of a CD with them on Saturday morning.  Emma and Amy have been on their practice Duke of Edinburgh expedition all weekend (and have some impressive blisters to show for it), we've celebrated Emma's birthday and today all the boarders, except for those with public exams looming next week, went to St Ives.  We went on the train and watched with a certain amount of amusement as Poltisco, Malvern and Trennick arrived in the St Erth railway station car park just as the train we were on for the final leg to St Ives departed!  There was a food festival on Porthminster beach, but most people played cricket and rounders, ate ice creams and a few brave souls went for a paddle!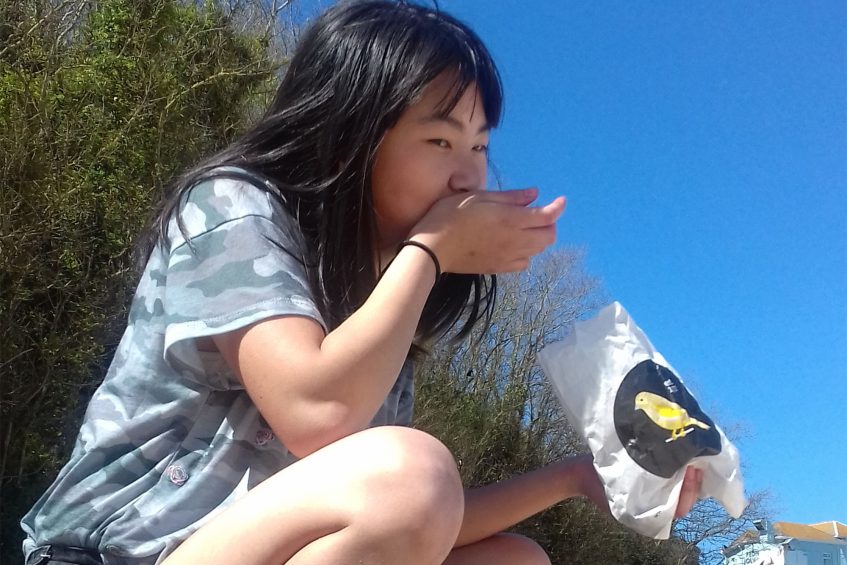 Best wishes,
Miss Broadhurst