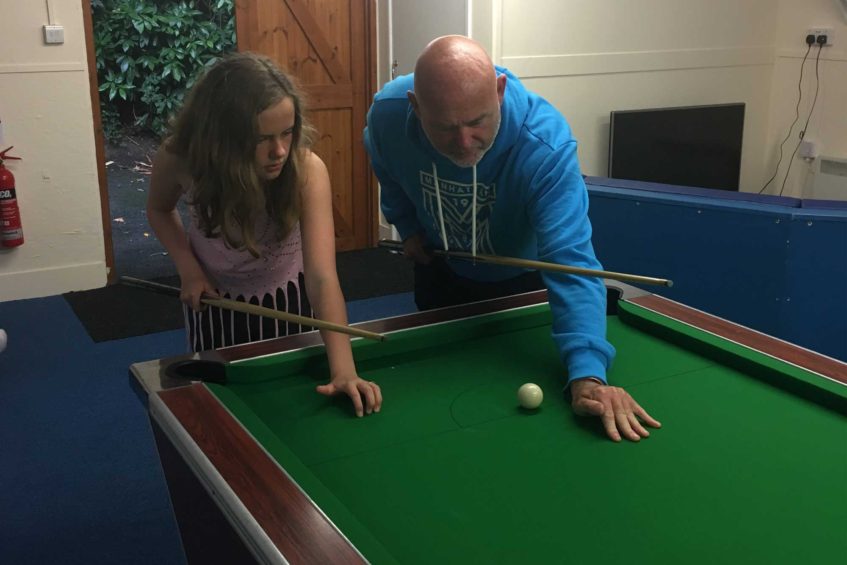 It has been a pleasure this week getting to know the new girls and welcoming back the girls from last year. We certainly have a vibrant and energetic group of girls who are getting on very well!
During the week we have seen Pentreve House undergo a makeover with the girls making their mark on their bedrooms with fairy lights and photographs galore! The girls have quickly settled into the routines of the boarding house and school, labelling their school clothes, making their beds and keeping their bedroom's tidy, although some have needed a little bit of extra direction! This morning one of the girls even decided to do some washing but was a little confused when there was no water entering the machine. I quickly pointed out that it was in fact the tumble dryer! This evening the girls were tasked to change their beds and tidy their rooms in preparation for a room check, and to my surprise one of the girls had 'tidied' their room by throwing their clothes into the bottom of their wardrobe! I have promised on this occasion not to disclose any names however the guilty party did say that her parents would immediately guess it was her! Joking aside the house staff have been very impressed with the girls' independence and willingness to try new things. It has also been very pleasing to see the girls taking full advantage of the activities on offer after prep has been completed. They have visited the gym and the pool and I have even heard some of the girls complaining of sore muscles!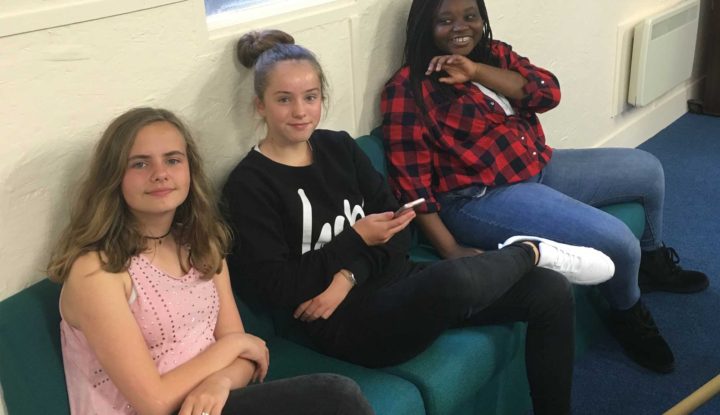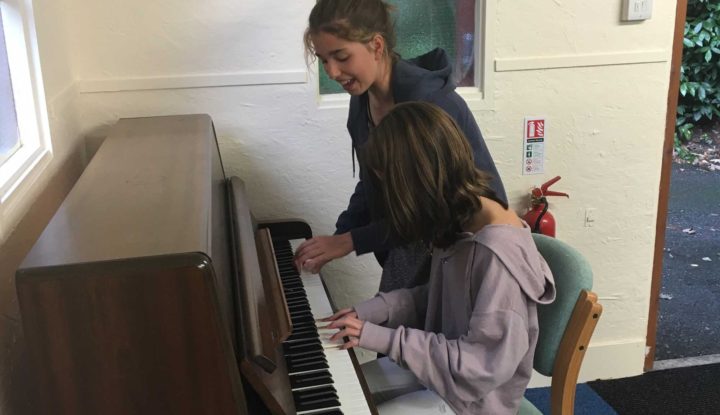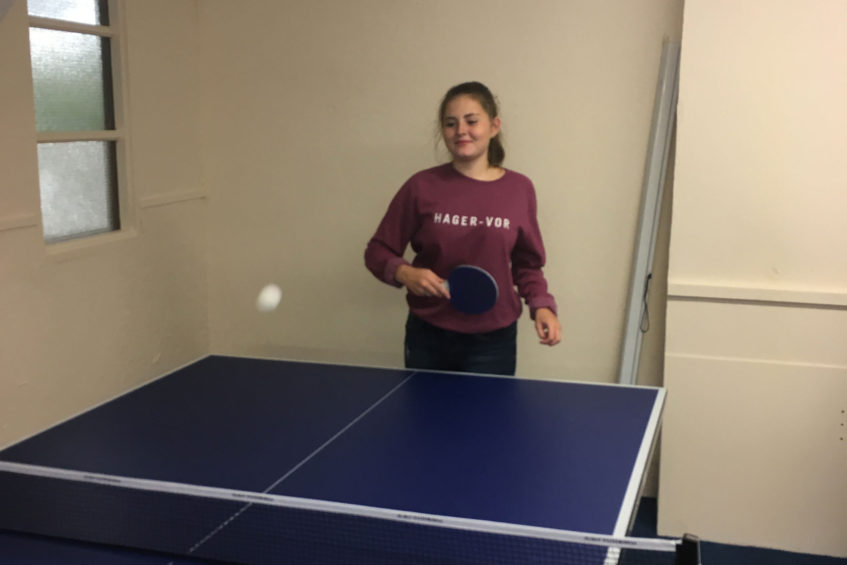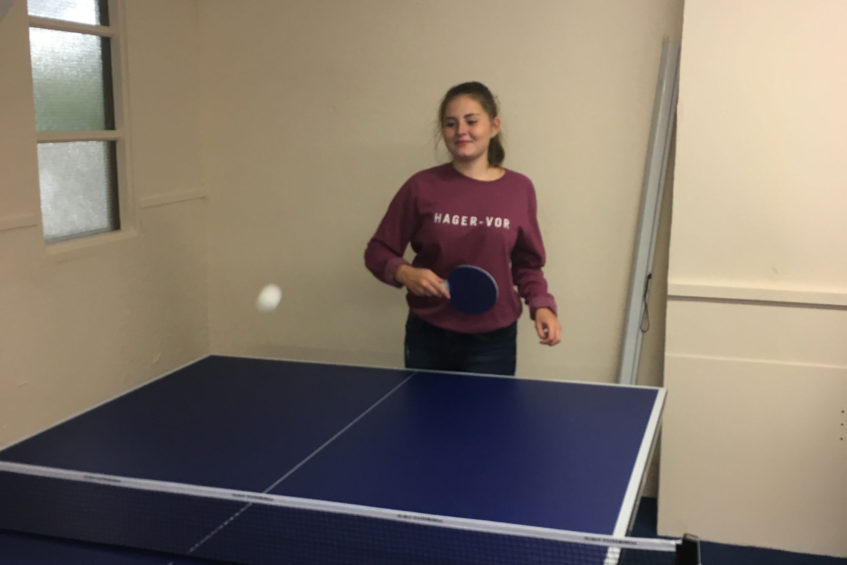 On Saturday evening the girls visited the junior boys house, Poltisco. The girls were looking forward to seeing the newly refurbished games room and playing some table tennis and pool.
On their return to the house the girls made some smoothies and hot chocolate. I had to keep a close eye on Mckayla!
On Sunday the junior and senior girls visited Falmouth to 'paint a pot'. They had a thoroughly enjoyable time and as you can see we have some very talented artists!
Next week Miss Broadhurst will be taking the girls to an activity day in the woods where they will be cooking their own lunch on an open fire, competing in team challenges and even throwing an axe!
Bye for now,
Miss Hope
Resident House Tutor, Pentreve House