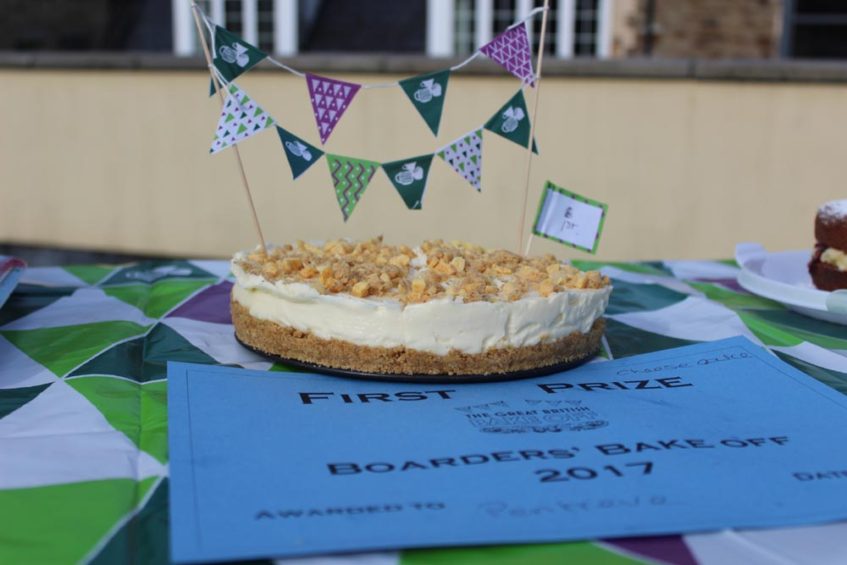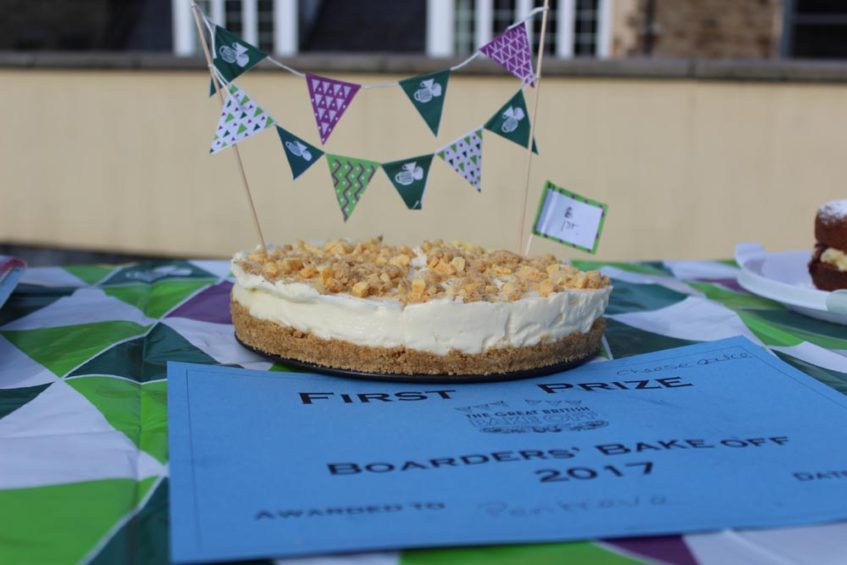 It has been a week of celebrations in Pentreve this week.  On Monday it was Melanie's birthday so late on Sunday night Miss Hope decorated her bedroom door, the stairs and the common room.  We had a rousing rendition of Happy Birthday at morning roll call and Melanie received presents from the other girls as well as those from her family kept ready for the big day! In the evening we had lots of cake!
The theme of cake and celebration continued over the week.  On Friday the whole boarding community came together to provide cakes for the Macmillan Cancer Charity's nationwide coffee morning.  The cakes were all to be sold to the school at break time but first they were judged in a hotly contested competition between the houses.  In Pentreve we like to do our own thing and so "The Great Boarders' Bake Off" turned into "what can we make without baking?"  Cue Emma who found recipes for Oreo truffles and a vanilla cheesecake, and so Wednesday and Thursday evenings were spent preparing our culinary masterpieces – and what a masterpiece the cheesecake turned out to be, scooping first prize!
At break time all the girls came out to find out who had won (US!!!!!) and to help with the cake sale (and buy a few themselves).  We made £118 for Macmillan cancer in just under 20 minutes – a great achievement from the boarding community!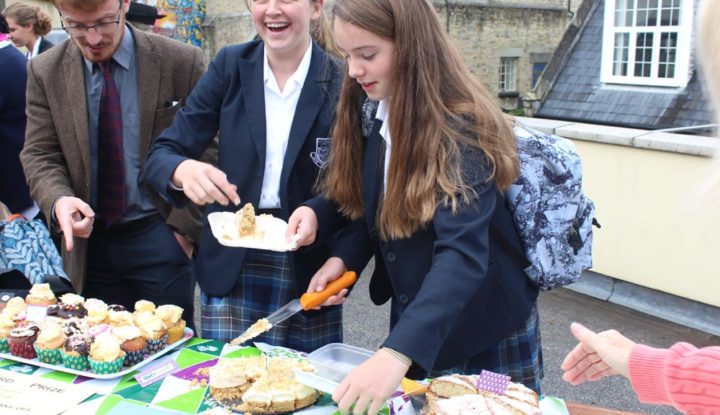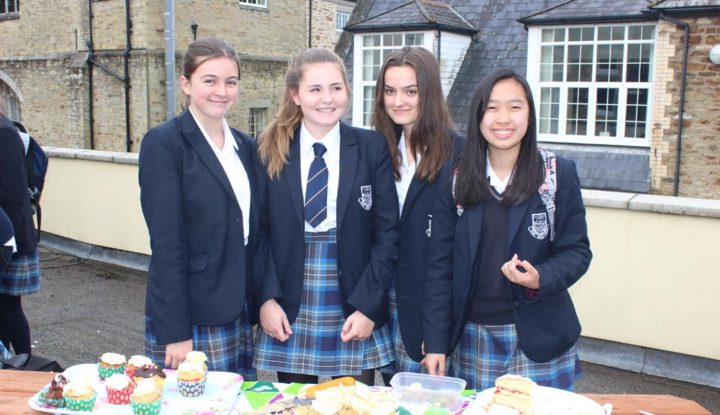 From Tuesday to Thursday we underwent a school inspection.  Boarding, and the views of the boarders, played an important part of this and Stephanie, Alex and Eva all formed part of pupil groups which were interviewed by the inspectors to give their views of the school and represent the whole boarding house.
All this meant that by Sunday everyone was ready to get out of school and let off a bit of steam, and what better place to do that than at a…. Roller Disco! It was great to see the girls helping each other and spending some time with the older boarders from Malvern.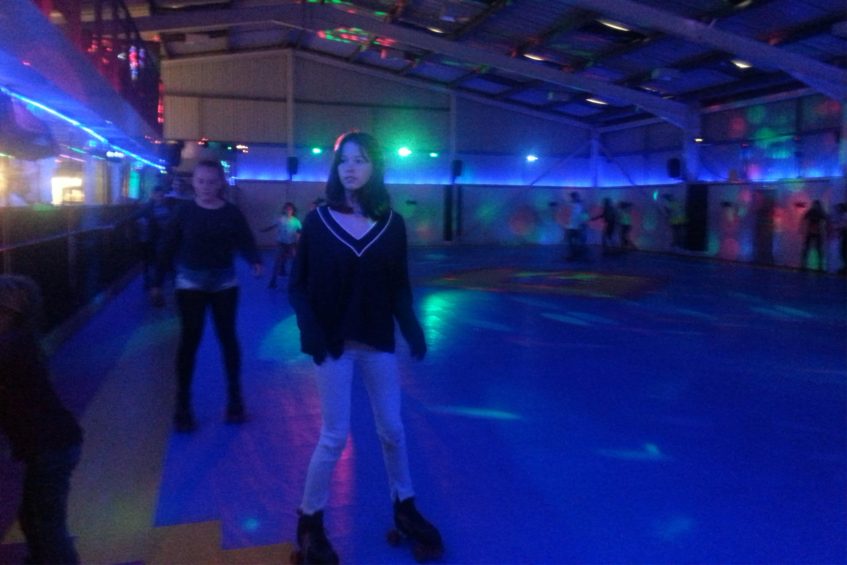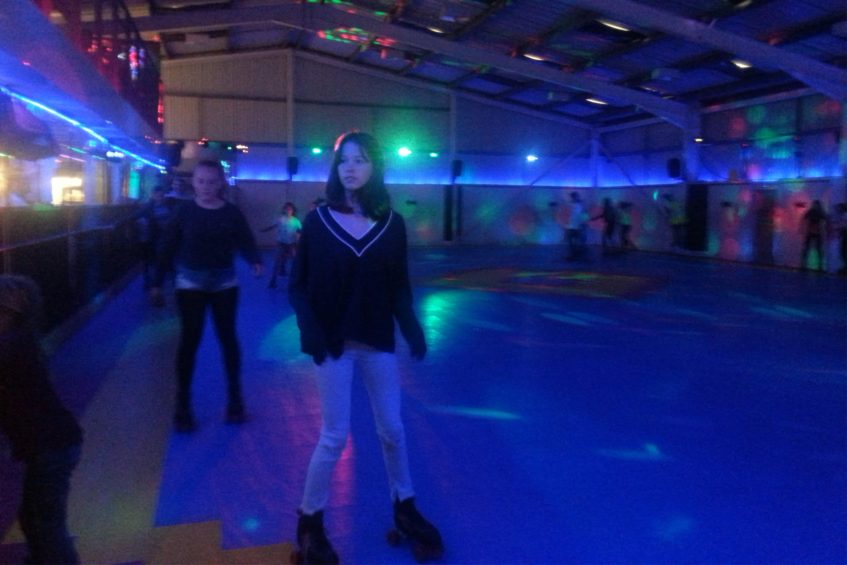 Till next week!
Miss Broadhurst