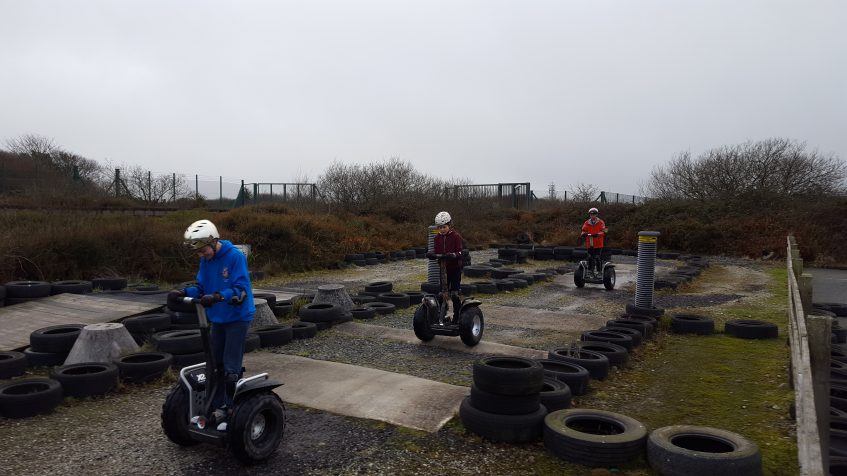 Happy New Year and welcome back to a new school term.
The boys have returned to the boarding house after the Christmas holidays and are full of energy ready for the challenges of the new term ahead.
On Saturday morning Nick played hockey for school against Truro Hockey Club in an exciting game where the lead changed many times. After an even more exciting penalty shootout the score remained level with the game ending in a draw at 4 – 4.
During the afternoon a few boys took the opportunity to go shopping in town while some stayed behind to watch some of the FA cup football and others took the opportunity to complete some quiet work in their rooms. After the evening meal the boys settled down to the ever popular movie and pizza night.
I was pleased to see that on Sunday morning wake up several of the boys had already got themselves up and had started on some school work in their rooms. After a hearty brunch this weekend's outing was a joint trip with Trennick to Segway at Goonhilly earth station. The boys were mixed up into four teams for racing, cross country, slalom and obstacle course. This is a definite house favourite and fun was had over the 2 ½ hours by all who were there.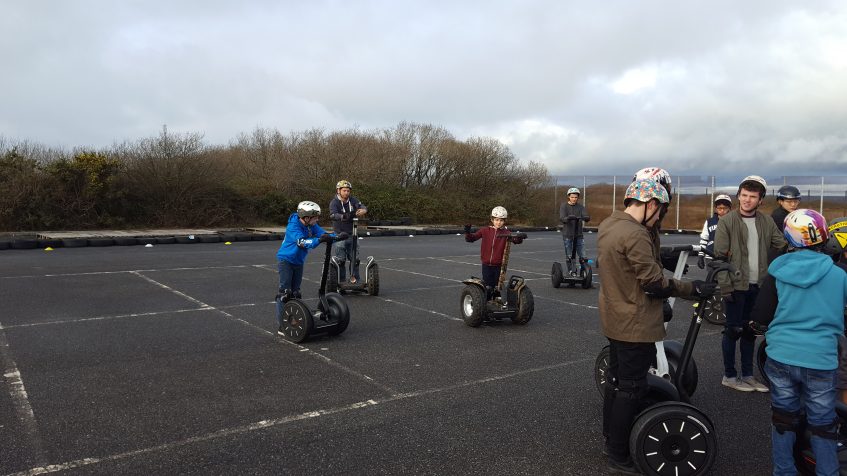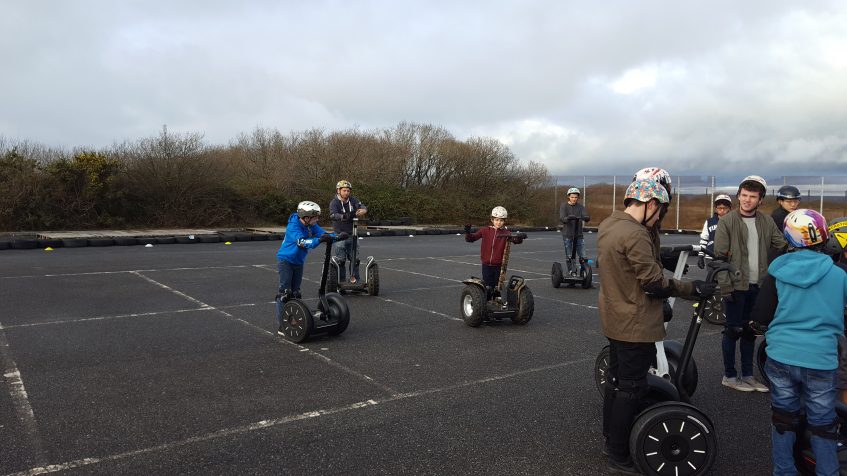 On their return to the boarding house the boys had a pleasant surprise. Mrs Lawrence had made lashings of hot chocolate and marshmallows which proved very popular.
We also welcome Alex to Poltisco who has joined us from a school in Ukraine. All of the boys welcomed him and took him on a tour of the boarding house and school.
The boys are making the most of this Sunday evening in preparation for school tomorrow.
Mr A D Lawrence
Poltisco