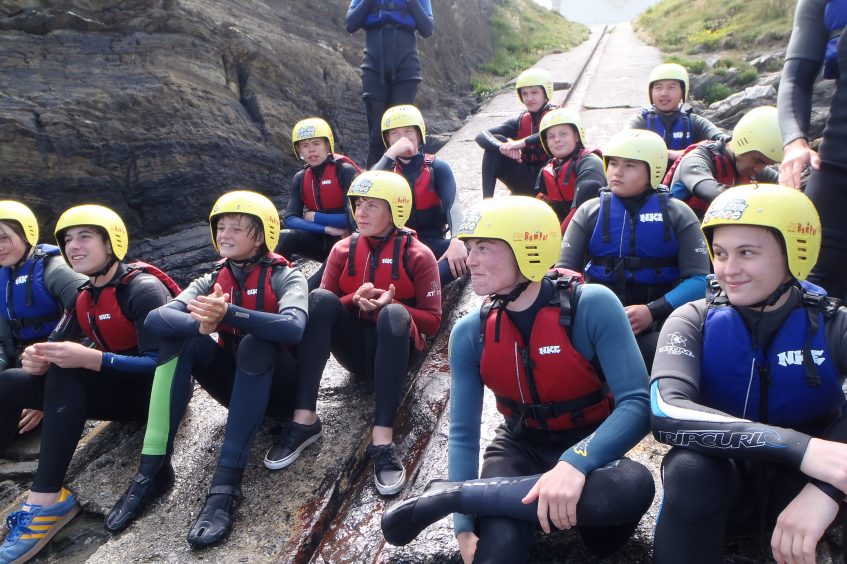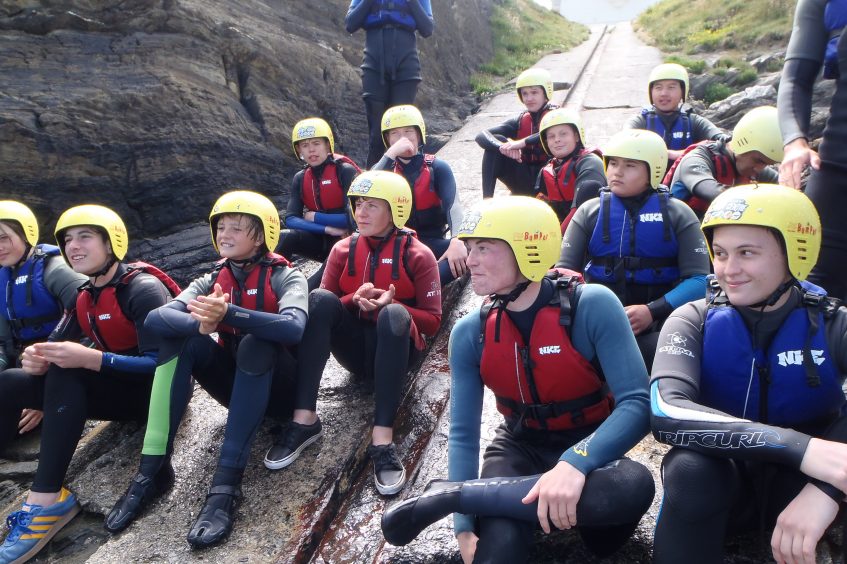 Mrs Mulready and I can barely believe it… the last weekend of the academic year!! Where has the time gone?
Before I write this blog we want to thank all the boys for a fantastic year, it has had its highs and some challenging times too, but what a journey it has been?!! We have been so lucky to have had the same group of boys throughout the year with Alex joining us at Easter too.
You will all be receiving your last set of grade histories and target setting soon, with some images of your son, but we want to say some goodbyes as well.
Chris and Anthony left on Friday 1st, so missed camp, Fahed goes on Monday 4 July and the rest of the guys leave at the end of the week. We wish Philipp every success as he returns to Germany after a year with us, we shall miss his sense of humour and his chirpy nature, and his football tricks in the garden. We say goodbye to Will as he becomes a day boy. He is not far away and we hope to see plenty of him as he visits from time to time.
We wish all the 4th years every success as they graduate to Trennick, the senior boarding house, we hope that Sammy, Fahed, Andrey, Jay and Chris continue to flourish there. We look forward to the move to Poltisco and the new home for Junior Boy's boarding, going back home in many respects! We hope that Hector, Cam, Alex, James, Bosco, Harry and Anthony feel as 'at home' there, as they have in Pentreve, which Mrs Mulready will run as a girl's house in September. We will miss the Mulready family and wish them well as they undertake a new and exciting venture.
And so… to Boarders' Camp 2016. A departure from the norm, no girls, no catering, new activities and some interesting weather too!!! So the guys from Trennick and Pentreve set off on an adventure!!
Boarders' Camp 2016
Friday
We departed on Friday and took pasty lunches with us as we headed for Hendra Tourist Park in Newquay. Both the Hyatt family and the May family have been great supporters of Truro School with 6 children passing through or still studying there. It was great to meet so many of them over the course of the weekend. We arrived to sunny weather, but this changed quickly and it was a race against time to pitch the tents before it rained! We managed that fairly quickly and camp was set! The tents looking remarkably straight and certainly habitable!!
The boys made the best of the outdoor space we had and dodged every shower they could to play lots of touch rugby and football. The larger tents which we have had for the last few years certainly afford plenty of space in all weathers… just as well really as we had some VERY heavy downpours!!
Saturday
After a decent night's sleep it was quite an early breakfast for a Saturday and ahead of Coasteering in the afternoon, it was the customary visit to the Oasis Water Park and the thrills of the flumes! Harry is our resident surf academy dude and he gave us the full low down on swell conditions, he did tell me but I didn't understand…apparently the waves were big. The guys all got kitted out in a variety of wetsuits, helmets, shoes and life jackets.
It was a high tide Coasteer and this entailed some jumping, some swimming, some traversing and much hilarity, as the swell conditions quickly proved challenging when trying to exit the water!! With wave surges and a rise and fall in the water of several feet at times, it made things exciting!
After a heavy session in the sea it was back to camp for some more shower dodging and a hearty meal at Hendra, some ordered good old Fish and Chips, some pizza and some very large burgers!
With full bellies it was more relaxing, or playing games and some watching of a very tense Germany versus Italy match – what an absolutely bizarre penalty shootout!
We negotiated copious amounts of hot chocolate at 9.30pm and with cream and marshmallows and some biscuits it was just the end to the day we all needed.
Sunday
Sunday was another early start with activities due to start at 9.00am. Not the usual 11.00am brunch in the boarding house, so after as many bacon and sausage sandwiches as you could eat, it was off to the pool once more. The morning was split with 4 groups taking part in; Hoverball Archery, Snorkelling, Scuba Scooters and Panna Football.
The activities took 2 hours and in the 20 minute break there was a chance to hit the flumes one last time!
Murphy's Law certainly applied on Sunday as we finished the camp and took the tents down in absolutely gorgeous sunshine. At least all the tents were packed away dry and they all went back into the bags from which they came 2 days earlier.
It was a great weekend and Mr Austin and I would like to thank all the Hendra staff for being exemplary in all they did and for making our stay such a great one.
All that's left is to wish the boys and their families a relaxing summer break and for me personally to thank Mrs Mulready (ably supported by Mr Mulready) for being such an amazing assistant and for everything she and her family have done for the boys of Pentreve this year. We look forward to collaborating with them on activities in September.
Over and out!
Mark Nicholas : Housemaster : Pentreve House