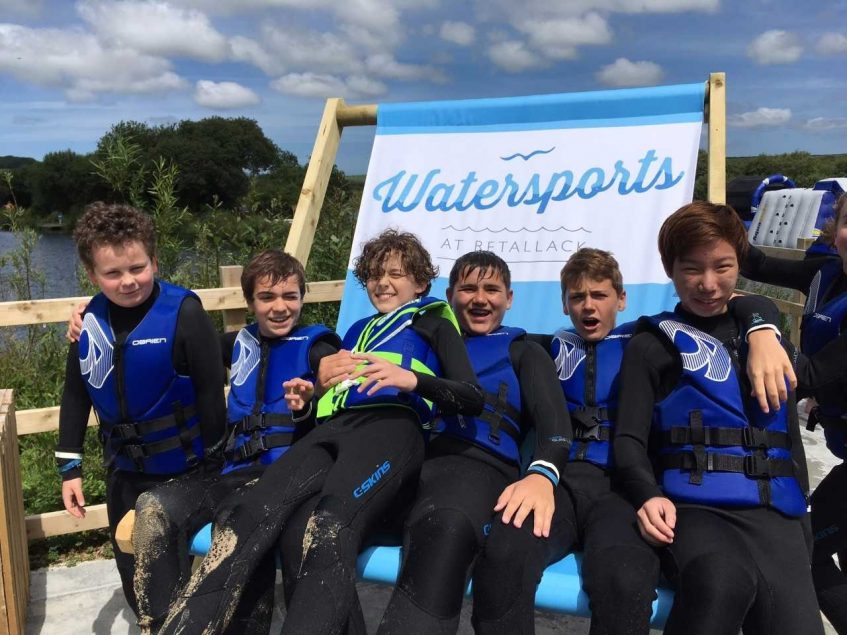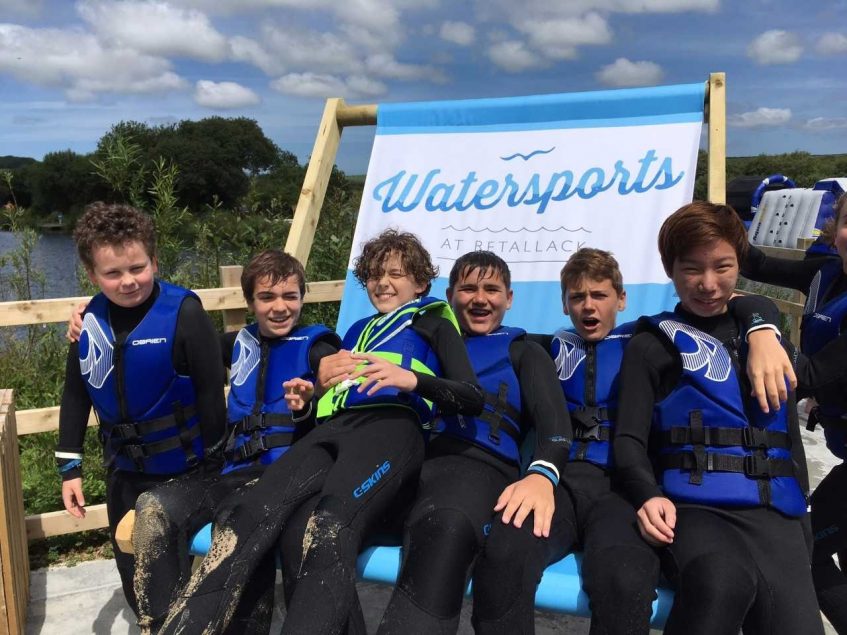 Wow this has been the last weekend of the academic year. Where has the time gone? It hasn't seemed long ago that we were getting ready to meet the new boarders at the beginning of their boarding journey at Truro School. To quote one boy Sunday evening; "Gosh, hasn't this year flown by?".
We welcomed two flexi boarders this week into Poltisco. Louis has spent the week with us and his third year friends who will be leaving after their year of boarding with us. William also spent some time with us during the week.
Friday evening proved a good one for the gamers, with a few boys spending some time playing team based 3D games in the foyer after prep. Nick was in hockey action as he trained with the Cornwall development squad, whilst the others enjoyed some free time. On Friday we also bid farewell to Trevor as he returned home to Hong Kong for the summer
There was a buzz around the common room first thing on Saturday morning as the British and Irish Lions played in the second rugby test match against New Zealand, in a very exciting game the Lions won.
Later in the day Alex took out some friends for a meal in Truro, the remaining boys enjoyed some movies and of course the traditional pizzas.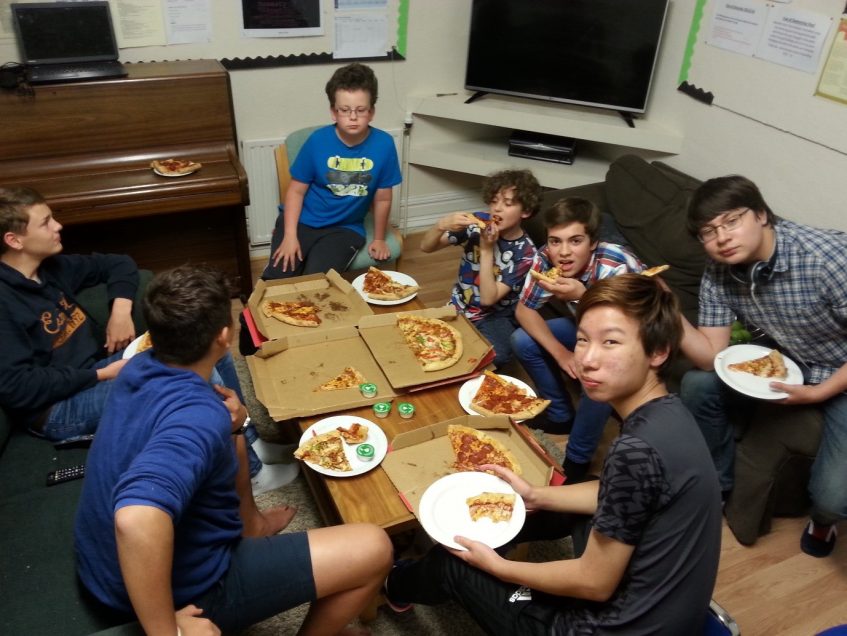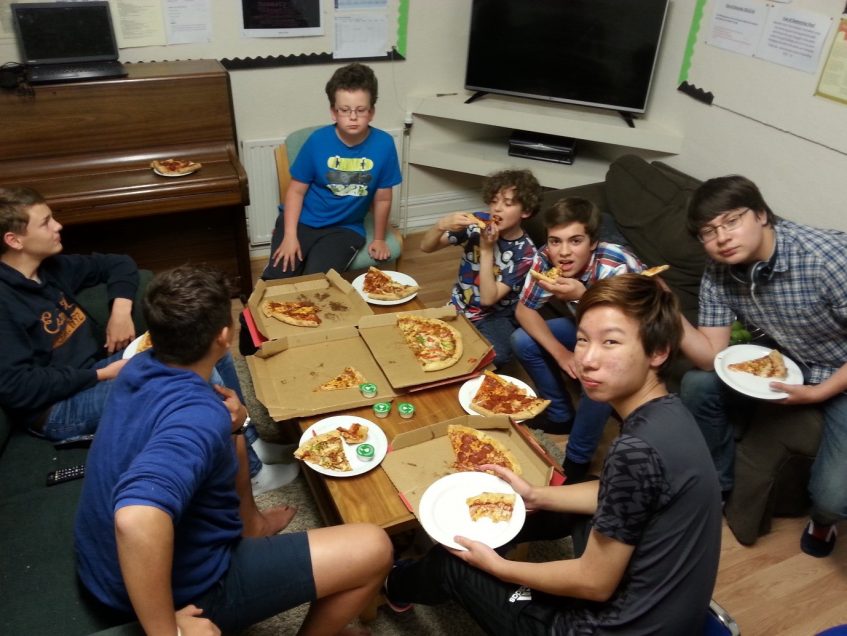 To all those who are leaving us; we hope you have had a really enjoyable time with us and you made the most of your Truro School opportunities. We hope you look back with fond memories of the time that you spent with us.
Sunday was spend on a trip to Retallack Activity Park, where the boys had been previously to go on Flow Rider. This time, we went out on the lake to play on the inflatable obstacle course they have set out. The lake was cold, but thankfully we were provided with full wetsuits. We all had a lot of fun, swinging and jumping into the lake, and playing in an enormous inflatable hamster wheel. No doubt we will all be feeling sore for tomorrow's re-scheduled Truro School sports day.
The Sunday meal was a whole community BBQ in the sun and a farewell to Mrs Murphy. Mrs Murphy is leaving after 9 years of boarding at Truro School and more recently running a very steady ship as Head of Boarding. Her knowledge, experience and expertise has been very welcome and beneficial in all boarding houses as well as her support for all pupils and boarding staff in her time here.
On Tuesday night, we all went out to celebrate the end of the year with a lovely meal out at th Hubbox Burger restaurant in town. It was a lovely way to finish off the year.
Here is the charity link for donating money for the Rainbow Run if you haven't done so already: https://www.justgiving.com/fundraising/Truro-School-Boarders
Kind regards,
Mr AD Lawrence & Mr PJ Thomson