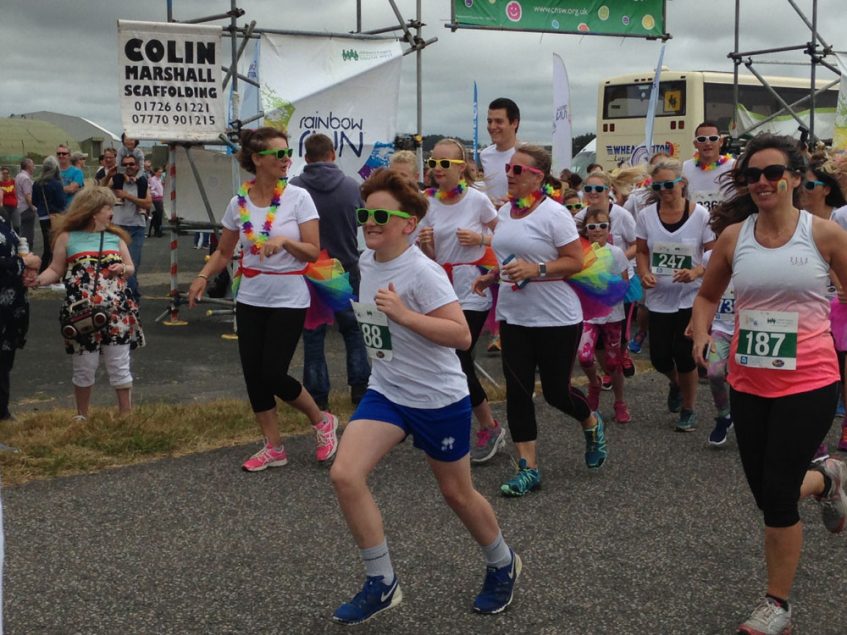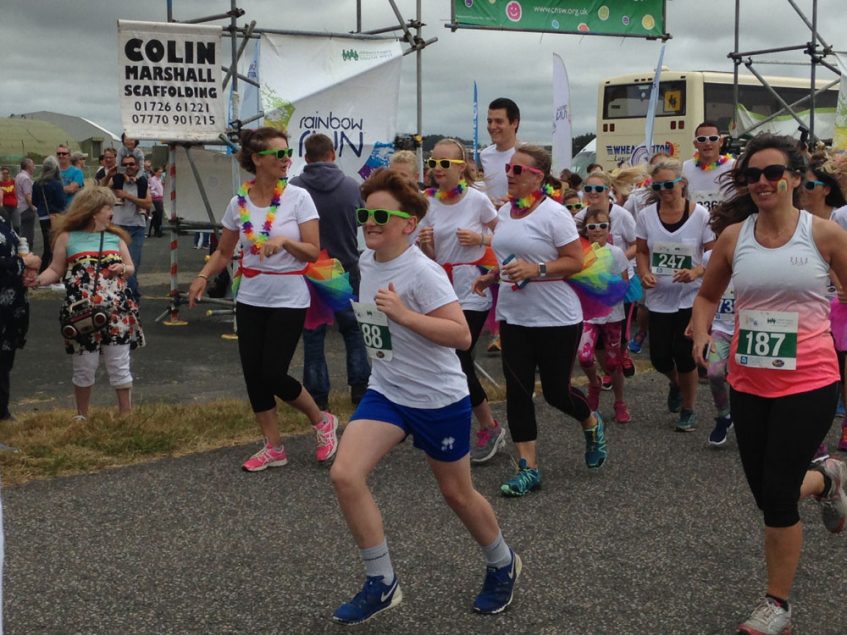 After a long week of exams, pupils received their feedback from teachers this week. We look forward to reading their reports next week as I'm sure you do too. Cam and Alex also took part in the junior play which had its performances this week.
As the temperature in Truro continues to rise, we have been celebrating in a very British way by have barbeques up at Trennick House. This is an excellent chance to interact with the older boys and enjoy Mr Copeland's very fine steaks. We also celebrated Bosco's 16th birthday last night (in advance of today) by having cake for dessert.
Poltisco also bid farewell to the fourth years, Harry, Tooni and Bosco this week who have all 'graduated' up to Trennick House. With increasing group activities I'm sure we will continue to see lots of them before the year is out and into September. With them gone, weekends are a distinctly quiet affair, with only 5 boys in residence all weekend.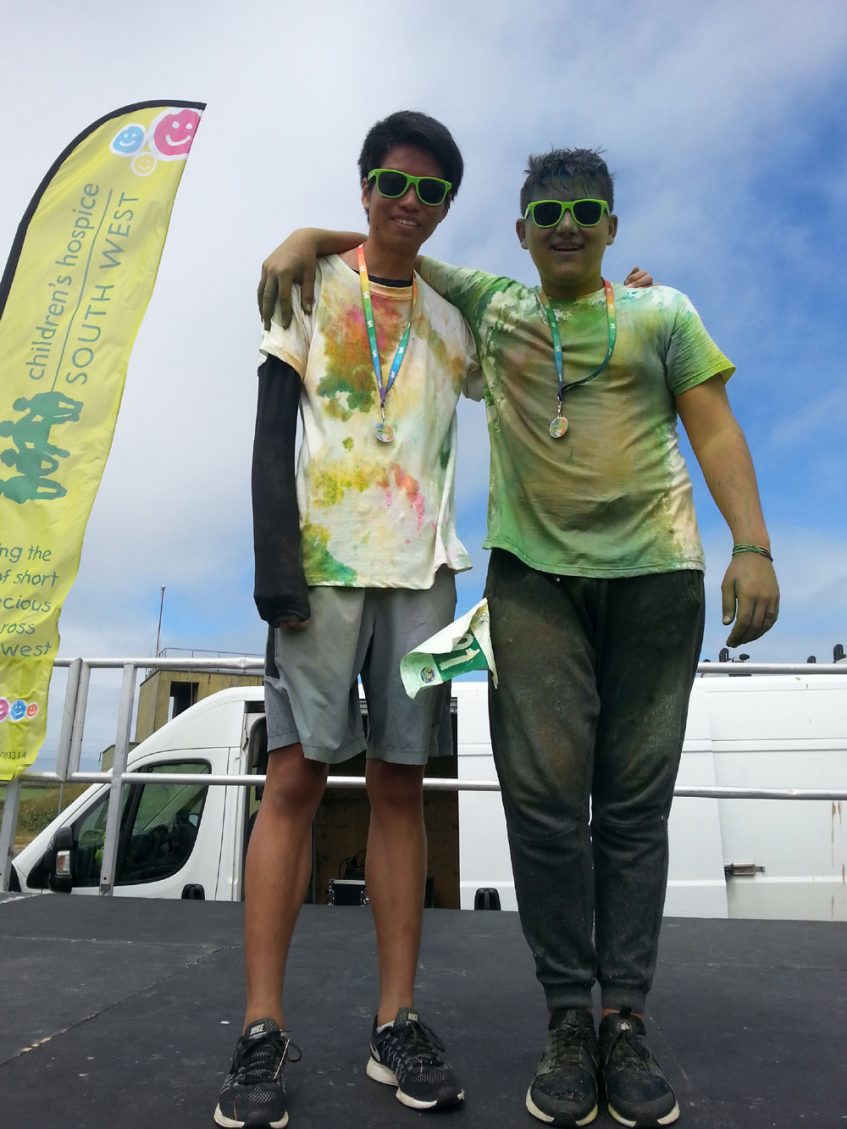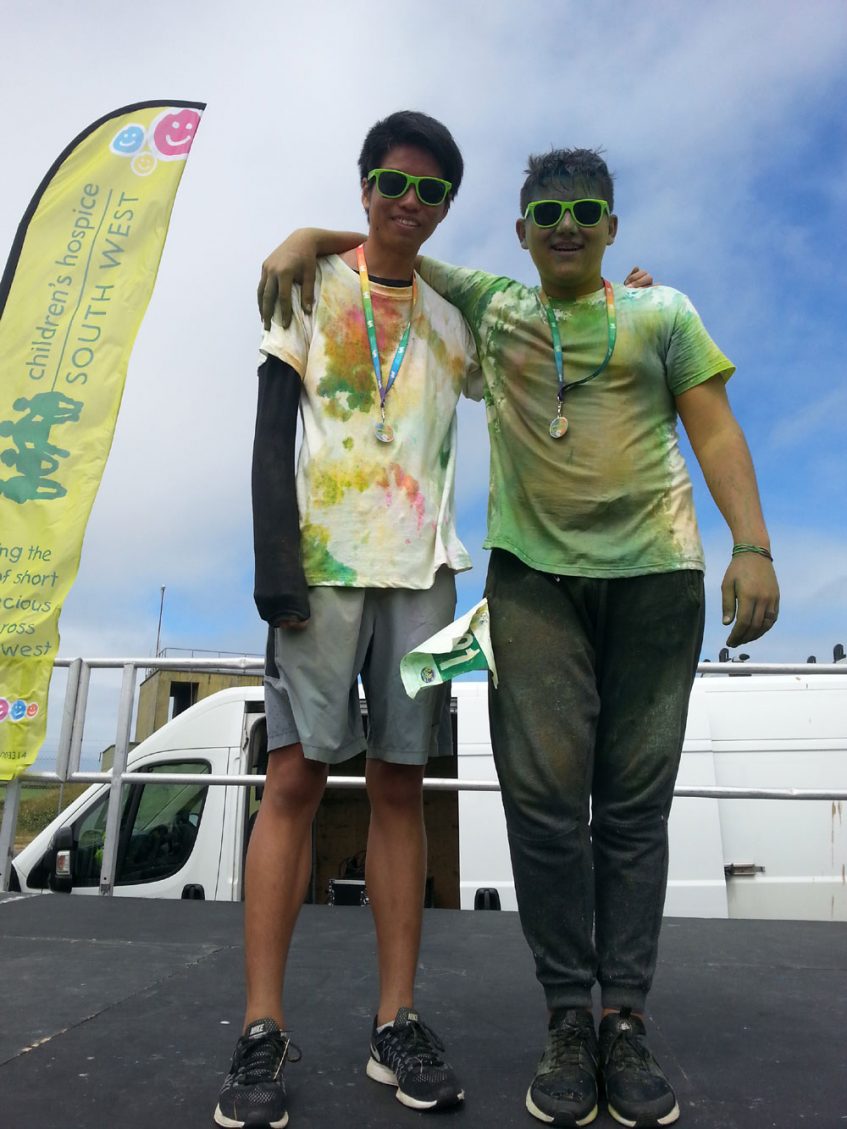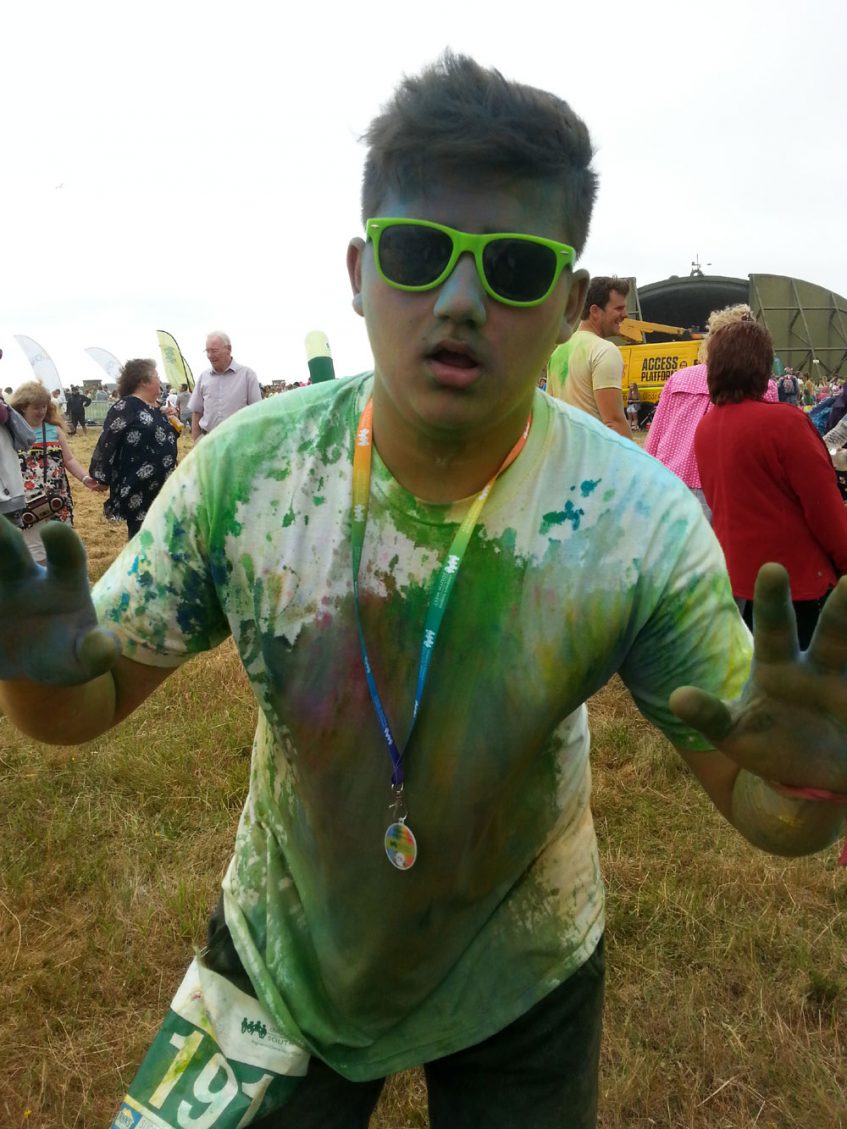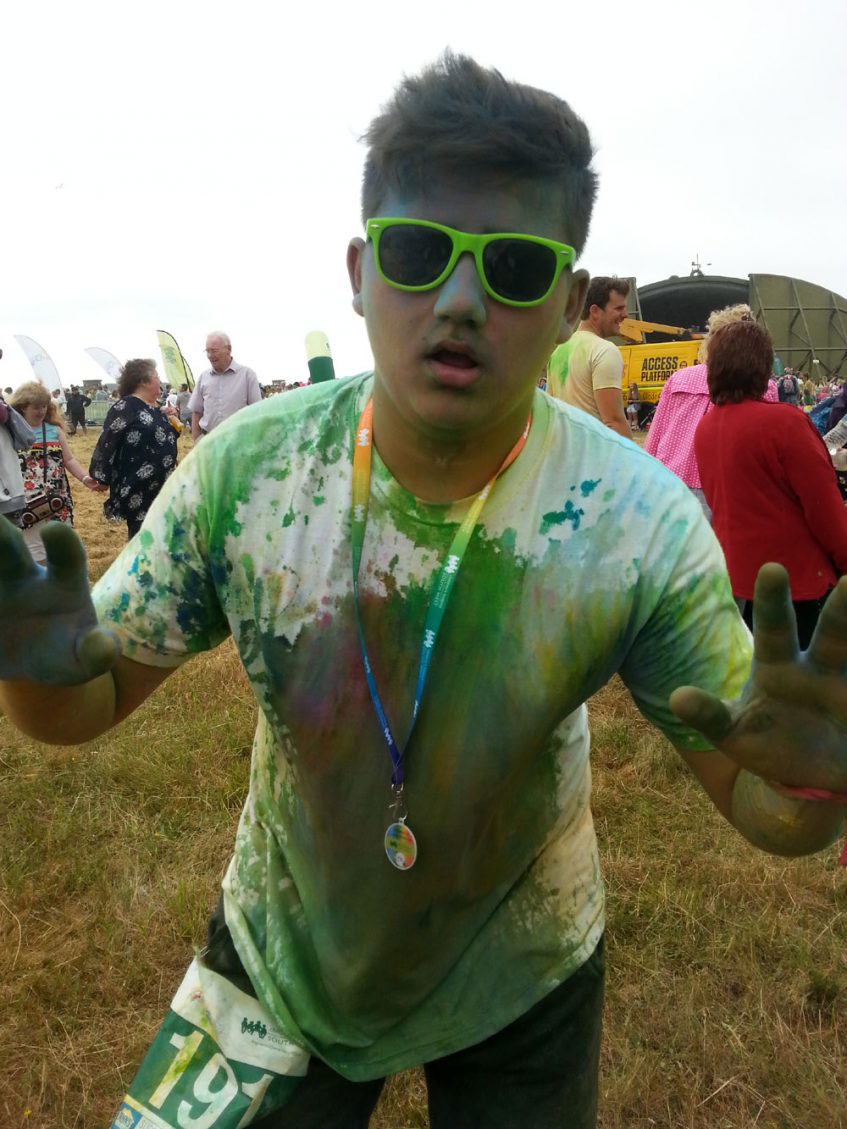 Today was spent overlooking the sea near Newquay on the north coast, where all four houses took part in the long-awaited 'Rainbow Run' (or 'Rainbow Walk' as some of the boys decided to christen it) involving 2000 other people, all raising money for our local Children's Hospice. As you can see from the pictures below, this does not merely involved running 5 kilometres, but has the added excitement of being covered in paint while you run. I thought this was very apt for Glastonbury week as they all came back looking like hippies with multi-coloured t-shirts on. I'm also reliably informed that Tooni did rather well, beating everyone else in boarding.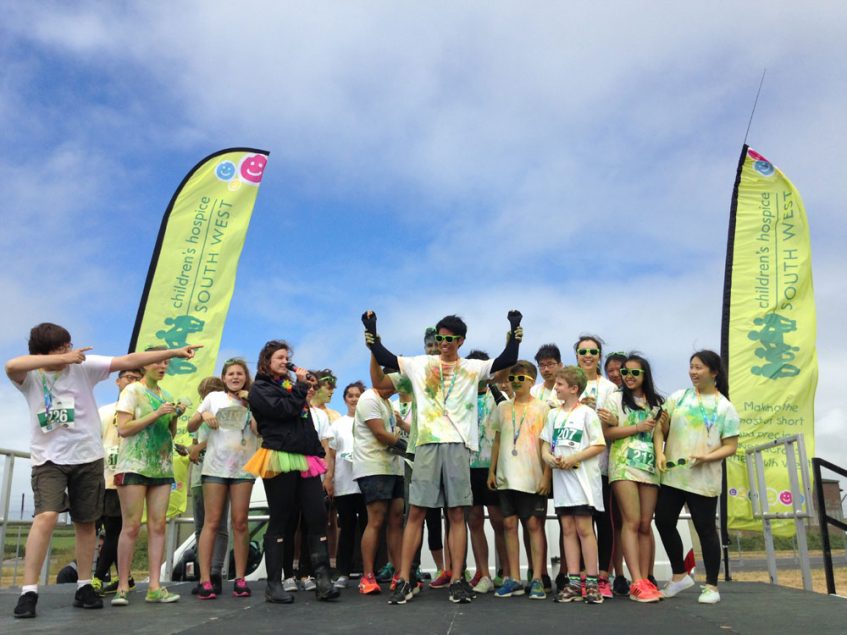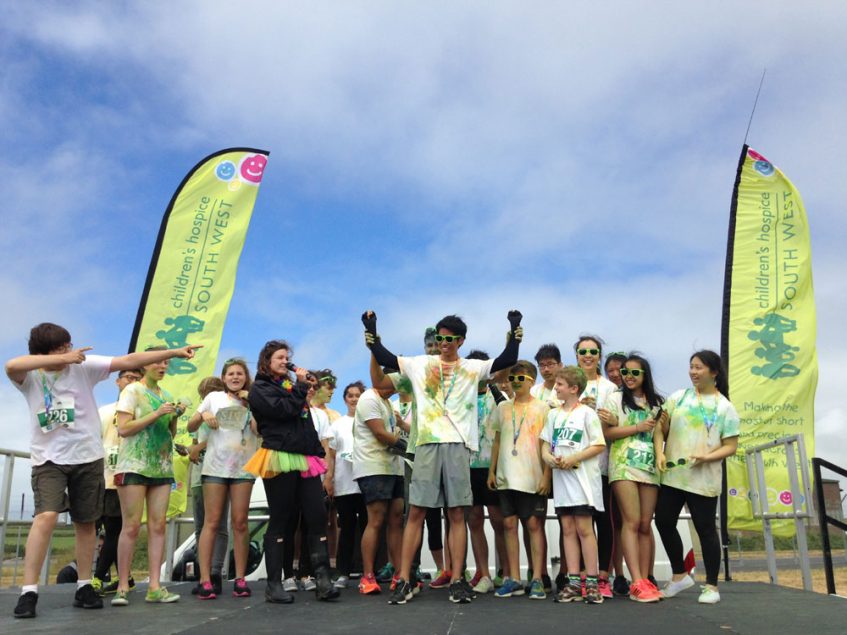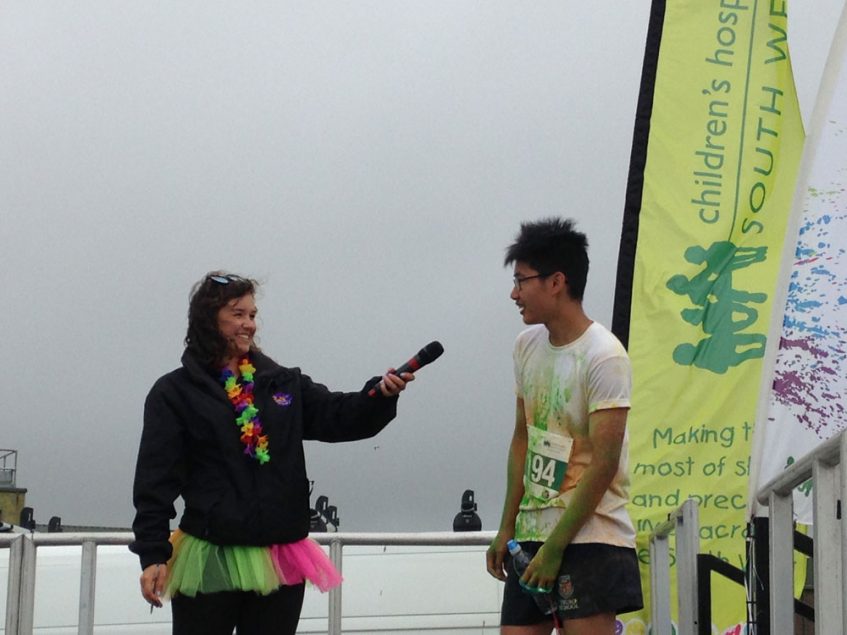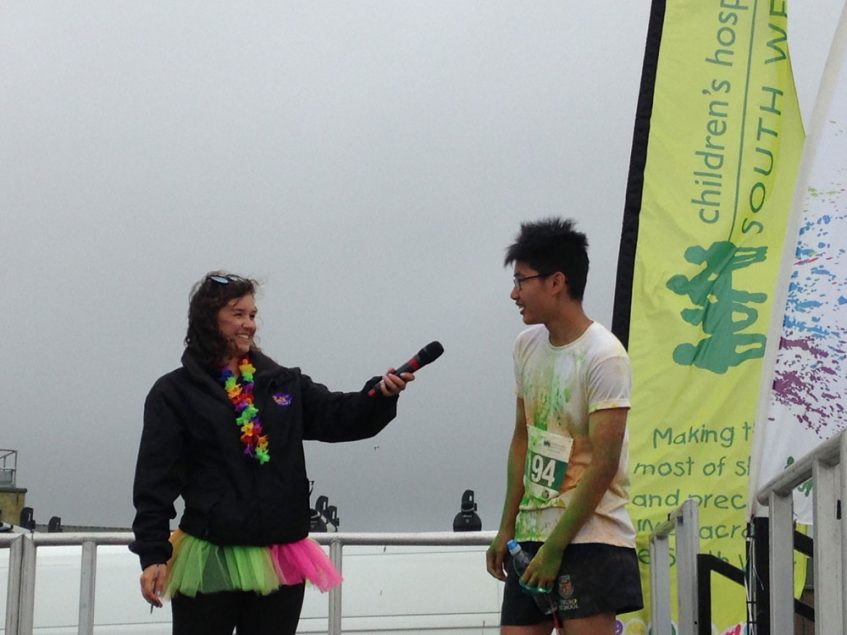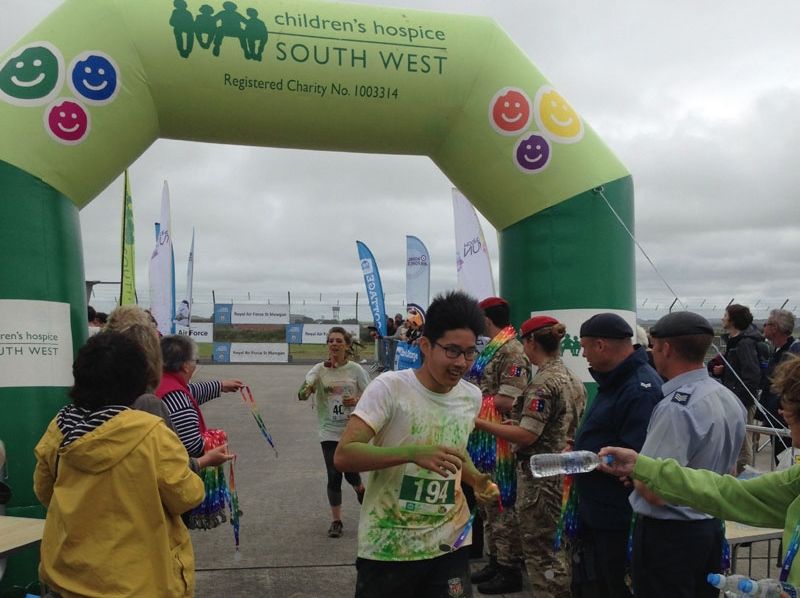 These rather tired hippies all had a quiet night in this evening, cleaning the house before next week.
Coming up next week – Sport's Day and our final weekend to celebrate the year together.
Here is the charity link for donating money for the Rainbow Run if you haven't done so already.
https://www.justgiving.com/fundraising/Truro-School-Boarders
Kind regards,
Mr PJ Thomson