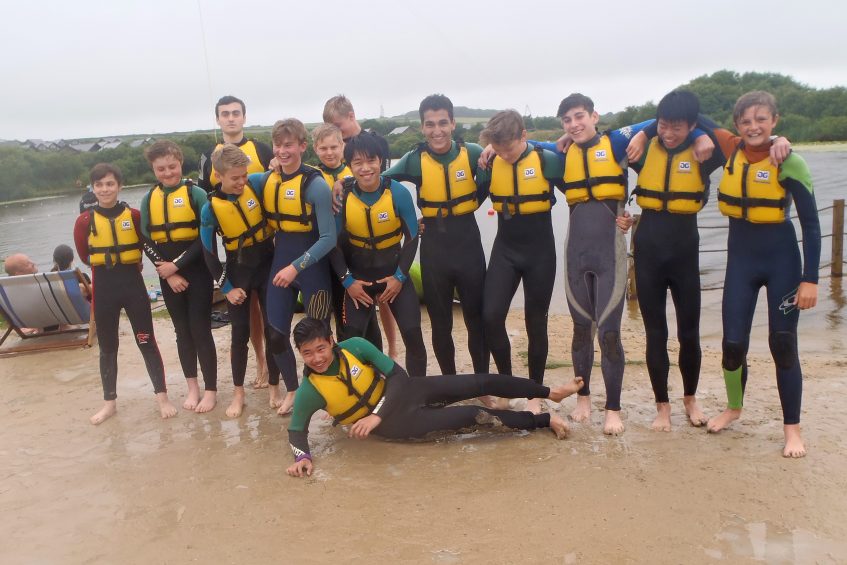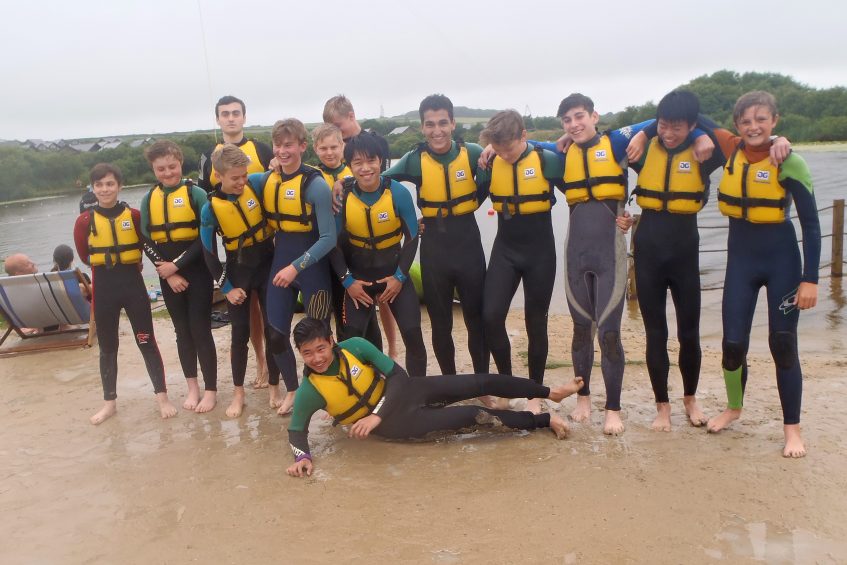 This was a key weekend in the school calendar….the end of EXAM WEEK!!!!!!!!
Friday night was an opportunity to have no prep in the house which the boys really appreciated as they could simply relax, enjoy the lovely weather, play in the garden and chill in the house. Activities in the sports centre were also enjoyed.
Saturday was another lovely day and the usual round of town visits and lots of playing football in the garden. Cam was at junior play rehearsals all day and Alex ventured off to London for a fencing competition. Some of the older 15+ boys went out to watch 'The Conjuring 2', and the general consensus was that it was pretty scary!
Sunday arrived and the eagerly awaited trip to Retallack Resort and Spa and the water park. We had booked an hour exclusively for the boarders and all 4 houses descended upon the park, wetsuits were donned, battle lines were drawn, safety instructions were given and the mayhem began! What followed was an hour of fun and getting very wet. I hope that these pictures show what fun we had.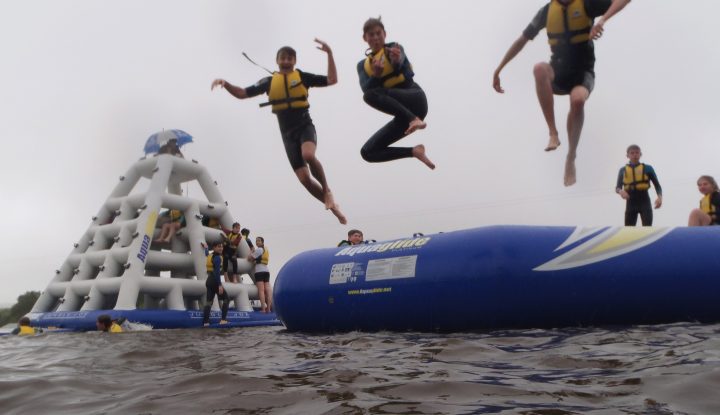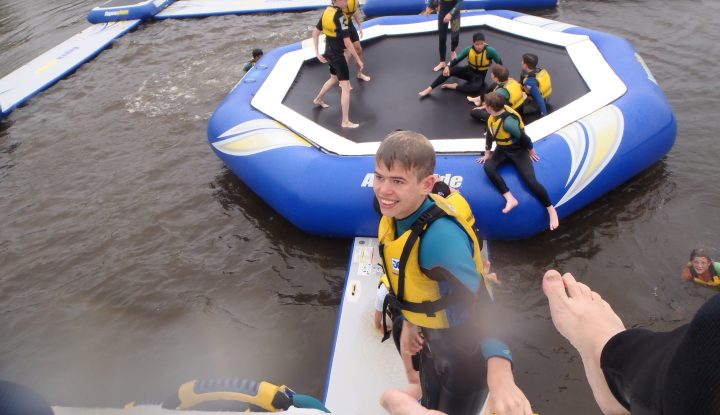 After the fun it was a hearty Sunday roast and the thought of feedback week loomed for the Pentreve boys and a chance to see if they really did revise?!
Next weekend sees all the houses combine again for the 'Rainbow Run', Mrs Mulready has asked us to point you to the fundraising page in case you would like to support this very worthy cause and help the Truro School boarding community raise money. Thank you in advance for viewing the link below: https://www.justgiving.com/fundraising/TruroSchoolBoardersRainbowRun