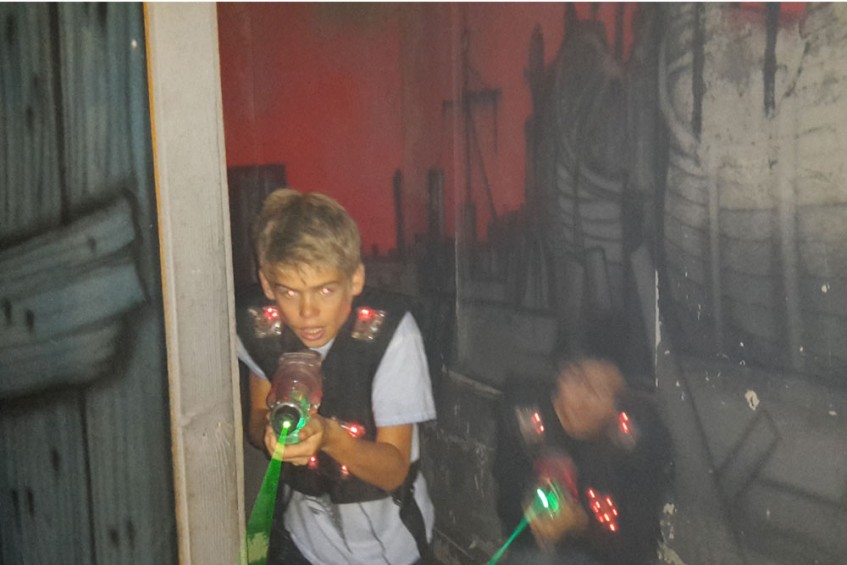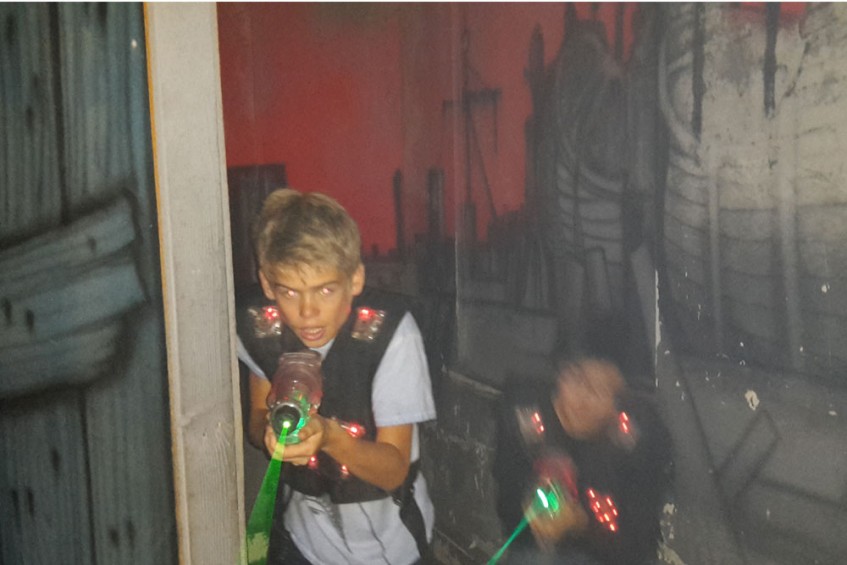 Two weekends in already and thoughts of Xmas and New Year seem so long ago!! The weather has been awful at times and weekend activities have to be carefully chosen! This weekend was to be paintball but after checking out the forecast we made the prudent decision to go for indoor laser tag at Skullduggery.

Friday was the usual round of activities in the sports centre and chilling from a busy first full week at school. There was a suggestion that all weeks should be like the first week we had… but as we only had Thursday and Friday I am not sure I can swing that one!!!

Saturday was town visits and some prep which was unusual, but good to see… oh and of course the chance to lie in with brunch at 10.00am!

Mrs Mulready told me that the boys had not yet got into eating pizza, so I went easy this week..that said, they still demolished all 5 pizzas and plenty of chicken tenders and nuggets… seems as though they are finding their appetite after all!!

With another lie in under their belts and having watched a really wooden Keanu Reeves in a film on Saturday, there was plenty of anticipation for some laser tag with the girls from Poltisco. Mrs Kenward and I rallied the troops and they all seemed to enjoy shooting each other for the best part of an hour. Anthony was a particularly good shot… and for Fahed?… well let's just say that with an accuracy rating of 2% he was not the highest scorer!!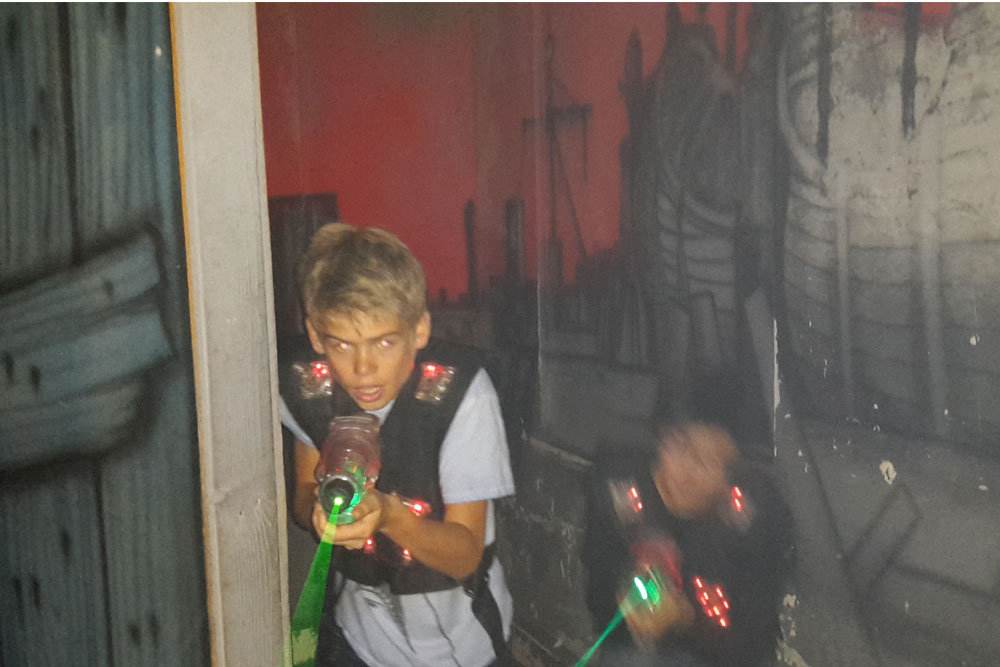 Image Gallery
The images show how much fun they all had.

Sunday evening is always the chance to catch up on prep ahead of the new week and generally get organised. Football fixtures next Wednesday should see some of the boys selected for school teams, weather permitting of course!

Tune in next week for more from Mrs Mulready!


M Nicholas : Housemaster Pentreve House