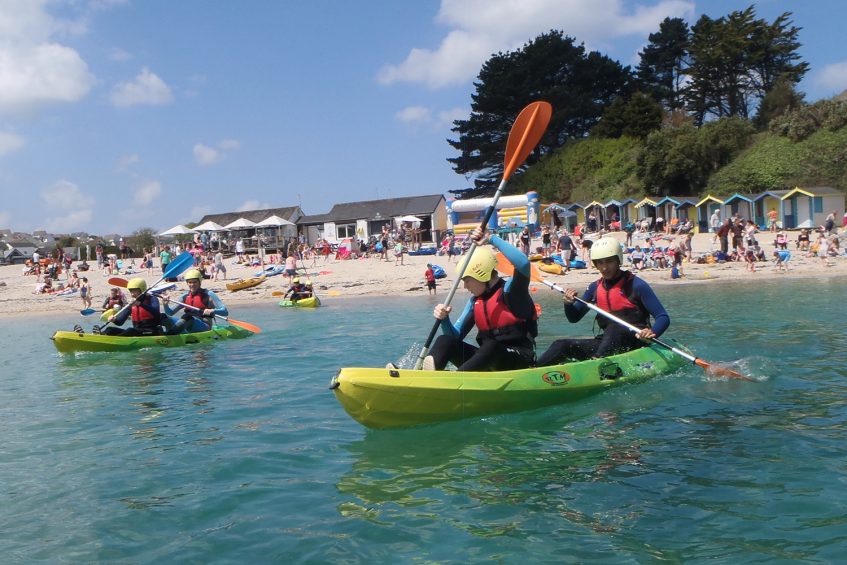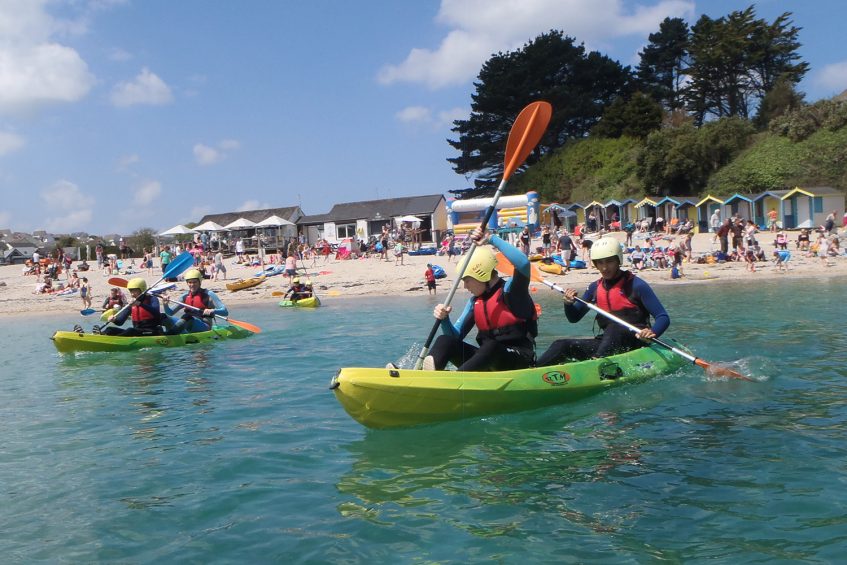 This week has certainly not been the healthiest week in Pentreve but we are hoping that the nasty bugs that have plagued a number of the boys are now on their way out.
Once again this week has been a busy one for the school, exams are now in full swing for the 5th year and Sixth Form whilst the lower school years are busy finishing schemes of work in order to begin some revision lessons. Preparation for their own, end of year subject exams will be on the agenda for our boys very soon. On Thursday the entire school community made their way up to the 1st XV rugby pitch for the whole school photo and Friday marked the last day before exam/study leave for the school's 5th year… it is hard to believe that a number of our boys will be in this position next year – time is flying! We had two birthday's to celebrate this week also with both Fahed and Philipp turning 'sweet' sixteen just two days apart.
Friday evening quickly came about. Fahed, Philipp, Sammy and Chris dined out at the Hub Box and Bosco, Anthony and Chris (yes Chris, again) went to the Shanghai Lounge in town to celebrate Christy's (from Malvern) birthday. Quite where Chris put two meals I do not know…but then we know these boys can eat! For the remaining boys some prep was completed before the SBASC and the house facilities were enjoyed.
On Saturday, Mr Nicholas took over. James made his way up to the fields for his cricket fixture against Shebbear, Alex was picked up to be taken to London for a fencing competition and Philipp went off to the Burrell Theatre for his Lamda (drama and speaking) exam. For everyone else brunch was enjoyed and then the usual trips to town and Tesco ensued. The evening was spent eating pizza. Mr Nicholas ordered a feast and the boys dutifully tucked in.
For Sunday, having been promised sunshine, I had booked three hours of water sports at Swanpool Beach in Falmouth and upon opening my curtains on Sunday morning I was so pleased that I had. The sky was blue and the days forecast was getting better and better. After brunch we loaded the mini bus and headed off. The boys, kitted up in wetsuits and helmets, excitedly boarded their kayaks. After two hours of kayaking and coasterring they were back on the beach swapping kayaks for stand up paddling boards and then off they went again. A lot of fun was had, being in Cornwall on days like today is very special.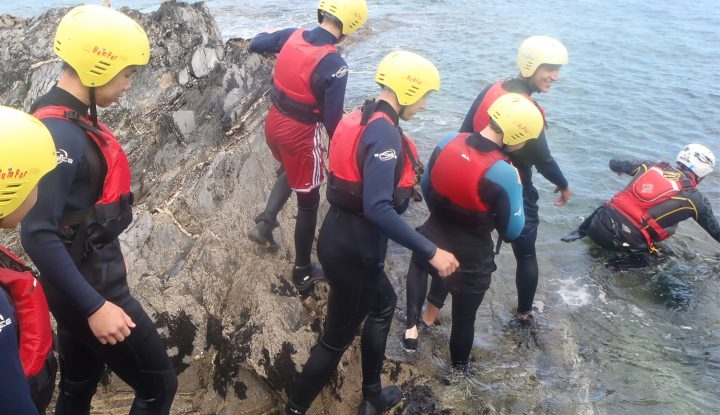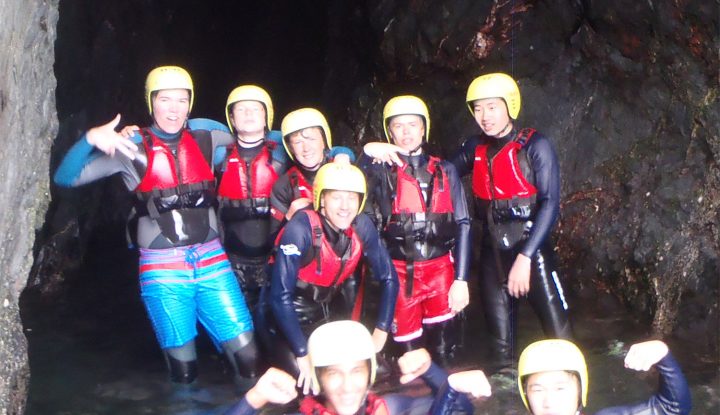 After a third hour out on the water there was just enough time for one of Swanpool's famous clotted cream ice creams before heading home; a normal ice cream in a cone where the ice cream is then covered in clotted cream and topped with chocolate, nuts, or sweets of choice. They are HUGE but they didn't last long!
We arrived home just in time for a chicken madras curry or sticky BBQ ribs supper in the dining hall. Having worked up quite an appetite the boys polished off their plates in double quick time. It was then back to the boarding house for ball games in the garden; the boys certainly made the most of the day's sunshine. When the temperature dropped the boys came in and they are now completing homework, showering, tidying their rooms and sorting their school bags for the morning.
Tomorrow Hector will go to Newquay in a joint Geography/Biology trip. There will be more cricket this week and I am hoping that our boys who are still feeling a bit under the weather are back fighting fit, I am hoping that there is some more sunshine on the way.
Next weekend is the last weekend of the half term…how is that possible?
Mrs Sarah Mulready (Assistant Housemistress, Junior Boy's Boarding)