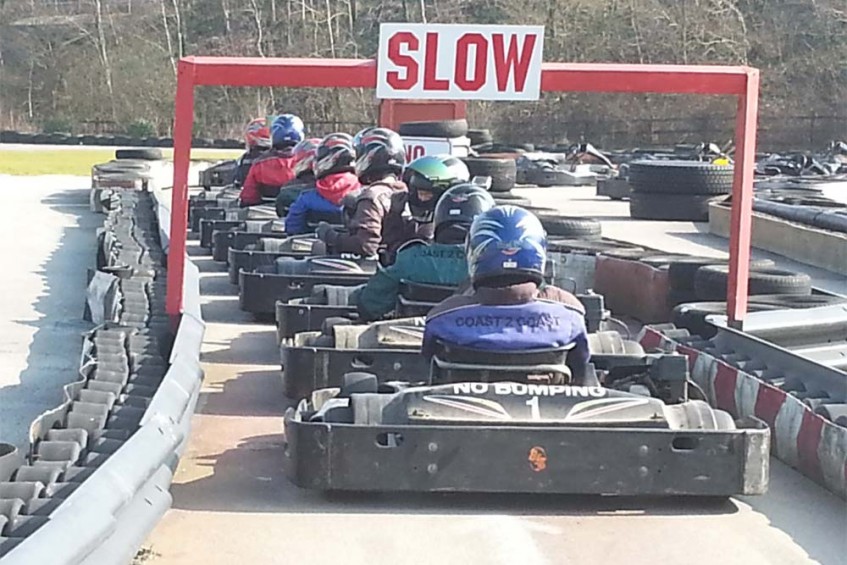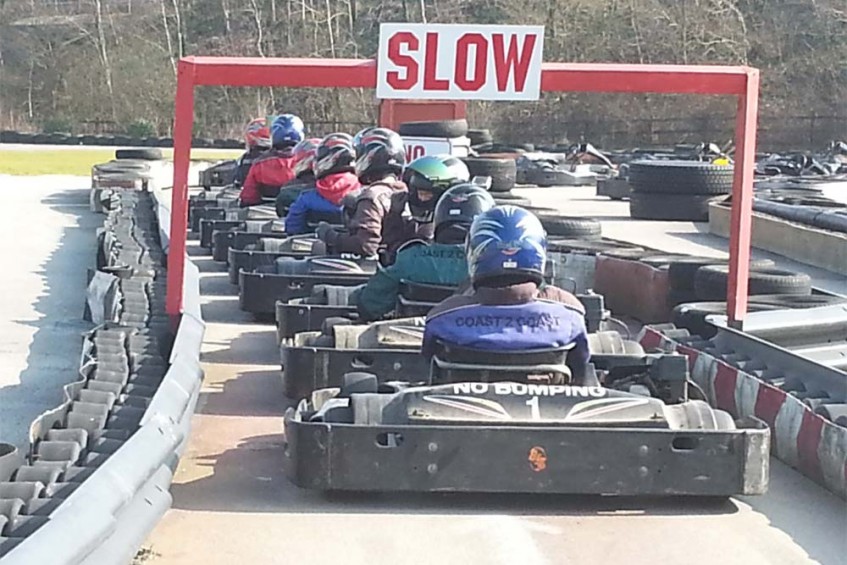 And here it is… the penultimate weekend blog of the spring term and with just nine more school days to go before Easter we have even been treated to some spring like weather! It's a little cold but it's NOT RAINING and the sky has been blue!

The usual Friday afterschool exploits kick started the weekend with Cam, Hector, James and Will departing for the weekend. Chris spent some time in the music school and then everyone completed the usual hour of prep after supper. For Bosco and Sammy the SBASC was as popular as always and the later weekend bed times were enjoyed by all.

On Saturday morning Chris, Philipp and Fahed were up early and eating breakfast in the house before the other boys even stirred. Why? A football fixture against Shebbear School and an 8-0 victory! Well done boys! For the rest of us we ate a leisurely brunch and then returned to the house. Saturday was a free day for all and this meant town and Tesco visits, PS3 and some visitors. Mr Nicholas' particularly timely arrival with a brand new flat screen TV went down well in the afternoon…apparently there was a rather important rugby game on.

After a mixed grill or macaroni cheese super Bosco, Anthony and Chris stayed up at Trennick to celebrate Lynus' birthday whilst the rest of the boys, who were joined by Leona, Lina and Niclas, headed back to Pentreve for a pizza, chicken and DVD evening. Andrey opted to forgo the pizza on this occasion and went to the cinema with Simon instead…they were both raving about the film, 'London Has Fallen', on their return.

Sunday morning lie-ins were enjoyed and then we jumped in the mini bus bound for this weekend's main activity, back by popular demand, at Coast2Coast Karting in Hayle. The boys enjoyed two sessions whizzing around the circuit and this time it was Philipp, cheered on by the Mulready cheerleaders on the side line, who merged as fastest driver!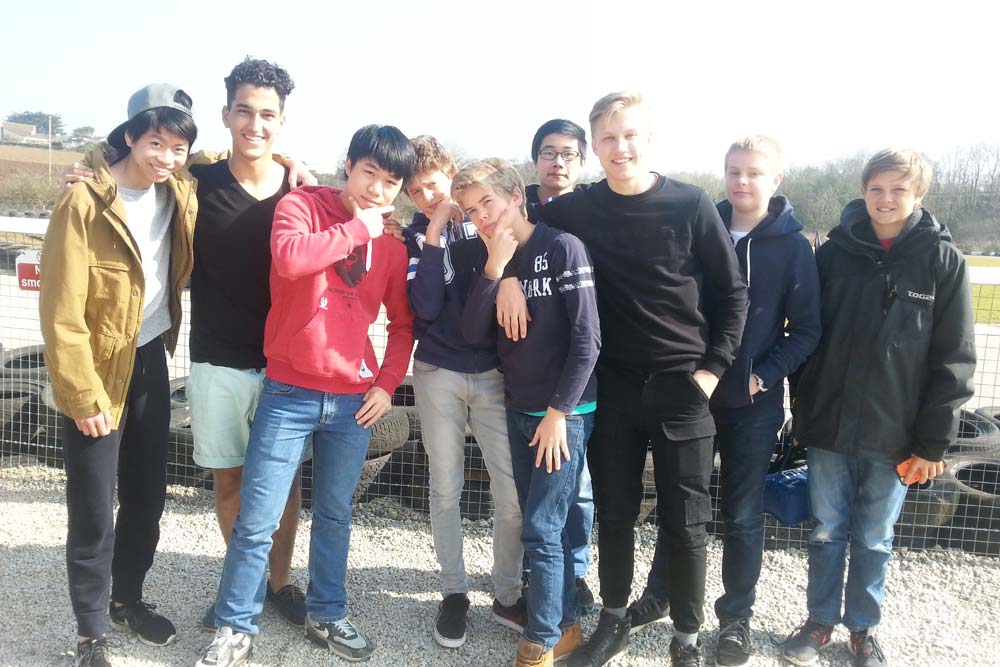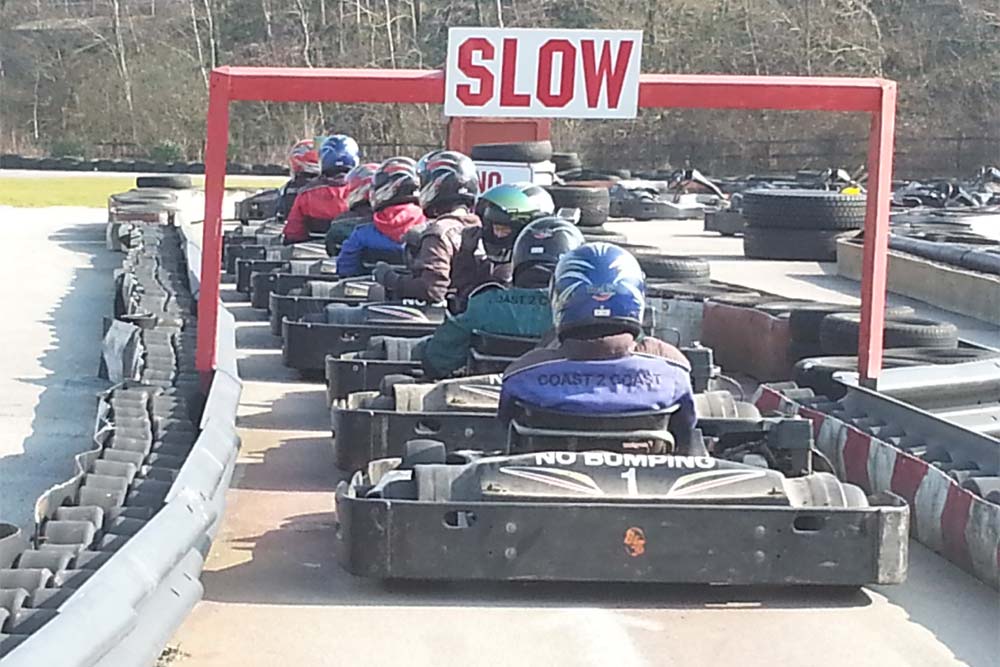 With the sun shining the boys made the most of the garden upon our return, Andrey popped to town and before we realised it was supper time. Mountain chicken or lasagne with vegetable trimmings went down well before we returned to the house for the usual round of homework finishing, bag packing and laundry sorting.

This week will see the boys sitting interim tests in most of their subject areas. For James this means a full written report, for everyone else it is the shorter progress report. Either way, Mr Nicholas and I will be analysing the numbers and grades carefully with a view to setting new targets for the summer term. Fingers crossed!

Check out Mr Nicholas' blog, the last of the term, next week!

Truro School