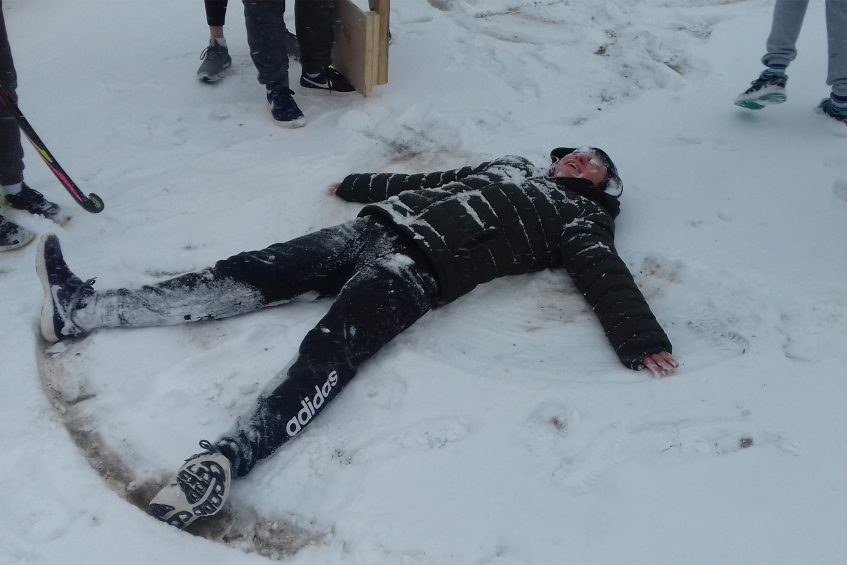 It has been an eventful week in Truro and at Truro School, as Cornwall saw its first major snow fall since 2008.
Truro looked magnificent in the snow and, with time off school to make the most of it we certainly did that. Constantin and Mr Lawrence teamed up to build sleds out of bits of wood and we went out on Thursday afternoon to enjoy the fresh powder with the other boarding houses. Thankfully, as well as the sleds, there was plentiful supply of body-surfboards around that doubled perfectly as sledges.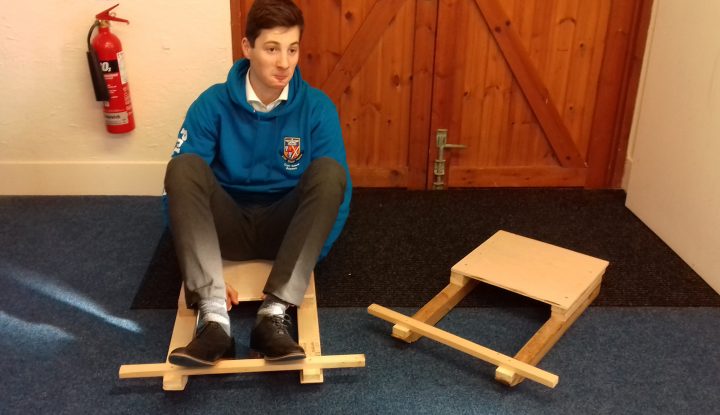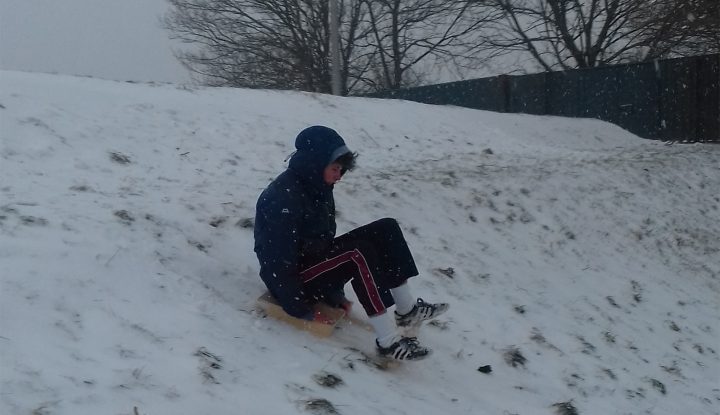 On Friday, with another day off school, we went up and enjoyed the SBA facilities, playing football, basketball and badminton. One well received consequence of our two 'Snow days' was that the catering department served us brunch on Thursday, Friday, Saturday AND Sunday – good thing we burnt lots of extra energy out in the snow keeping warm!
By Saturday all the snow had melted. We took the opportunity of the dinner staff being away to go out for dinner together as a house to Hubbox. It was a really sociable occasion and the boys were tremendous company. Finally, on Sunday, the boys were able to spend a few hours up in the Trennick boarding house, where they enjoyed Trennick's different facilities, including Mr Kitto's collection of retro video consoles. Here they are enjoying the original SNES in the Trennick common room.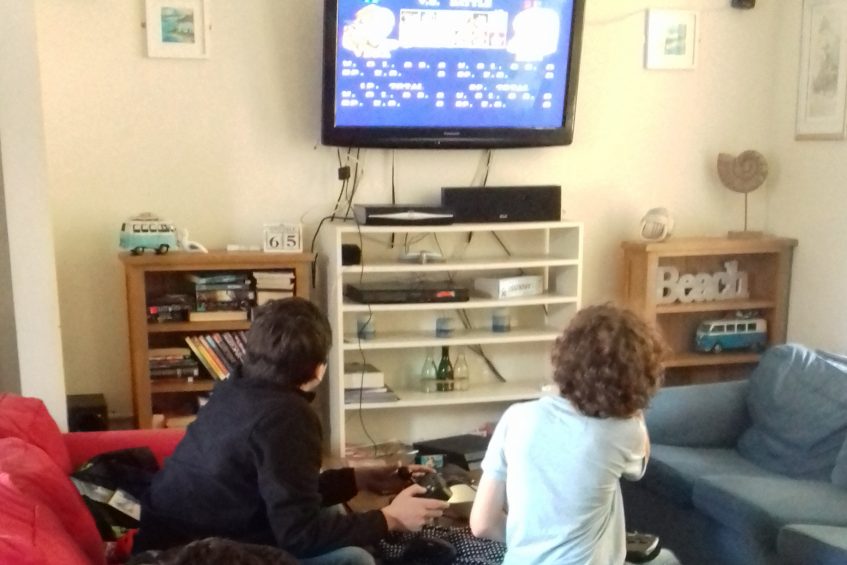 Strangely, I don't think the graphics are any different to some of the video games they are playing every weekend in the Poltisco common room.
After our little mid-term break, we are back to school tomorrow – here's hoping we don't have to wait 10 years for our next snow day!
All best wishes,
Mr P J Thomson