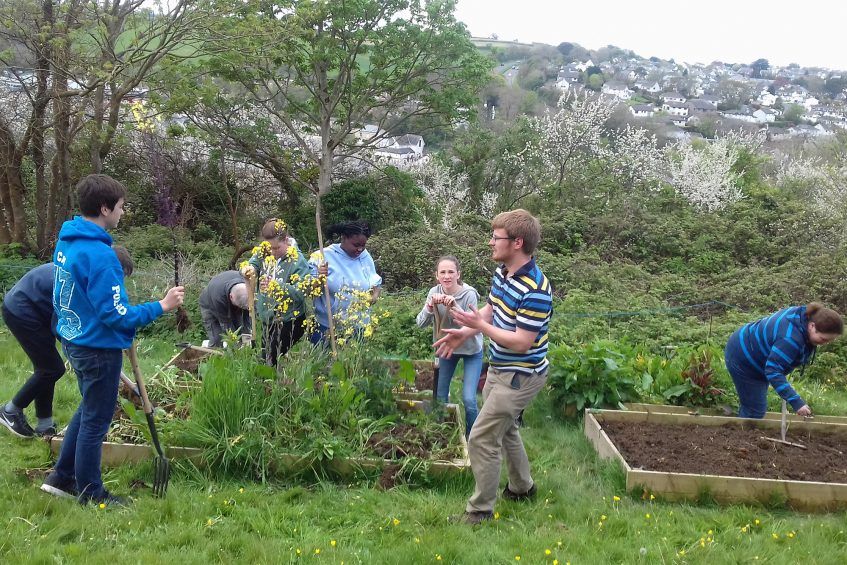 Week two of the summer term and we were once again out and about this weekend, making the most of the glorious Cornish weather.
Once again, our Friday night trip was a cultural one, supporting our fellow pupils and boarders in the Jazz night at the Burrell Theatre. Many of the boys commented on how much they enjoyed the music (and Mr T's conducting moves…)
On Saturday morning after brunch we took the opportunity to volunteer our services to help out the Truro School sustainability project, organised by Mr Baker. Many of the boys and junior girls helped out with great enthusiasm, transforming beds full of weeds and greenery into clean composted beds ready for planting. We hope to continue to look after these beds over the coming term, keeping them watered and helping with the planting.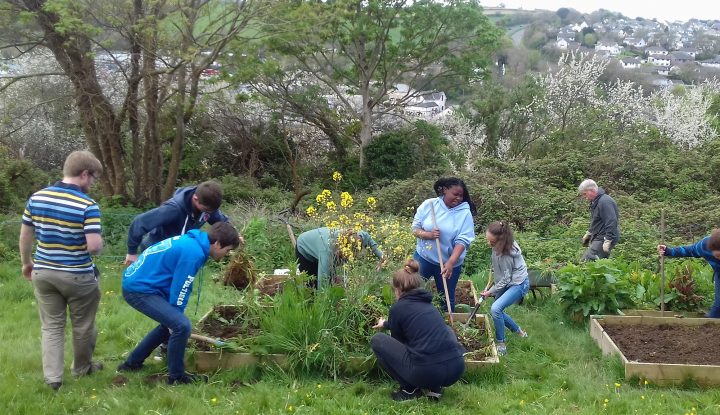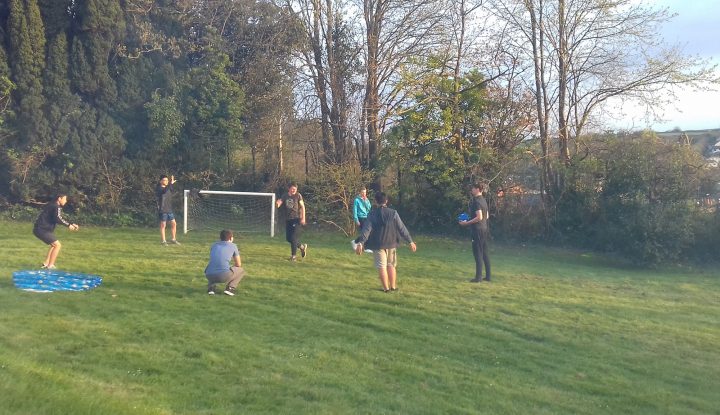 On Saturday afternoon the boys had free time to play video games or go into town (Alex went to the cinema to watch the new Marvel Avengers film with a friend) before joining the girls again after tea in the Pentreve Garden for a barbeque and a sociable evening. As you can hopefully see from the photo, we were blessed with a beautiful evening and sunset over the city.
Finally on Sunday, we went a spent a couple of hours in the local park down the road, playing football and eating ice creams. Cam spent the afternoon doing LAMDA at school.
Mr P J Thomson
Poltisco