The boys made the most of this weekend.
Alex worked as a volunteer in a charity shop completing some volunteer hours for part of his Duke of Edinburgh award. Consti popped into town with some friends for a much needed haircut. The rest of the boys made use of the games room playing some games of table tennis, pool and watching the big screen.
I have to say that a few rooms in the house required a much needed clean-up that the boys performed. In addition, this week's tidy team were team Alex. By far the best to date. Will Trevor's team claim first place next week?
For our weekend outing this week we joined the junior girls after a hearty brunch and travelled to Ships and Castles in Falmouth for a swim. They have a great pool with slide, water rapid, Jacuzzi and wave machine. All who swam had a great time, some requested to go on another occasion.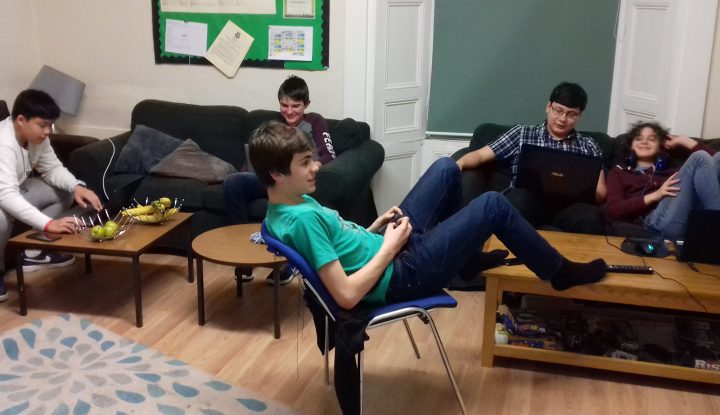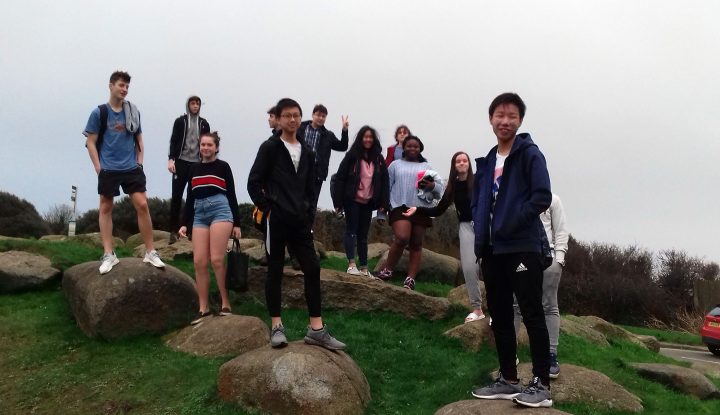 As a treat we all stopped on the way home under the golden arches for a McDonald's.
The boys have already settled down to some live action multi-player games after prep and are eagerly awaiting the arrival of the Pizza Fairy to sprinkle some magic dust to make some Pizzas appear. The oven is on; they will not have to wait too long!
Mr A D Lawrence