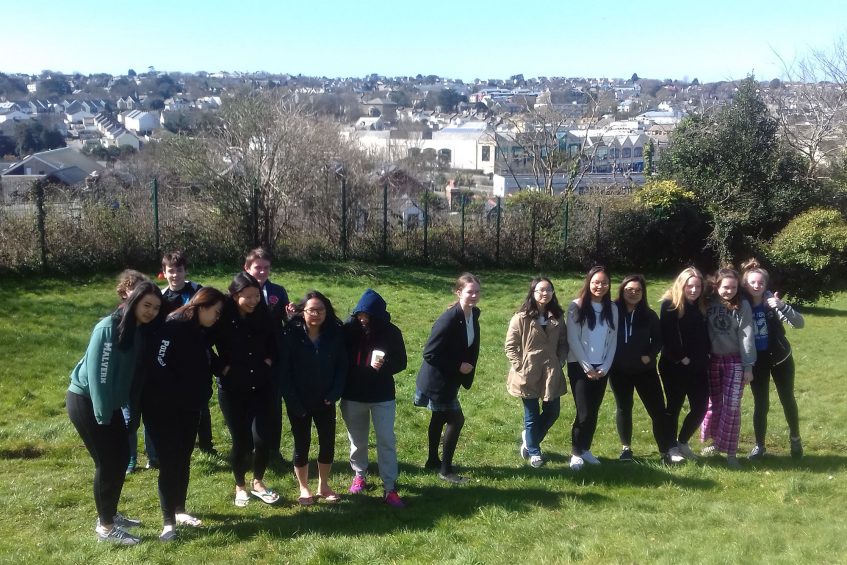 With one week to go before the holidays, it seems spring has finally arrived in Truro!
Mr Lawrence entertained the boys on Saturday as they had their usual pizzas and nibbles in the common room after a day of relaxation in the house.
On Sunday, Mr Thomson sent them round to Pentreve to join the junior and senior girls in their egg hunt around the Pentreve garden. After coming back loaded with Easter eggs and other chocolates, the boys then reconvened for an excellent afternoon session in our excellent swimming pool, once again with the Pentreve junior girls. They had blown up the large, inflatable obstacle course for us and the boys all had a go at running the gauntlet, whilst being sprayed by cold hoses and pelted with inflatable footballs by the others watching on.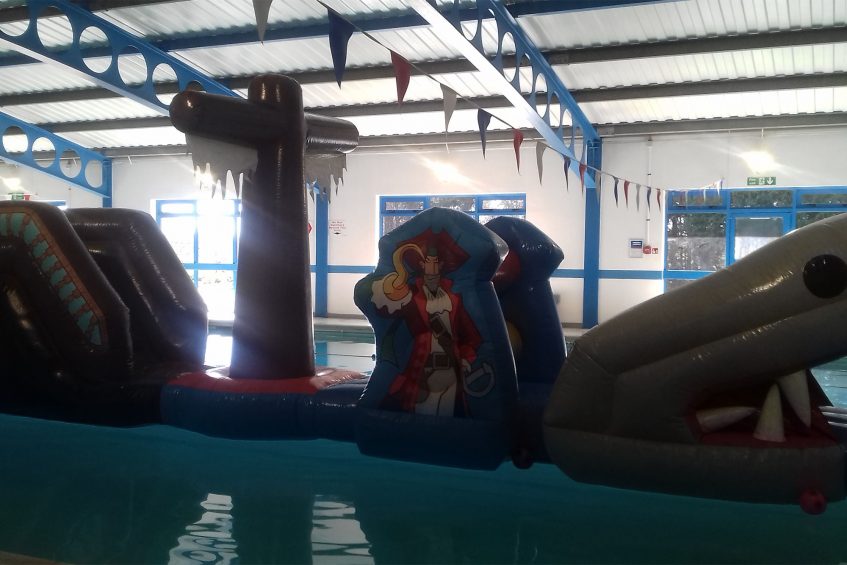 Needless to say, when Mr Thomson joined in, all previous rivalries were set aside to focus on the common goal of knocking him off, which they very quickly succeeded in.
Sunday evening is spend finishing any prep for Monday and being beaten at Mario Kart by Hector in the games room.
We hope you are looking forward to seeing your children next week and wish you all a very happy Easter.
Mr P J Thomson
Poltisco House