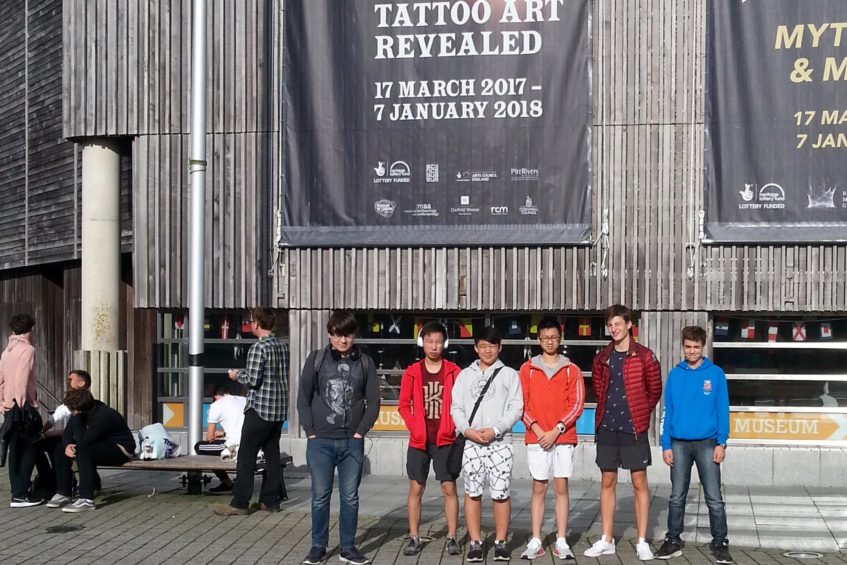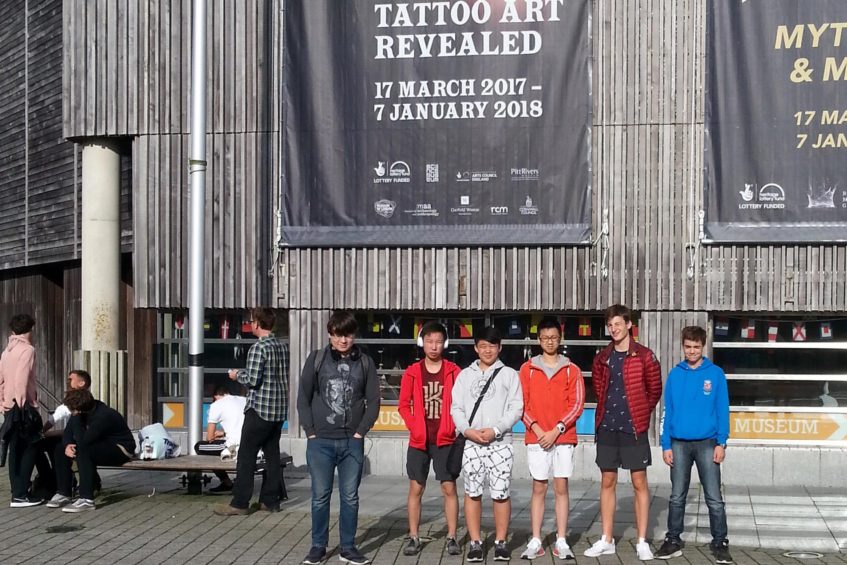 There was a buzz around the games room on Friday night with the pool table in use throughout the evening. You can see from the picture that we also have installed our projector screen and speakers. We will now be able to watch movies on the big screen as well as use it for PS4 gaming. Thanks to Cam for his technical wizardry and helping me setup the speakers and amplifier.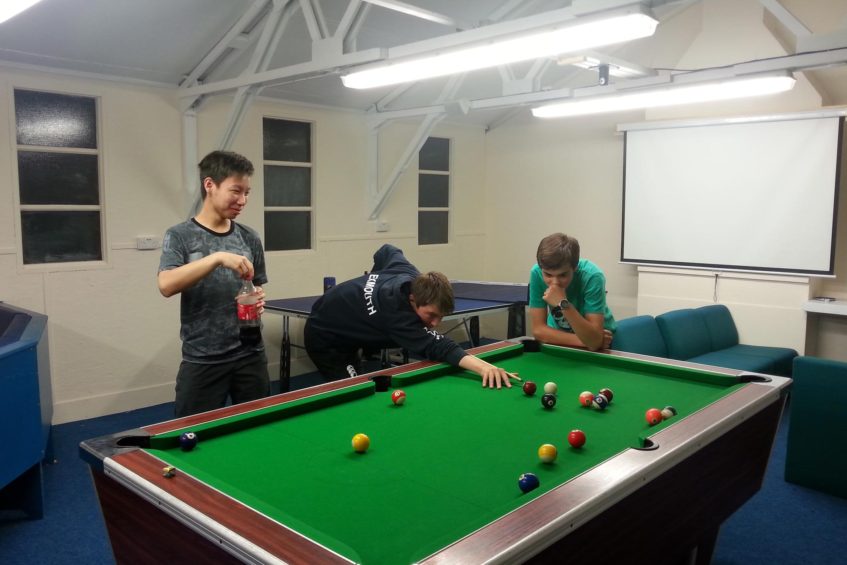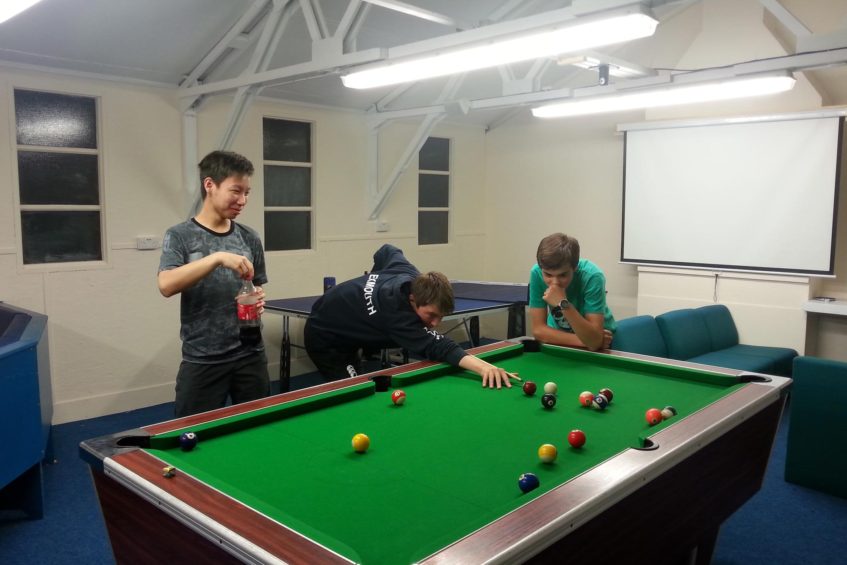 On Saturday, Ben played in the U14 rugby fixture against Mount Kelly. He had a cracking game on the wing and set up one of the tries to help the team win 24-12.
Staying on rugby Consti played in his first ever rugby game in the U15 team. They won comfortably away to Mount Kelly. He said that he really enjoyed the experience and that he is hooked. He would be at training next week for sure!
The games room was in use throughout the remainder of Saturday and during the evening. Jack took the opportunity to visit the Plaza cinema in Truro, whilst Cam and Alex popped into town to do some shopping.
The traditional Saturday night pizzas were enjoyed as the boys relaxed and watched some movies.
Due to very large waves on the North coast, the surfing trip had to be cancelled. Instead, we joined the Trennick boys and took a trip to Falmouth to visit the world famous Maritime Museum. The boys are pictured next to Ben Ainslie's boat. Ben is a former pupil of the school and quadruple Olympic gold medallist.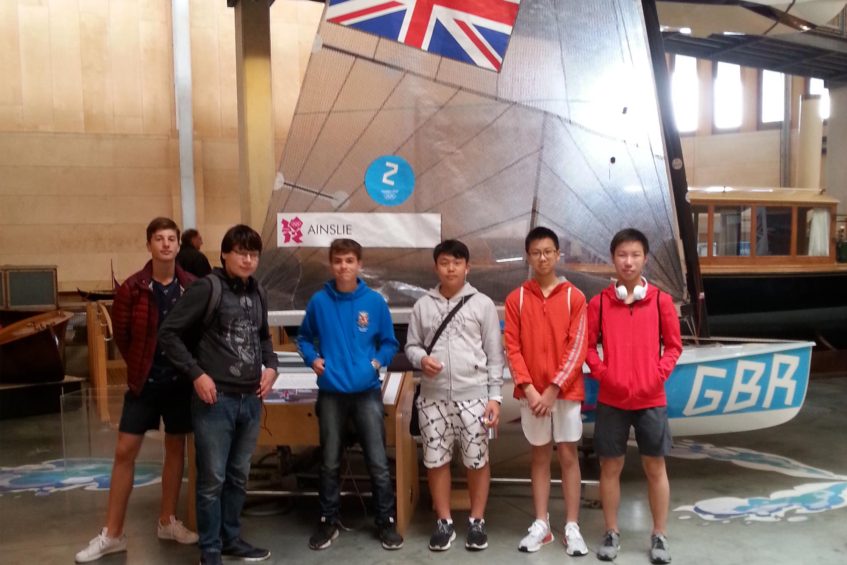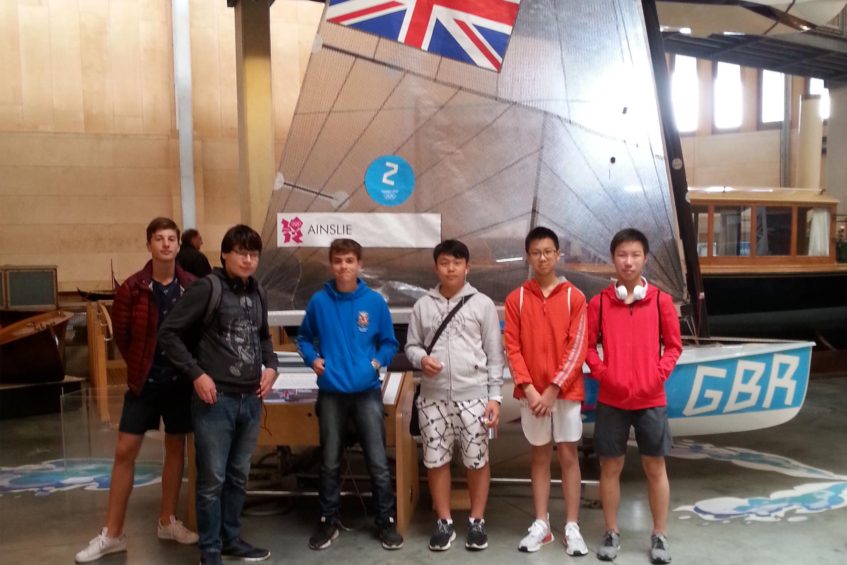 The Museum had many fascinating exhibits including one on British tattoo art. There were 100 prosthetic arms each with a magnificent tattoo hanging on the wall.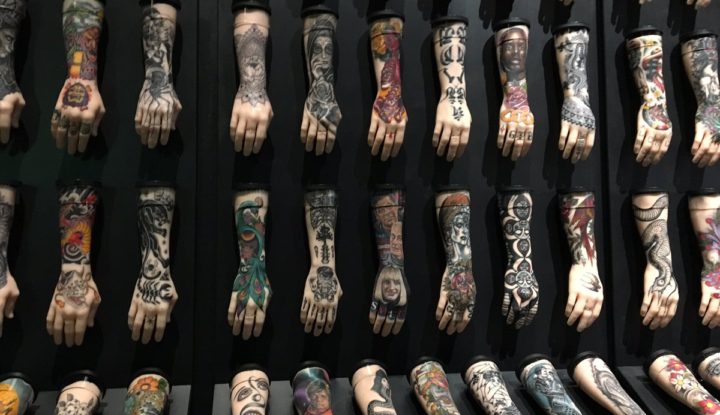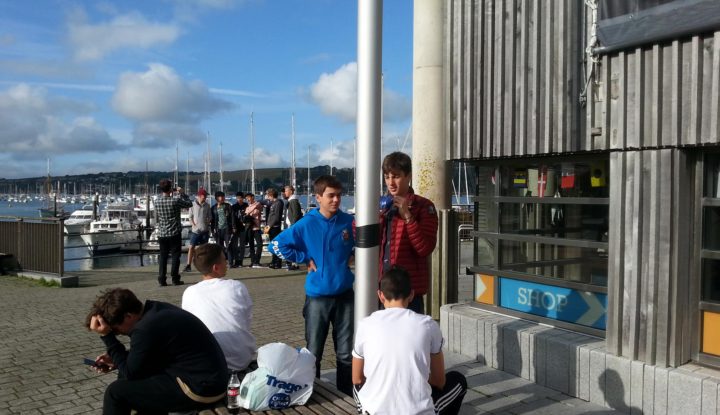 I do hope that the boys looked at and enjoyed their beautiful and picturesque location as much as their mobile phones!
There was time to have a look around Falmouth before returning to school.
Mr A D Lawrence