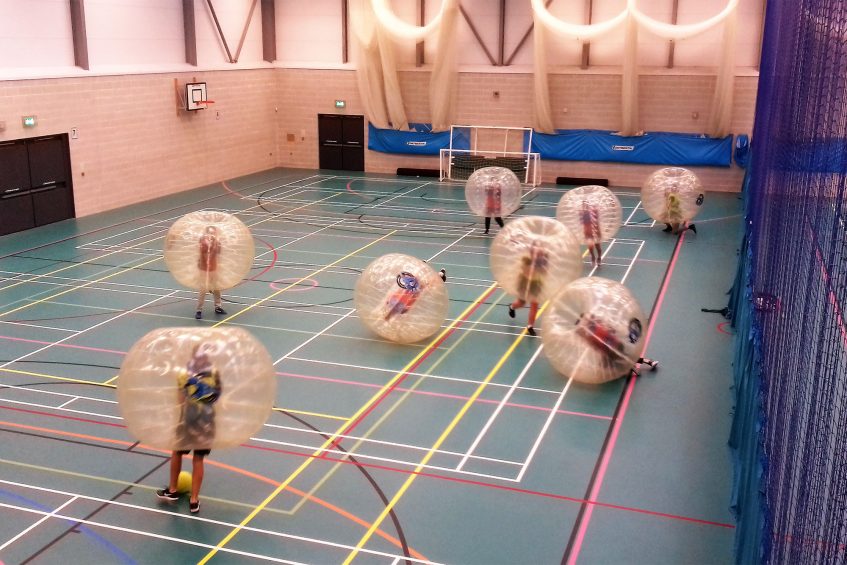 Most of us spent our time on site at school this weekend. Some of the boarder's used their Saturdays to go into town with friends, while others entertained themselves with piano, pool and personal entertainment.
The focus of the house was gradually drawn to the common room, however, towards the middle of the afternoon as an epic two-and-a-half-hour long conflict unfolded on the common room table between Ben, Alex and Mr Thomson. You will be glad to hear this was all done by proxy – moving plastic models around a giant map of the world in Risk. There were some major swings in the balance, with Alex controlling all of South America and Africa at one stage. However, Mr Thomson managed to sweep home world domination with a few cards up his sleeve. Excellent analogue entertainment for a few rainy Saturday hours. Whilst we were safely sedentary indoors, it must be said that Cam was heroically walking over 40k…followed by overnight camping and a further 25k this morning – he arrived back a rather broken figure this evening.
On Sunday, we once again remained 'in house' – utilising our fantastic facilities here at Truro School at the Sir Ben Ainsley Sport Centre. We had arranged for a company to come in with ten enormous inflatable balls that we could climb into. Following this, we had to play a small five-a-side football competition against each other (we were joined by the senior boys from Trennick for this). Their weight advantage allowed them to send some of the smaller boys in the house rolling across the sports hall to great amusement. Needless to say, an hour in these very warm balls, combined with some intense competitiveness, led to some hot and exhausted boys after an hour or so. It must be said, however, that the Poltisco boys largely outlasted those older boys from Trennick so well done to them.
All best wishes,
Mr Thomson